I don't know about you but I love shopping. My mom and I love shopping together. It's our thing.
This blog is about seeing the sunshine — seeing God's blessings and the positive things in life. And finding a great sale or saving money when buying something I love, that's sunshine. It's not as bright as spotting dolphins in the ocean, but it's sunshine nonetheless.
Do you go shopping on Black Friday? Personally, it's a little too crazy out there for me. But for those of you who love a good deal and are ready to start your Christmas shopping, this post is for you.
I thought I would share some of the deals I've found for this Thanksgiving season with ya'll. I hope you can find some great deals and save some money! These links are affiliate links, which means I get a percentage of compensation if a sale is made. It doesn't cost you any extra, but it does mean you get to support my blog while Christmas shopping and saving money. It's a win-win really.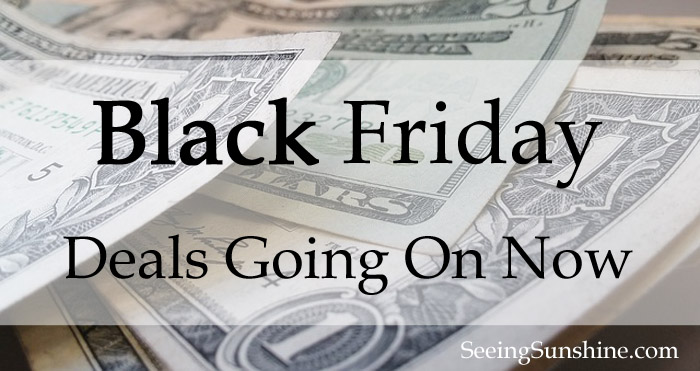 Let's talk Dayspring. It's one of my all-time favorite companies. First of all, I can't get enough of their greeting cards. And then there's the home decor. It's beautiful and a great way to incorporate scripture into your home.
Right now, everything at Dayspring is 30% off. Everything! Woo! They have been marking things down early, so let me share some of my favorites with you!
Bless This Home Wall Art – $17.99 (Usually $44.99)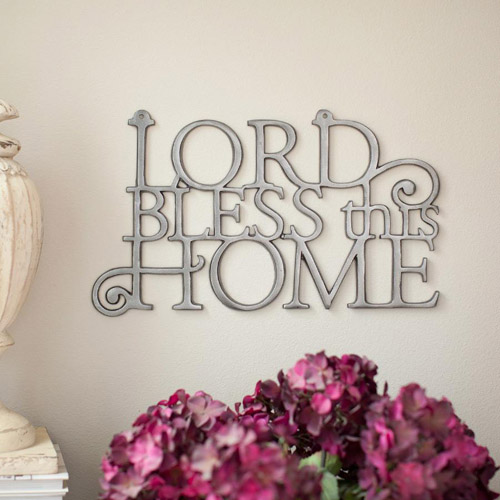 For I Know the Plans I Have For You Bangle – $19.99 (Usually $44.99)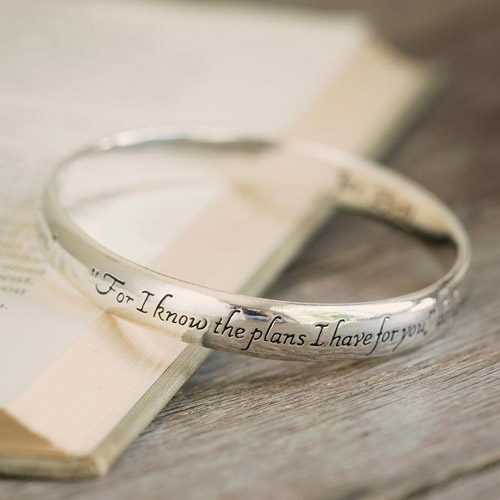 God's Heart for You Necklace – $14.99 (Usually $34.99)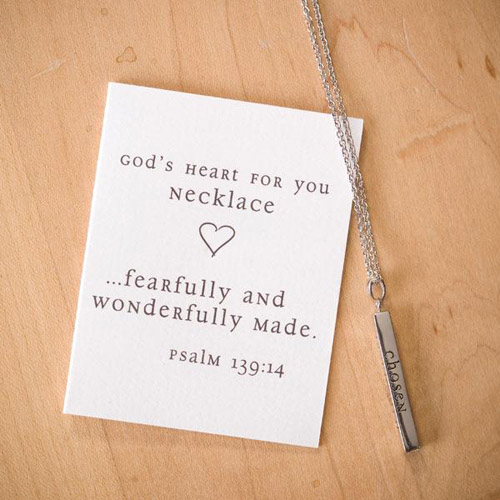 Wooden Chalkboard Cross – $6.99 (Usually $21.99) — Now that's cheap!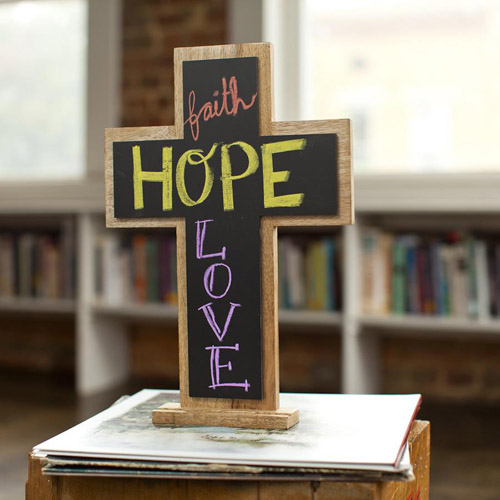 Daily Grace Small Vase – $9.99 (Usually $25)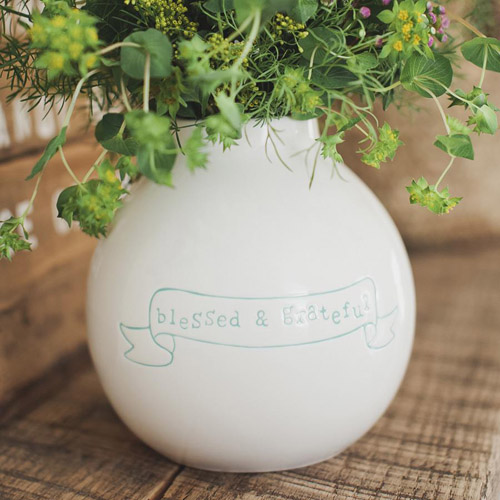 Speaking of vases, there are two more from Dayspring that I LOVE. They are both on clearance and under 10 bucks!
Vintage Glass Vase — $4.99 (Usually $12.99) — 5 Bucks! Awesome!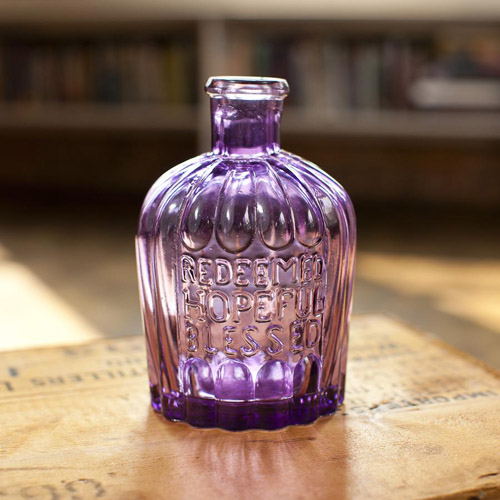 Beautiful In Its Time Vintage Vase — $8.50 (Usually $16.99) *My mom already bought me this for Christmas. Thanks mama!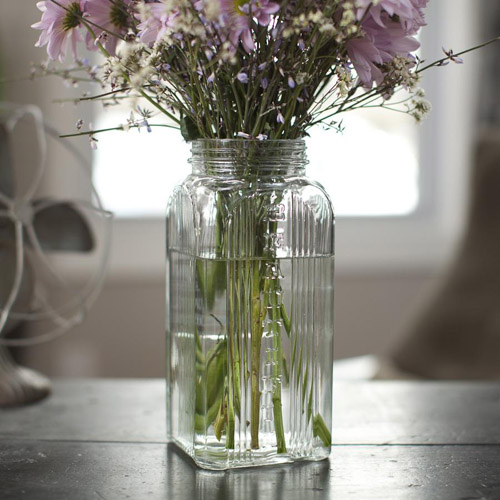 These are just the products I like best. This isn't even all of the deals going on at Dayspring. You can see more early Black Friday deals here or check out their clearance section here.
And if you buy something, be sure to use this code 30FRIDAY14. This coupon code is good toward the entire store including clearance items. However, it excludes Markdown Specials. This code is valid through Dec. 1.
Now, let's talk Amazon. We do a lot of shopping at Amazon, because you can get practically anything there. They have some big Black Friday deals going on.
Know anyone who would like some of the latest movies on DVD or Blu-Ray? Movies and TV Shows are up to 58% off at Amazon.
A Charlie Brown Christmas
 – Shh! I might get this as a stocking stuffer for Travis! He loves Charlie Brown!
They have up to 50% off on all NFL Clothing
. I know a lot of my family would love a Colts shirt! Amazon has all sorts of deals so be sure to check them out.
Finally, let's talk Shutterfly. I'm getting a lot of our Christmas presents from this company. And I got all our Christmas cards from here.
You can save 50% on holiday cards.
Save 40% on calendars — I always get at least two calendars from Shutterfly.
You can save up to 50% on photo books — I'm buying two this year!
And 50% on home decor — Yes please!
I know there are tons of deals out there, but these are the ones I want to take advantage of!
Happy shopping friends! Let me know what you bought!