Living in Georgia, my husband and I know what heat is. I can't believe how hot it is here! So what's a better way to beat the heat than by drinking fresh strawberry lemonade?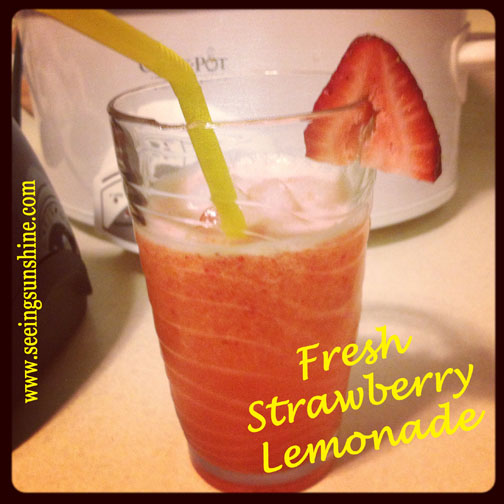 The great thing about this recipe is it's easy with few ingredients. All you need is lemons, strawberries, and sugar. Seriously, that's all. Oh wait, and water. Think you can manage getting some water?
First things first, squeeze lemons. You will need between 5-8 lemons in order to get enough lemon juice for this recipe.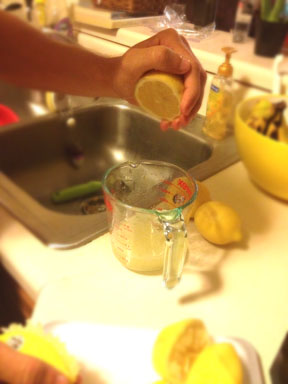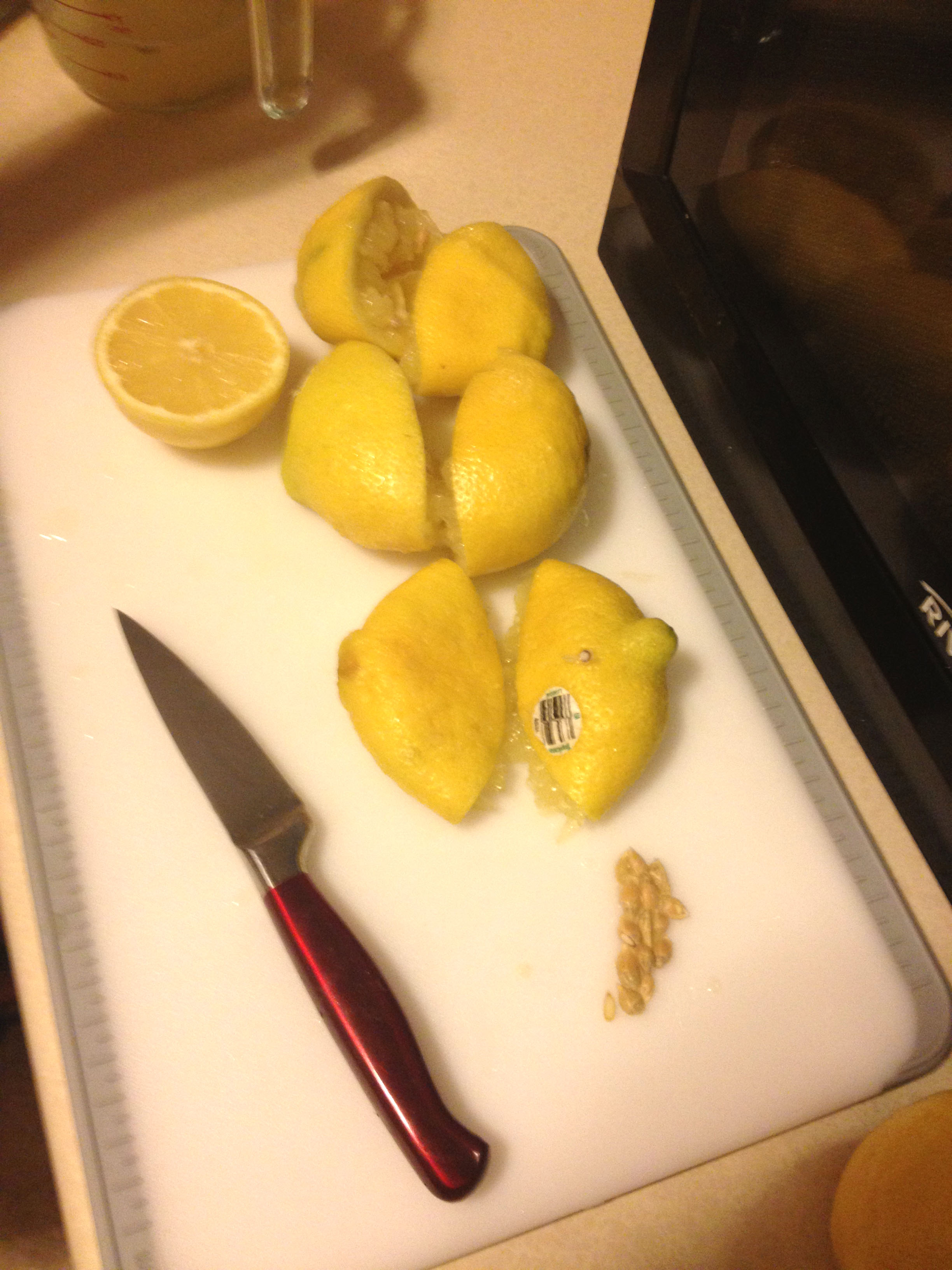 Use a strainer to put the 1 cup of lemon juice into the blender. This way you won't get any seeds in your delicious lemonade.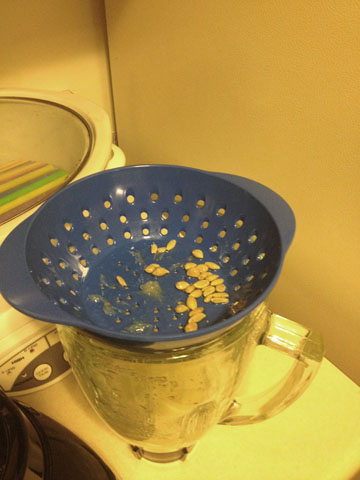 Next, pour the sugar in the blender. Blend for about 30 seconds.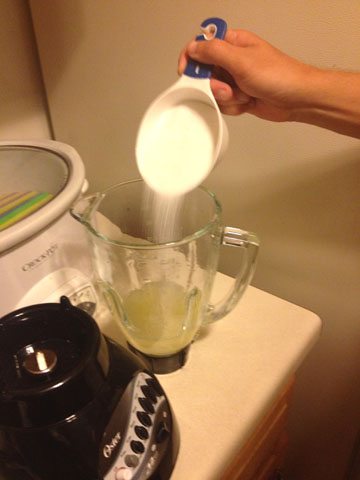 Next, pour in the 2 cups of sliced strawberries. Pulse the blender until you reach your desired texture. Some like it chunky and others like it more smooth. It's completely up to you!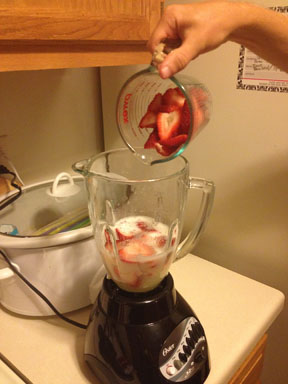 Pour the mixture into your pitcher. Then add the water and chill until you are ready to serve.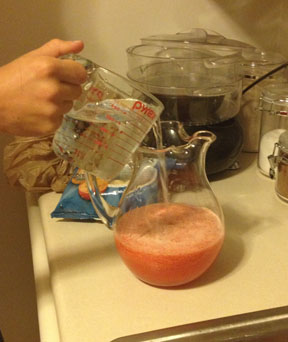 Strawberry Lemonade
This fresh strawberry lemonade is perfect for cooling down in the summer heat.
Ingredients
1 cup freshly squeezed lemon juice (about 5-8 lemons)
1 cup sugar
2 cups sliced strawberries
4 cups cold water
Instructions
Squeeze the lemons
Pour lemon juice into blender
Add sugar to blender
Blend for 30 seconds
Add strawberries to blender
Pulse to desired consistency
Pour the mixture into pitcher
Add cold water
Mix well
Serve chilled
I adapted this recipe from Mel's Kitchen Cafe.
To make it more fun, drink it out of fun glasses with a colorful straw and add a strawberry on the side!
What's your favorite beverage during the summer months?