I tried out this recipe I saw on Pinterest, and wow. It was delicious! I love it!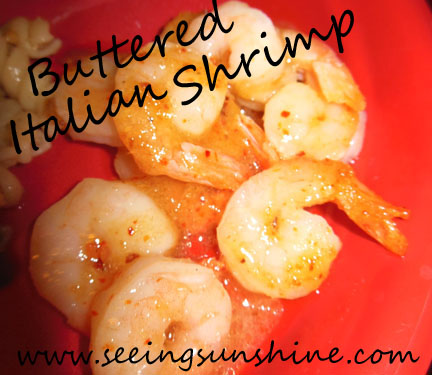 This recipe leaves the shrimp with a melt-in-your-mouth buttery taste. We enjoy these shrimp with pasta salad. But really a lot of sides would go with this recipe. Try it out for yourself.
You'll need a butter stick, a lemon, dry Italian mix, and shrimp. Pretty simple, huh?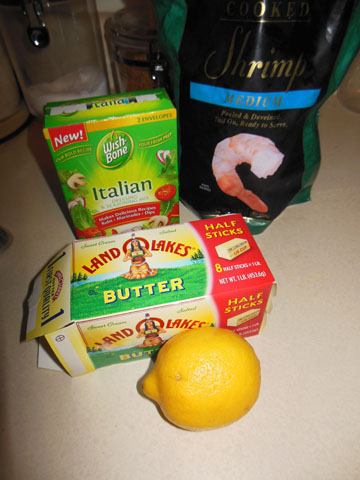 I started by lining a baking sheet with aluminum foil. This made clean-up a breeze! I didn't even need to wash the pan! I just wrapped up the foil and threw it away.
Melt a stick of butter on the baking sheet. (You will need a baking sheet with edges.)  I just melt the butter while the oven preheats to 350 degrees.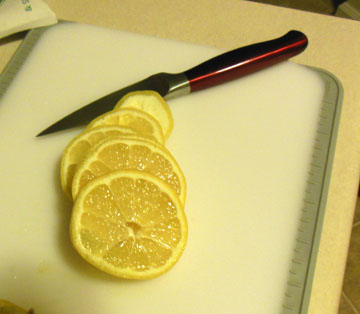 Next, slice your lemon and layer it on top of the melted butter. Then layer the shrimp on top of the sliced lemon. I use frozen shrimp that's already been cooked. They still have the tails, but otherwise they are ready to eat!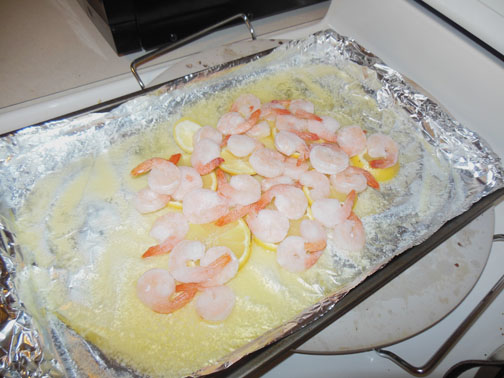 Sprinkle the dry Italian mix on top of the shrimp. This is what really gives these little guys a punch of flavor!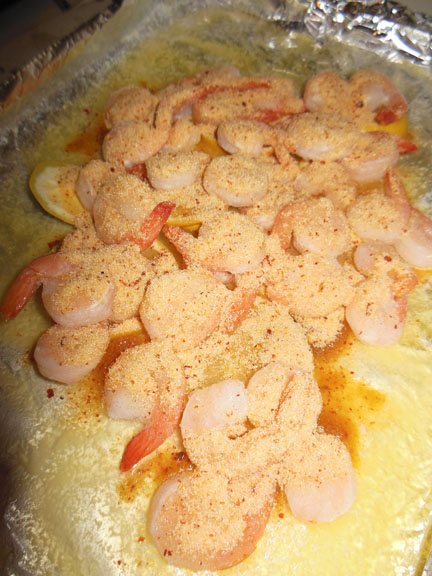 Then stick the pan in the oven for 15 minutes. And bam. You are done. It's so easy! And oh, so good!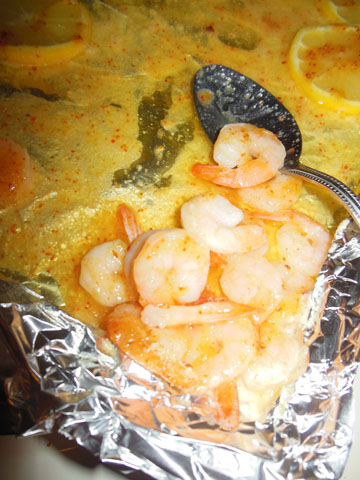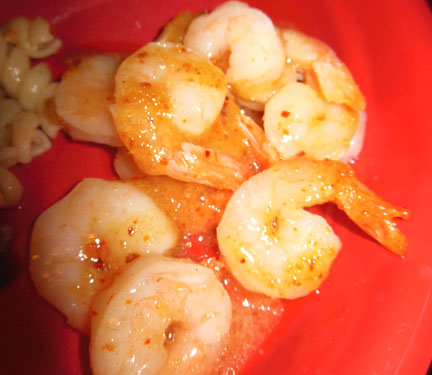 Buttered Italian Shrimp
Prep time:
Cook time:
Total time:
A buttery melt-in-your-mouth shrimp with a punch of flavor
Ingredients
1 stick butter
1 lemon
1 package dry Italian mix
1 bag frozen shrimp
Instructions
Line an edged baking sheet with aluminum foil
Preheat oven to 350 degrees
Melt butter on baking sheet
Slice lemon
Layer lemon slices on top of butter
Layer shrimp on top of lemon slices
Sprinkle Italian mix over shrimp
Bake for 15 minutes at 350 degrees
Check out the other recipes I've made on my recipe page or my
Pinterest page
.