Even though this is a few months old, I wanted to post a blog with some of our favorite engagement photos. I've shared my sorrows in this blog, but here is a post where I share lots of joy and love. (And not much text!)
*All of these photos were taken by Jaclyn Day Photography.
Engagement Photos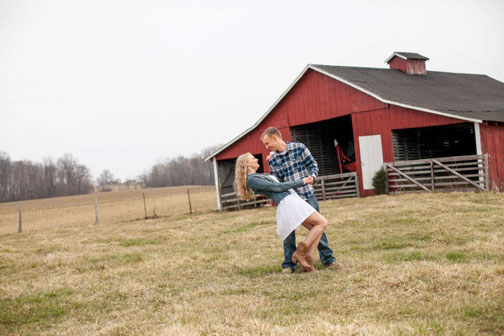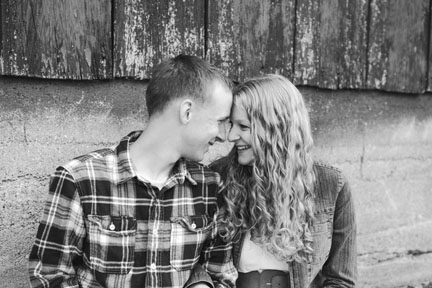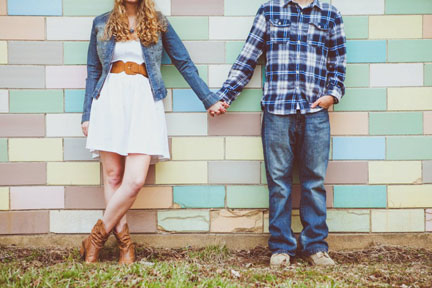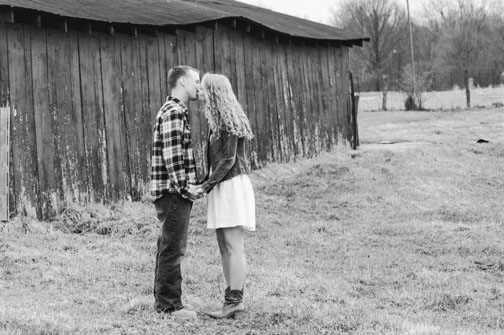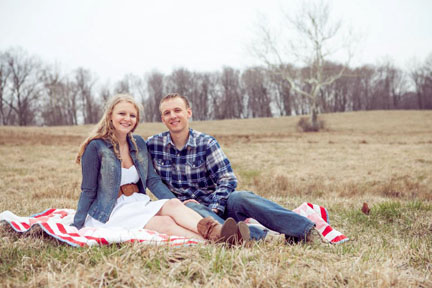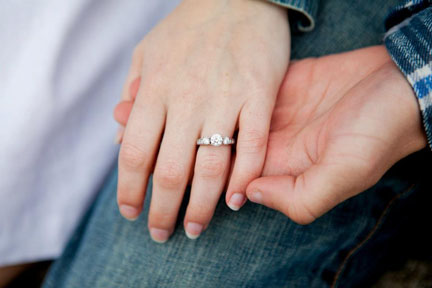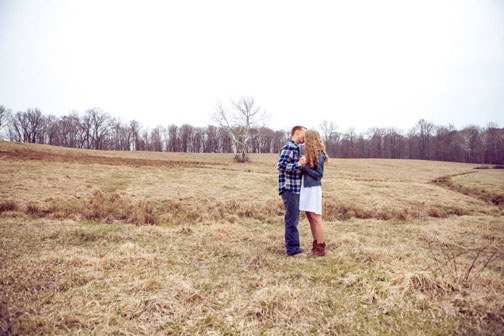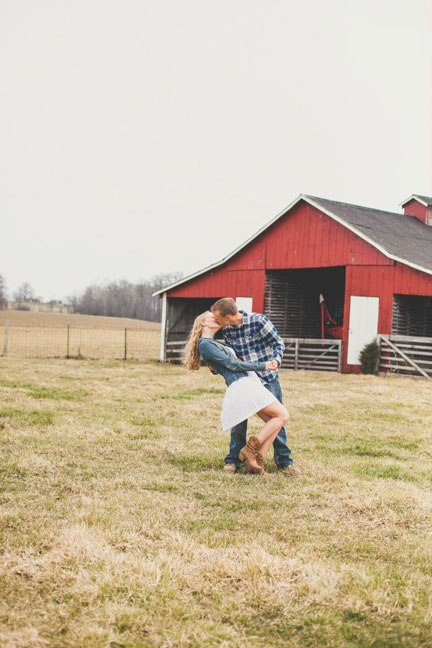 Because of OPSEC, I'm not posting the photos we took with Travis in his uniform. But, I had to include our favorite one so I just blurred out our last name.