I know I've shared so much about our wedding already, but I wanted to share with you some of our all-time favorite photos. Our photographer did a fantastic job. We both love these photos so much!
Wedding Photos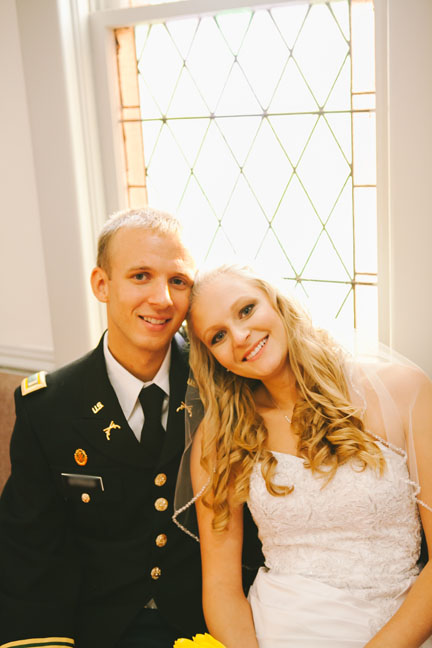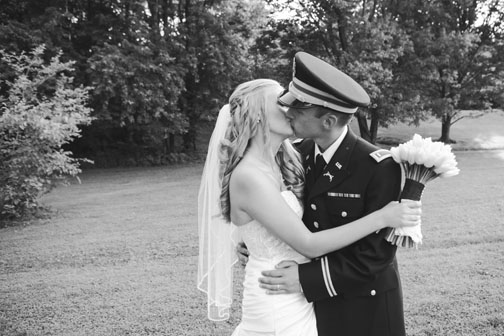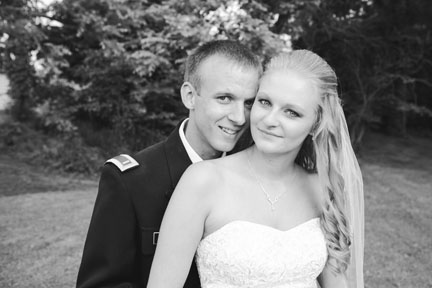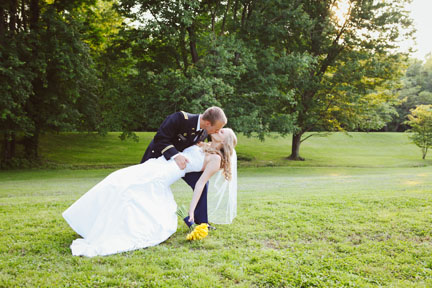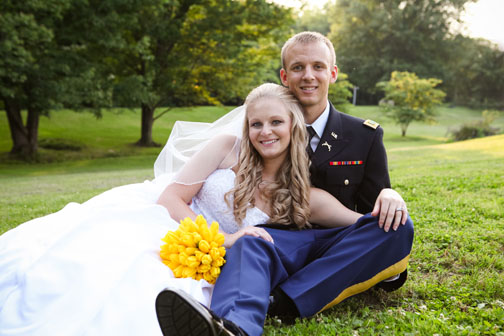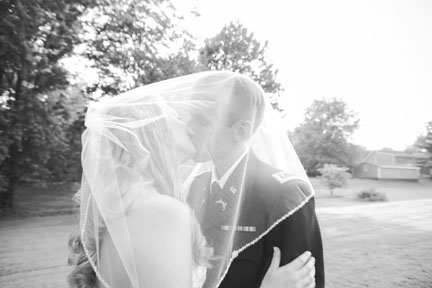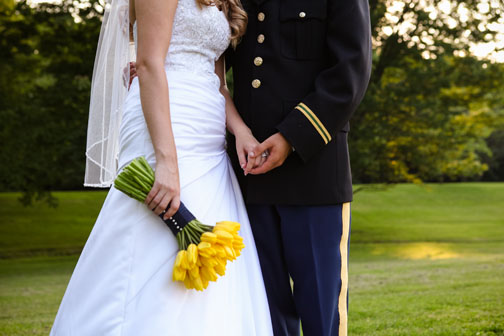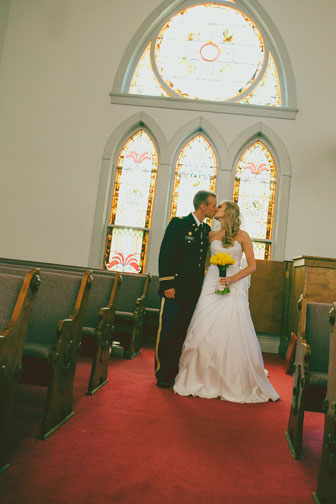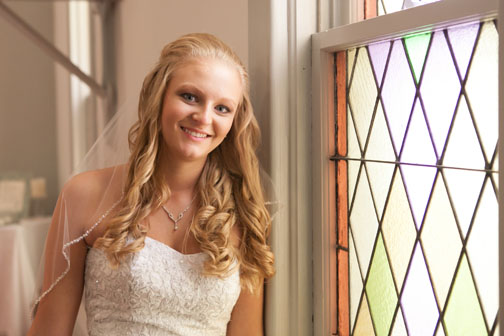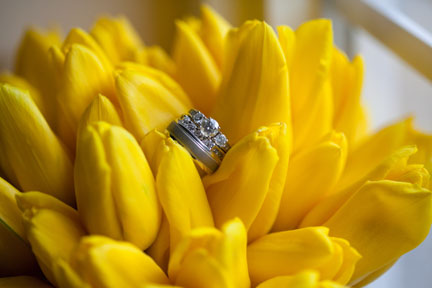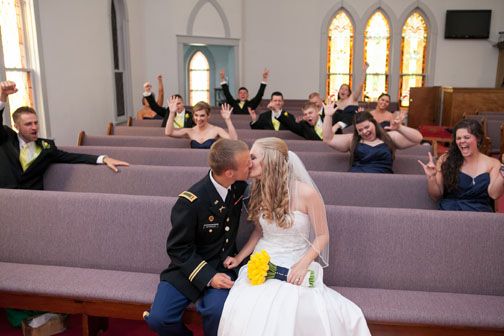 Which was your favorite?
*All photos were taken by Jaclyn Day Photography.