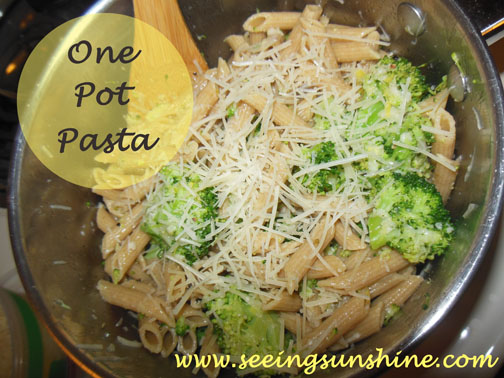 Raise your hand if you hate doing dishes. (My hand is raised!) Most of us, at least all of us sane folk, don't like doing dishes. Having a dishwasher is making my life so much better! But the fact remains — the less dirty dishes, the better. That's why I tried out this dish that you make all in one pot!
This pasta and broccoli dish has a garlic lemon flavor that my husband loved. And I was all about the Parmesan cheese! So here's what you'll need to make this recipe: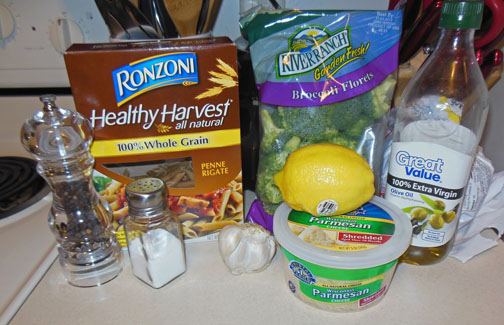 First, boil the penne pasta for about six minutes. You want the pasta less than al dente. Add the broccoli florets and cook until the pasta becomes al dente.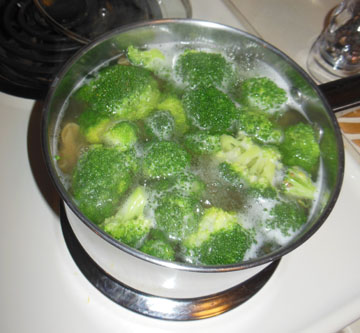 Drain the pasta and broccoli.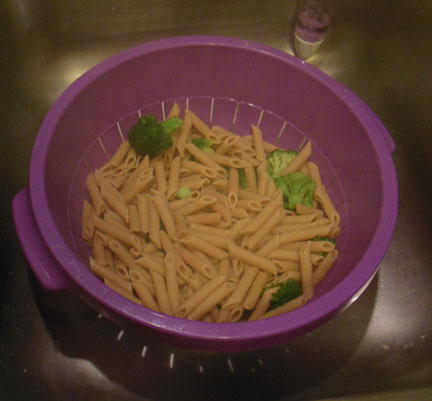 While you are doing that, let your husband mince some garlic and zest some lemon. At least that's what we did! 🙂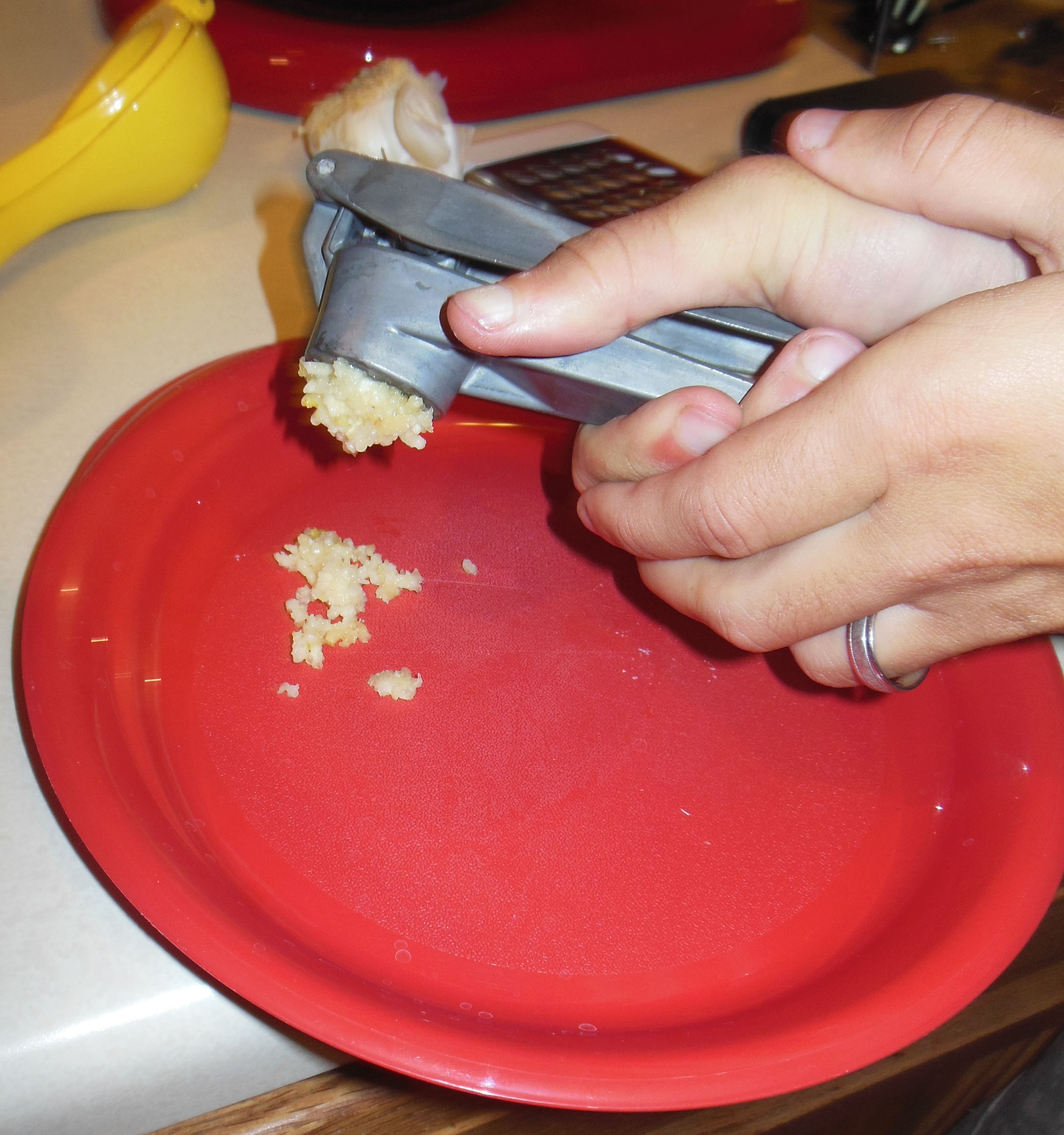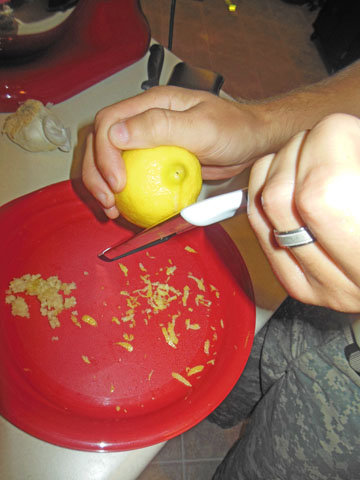 Add the garlic and lemon zest to the pot with your pasta and broccoli. Then add the fresh lemon juice.  Add the extra virgin olive oil, salt and pepper. Keep it on low so that all that warms up.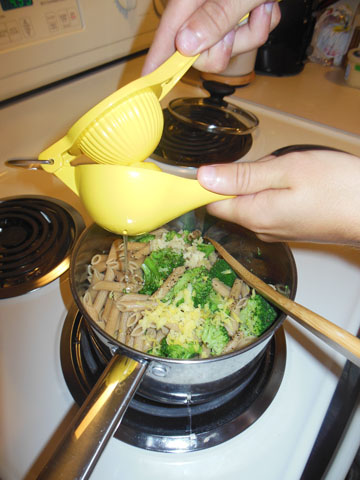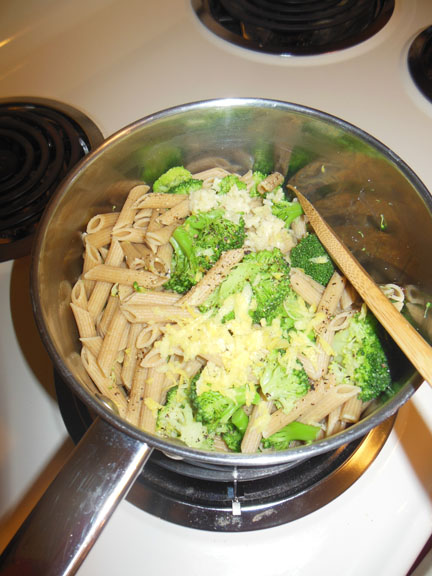 Stir it all up and then add lots of Parmesan cheese!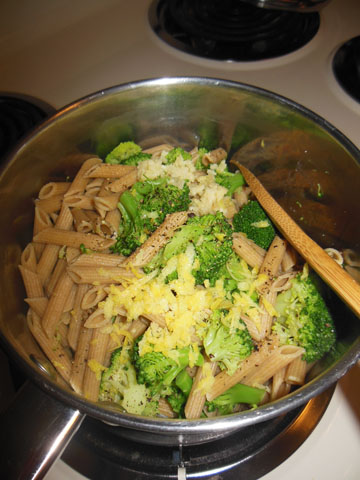 We added even more Parmesan cheese when serving. This is a healthy and filling dish that is easy to make!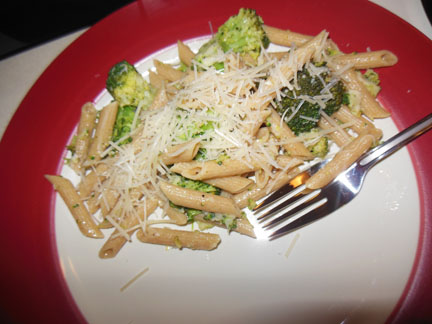 One Pot Pasta
Prep time:
Cook time:
Total time:
Ingredients
Half a box of penne pasta
Half a bag of broccoli florets
Two cloves of garlic, minced
1 tsp lemon zest
Juice of 1 lemon
1 cup extra virgin olive oil
Salt and pepper to taste
¾ cup Parmesan cheese (or however much you want!)
Instructions
Boil penne pasta for 6 min, less than al dente
Add in broccoli and continue cooking until pasta is al dente
Drain pasta and broccoli
Add minced garlic
Add lemon zest
Add lemon juice
Add olive oil
Add salt and pepper
Stir together
Add Parmesan cheese
Notes
You can really use as much of the ingredients as you want. It's all about your taste and how many you are serving.
This recipe has been linked up over at
Good Tastes Tuesday
. Check it out for even more delicious recipe ideas!