You know what is great about milkshakes? There are so many different flavors! One of my all-time favorite milkshake flavors is cookies and cream. When my husband whipped me up one and I tasted it's sweet creamy wonderfulness, I knew I had to share it with ya'll.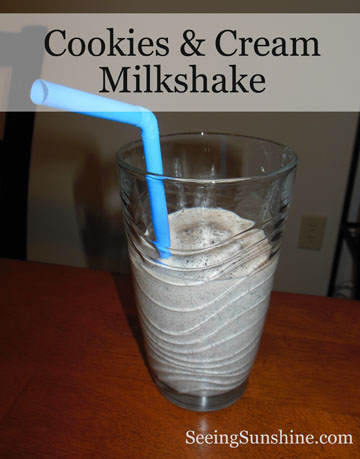 Here's what you'll need:
Oreos
Milk
Vanilla ice cream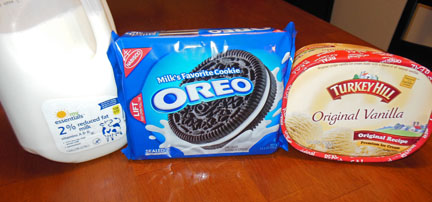 Pretty simple, huh? Put the Oreos in a Ziploc bag and crush them up. My husband used his big strong hands. But you could use a rolling pin too.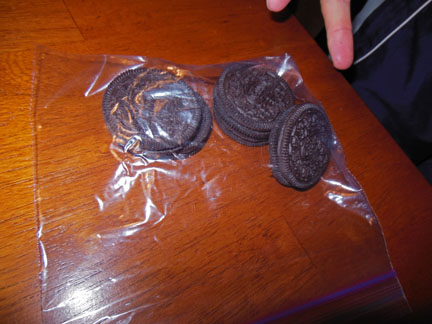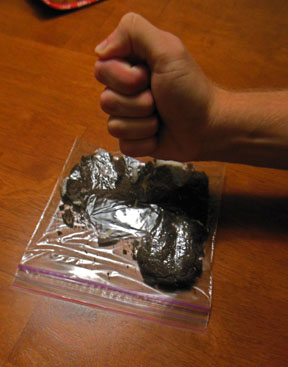 Put the ice cream and milk in a blender and blend until smooth.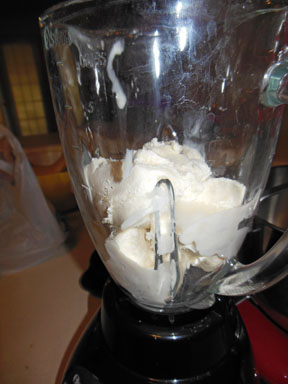 Pour the Oreo crumbs into the blender and pulse a few times until it's all mixed up. Then enjoy the happiness that follows.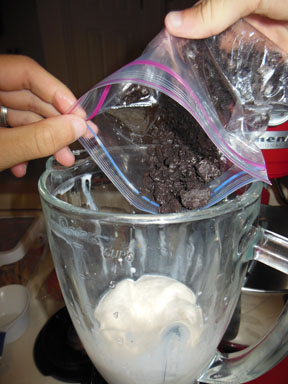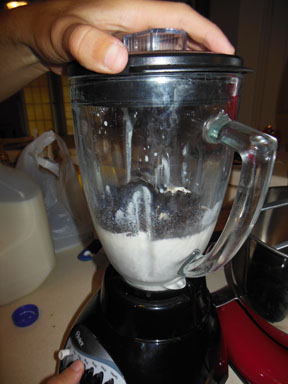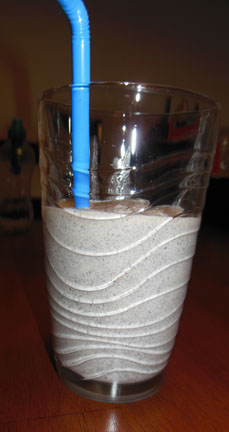 Cookies & Cream Milkshake
Ingredients
5 Oreo cookies
2 cups vanilla ice cream
¼ cup milk
Instructions
Put Oreo cookies in a Ziploc bag
Crush cookies into small pieces
Put milk and ice cream in blender
Blend together
Pour cookie crumbs into blender
Pulse until mixed together