My mom made this when I lived at home a lot, and we all loved it. This is the first time I made it for my own family, and thankfully it turned out just like mama's! This casserole is delicious! If you want it to be a vegetarian dish, just leave out the chicken. Otherwise, it's a perfect casserole that can count as a whole meal. No need for side dishes!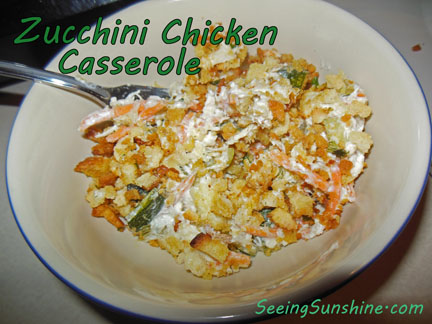 Here's what you'll need:
Chicken breasts
Zucchini
Carrots
Onion
Sour Cream
Stuffing mix
Butter
Cream of mushroom soup (or chicken or celery)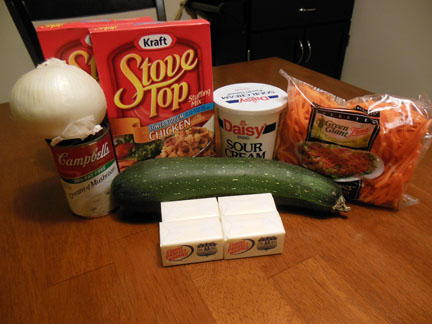 I began by baking the chicken and then I shredded it in my Kitchen Aid mixer. You could also just chop it up, whichever you prefer. I would always choose shredding over chopping.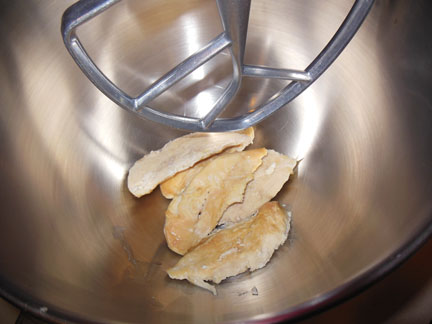 Speaking of chopping, chop up the zucchini and carrots and onion. This was a lot of chopping. I was getting so tired from chopping zucchini. You could also shred it using a food processor. (You can bag it and freeze it too, so it's ready whenever you want some of this tasty casserole. That's what my mom always did.) To save some time, I bought a bag of shredded carrots so I wouldn't have to chop them.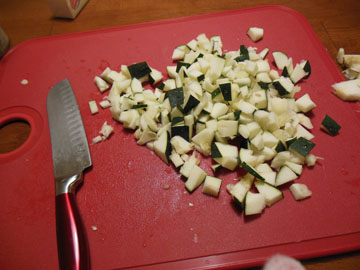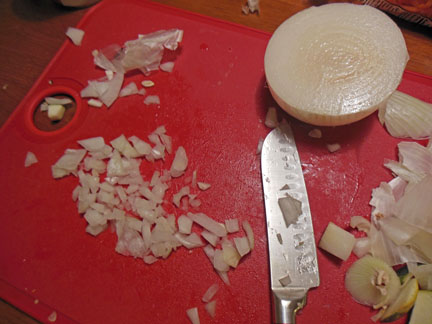 Put the zucchini, carrots and onion into a large pot with salt water. Boil the veggies for 5 minutes.
While your oven is preheating to 350 degrees, put one stick of butter in a 9×13 baking dish. Put that dish in the oven so the butter melts. Then pour one box of Stove Top stuffing in the bottom of the dish. The stuffing will soak up the melted butter, making for one heck of a crust!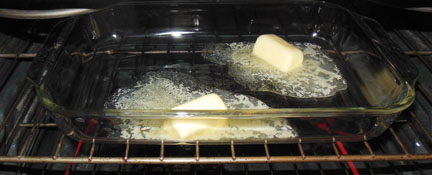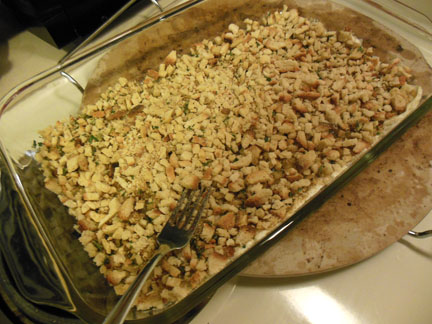 Once your veggies are done boiling, drain them and put them back in the pot. Add in the sour cream, soup and chicken. Mix it all up, and pour that mixture into the baking dish on top of the stuffing. Spread it out to cover the whole dish.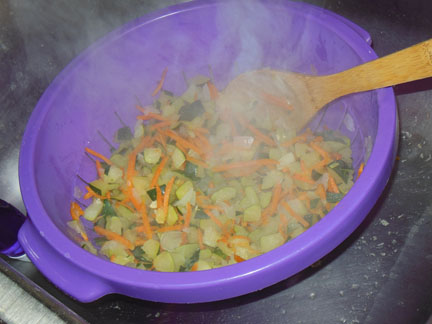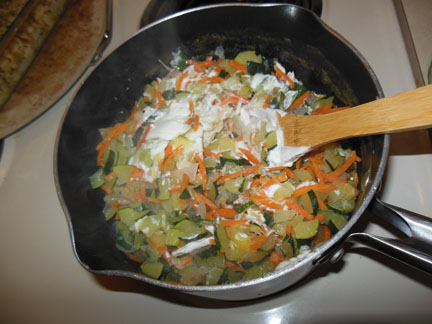 Pour the second box of Stove Top stuffing on top. Melt another stick of butter and drizzle it all over the top of the stuffing.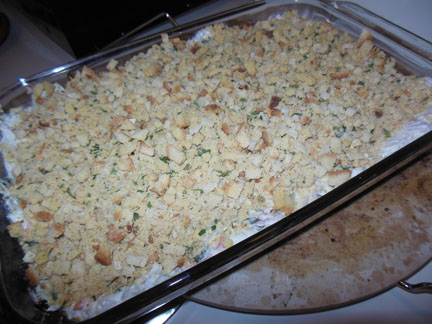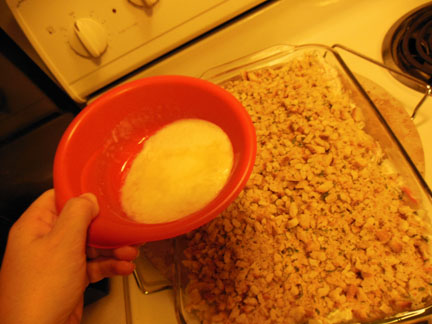 Bake the casserole for 30 minutes at 350 degrees. It comes out golden, crunchy and gooey all at the same time. It's amazing! Please, just try it!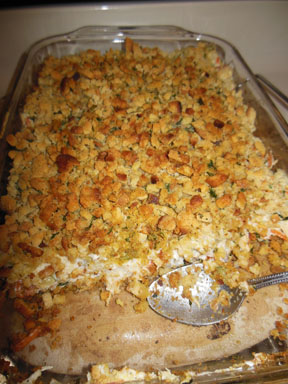 Zucchini Chicken Casserole
Prep time:
Cook time:
Total time:
Ingredients
2 sticks butter, divided and melted
2 boxes Stove Top stuffing mix, divided
4-6 chicken breast tenderloins, baked and shredded
6 cups chopped or shredded zucchini
1 cup chopped or shredded carrots
½ cup chopped onion
16 oz sour cream
1 can cream of mushroom soup
Instructions
Bake the chicken breasts
Shred or chop the chicken breasts
Preheat oven to 350 degrees
Melt one stick of butter in 9x13 pan
Pour one box stuffing mix over melted butter, spread over dish
Chop zucchini, carrots and onion
Boil veggies in salt water for 5 minutes
Drain veggies
Add sour cream, soup and chicken to veggies - mix together
Pour mixture over stuffing in baking dish
Pour second stuffing mix over the top
Melt stick of butter, drizzle over top
Bake at 350 degrees for 30 minutes
For more recipes, check out
my recipe page
!
Linked to: Good Tastes Tuesday.