Vaseline. It might sound strange that one of my favorite things is Vaseline. But it's true!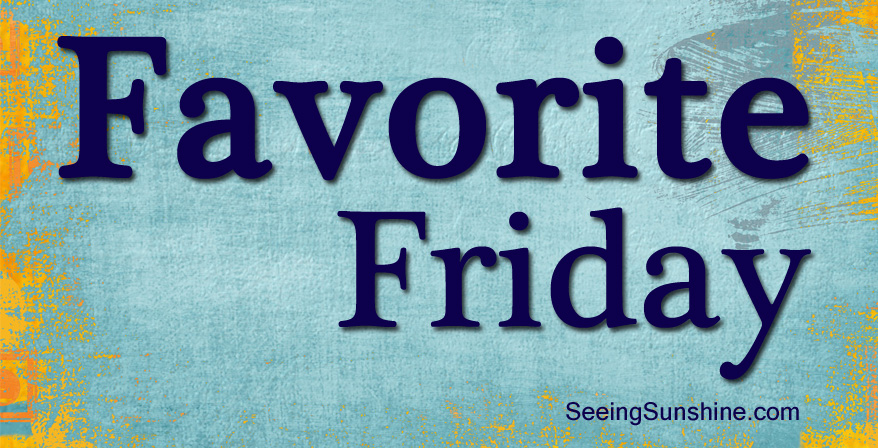 I use it every single day! Let me be clear — I'm talking about the Vaseline petroleum jelly. I keep a jar of it in the bathroom and always take it with me on trips. I figured now, with the cold weather setting in and everybody's skin drying up, would be the perfect time to share this item with you!
Why do I love it so much?
It takes off my eye makeup really well.
It heals my chapped lips.
It makes my lips look plump and shiny.
It reduces the appearance of fine lines.
It protects minor cuts, burns, and scrapes.
It heals dry skin.
The jelly doesn't have any colors, fragrances or irritants in it. I have the original kind. But they also have cocoa butter Vaseline, which helps make your skin glow, and petroleum jelly just for babies, which helps prevent and treat diaper rash.
I use Vaseline when I'm out of makeup remover or if I have a lot of eye makeup on that is just not coming off. Vaseline seems to be the best at getting off all my makeup.
I also use it on my lips constantly. I have a bad habit of biting my lips and making them chapped or sore. Vaseline is the best remedy! I use this more than I use lipstick or gloss or even chapstick. My husband loves the way my lips look when I've put Vaseline on them — they look more plump and full with a pretty shine. It's also great because we can kiss without me leaving any color or taste on his lips. 😉
Guess what! They even have petroleum jelly specifically for lips. It's called lip therapy. I haven't tried it, but I bet it's awesome!
Here's a before and after picture of lips — without Vaseline and with Vaseline. I think there is a big difference!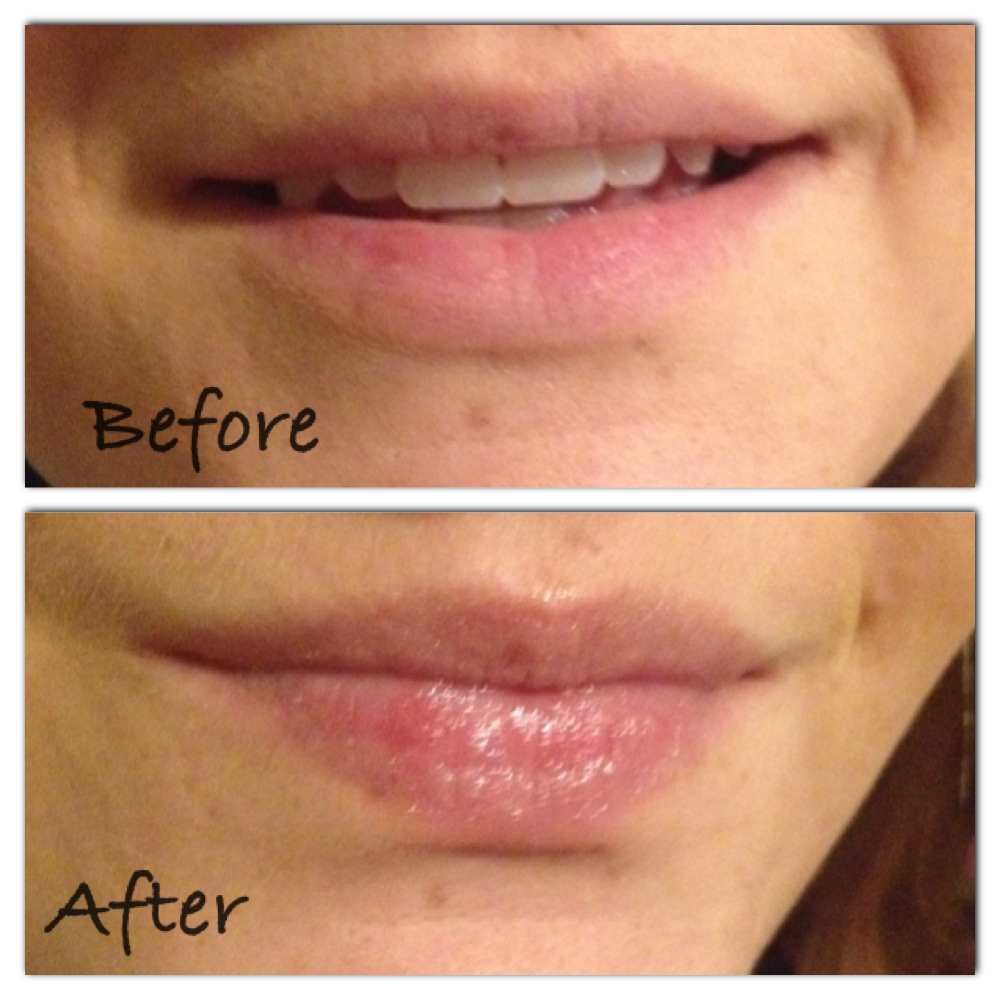 Share with us: Have you used Vaseline on your lips? Or have you used it for other things?