As an early birthday present, Travis surprised me with a trip to Disney World! We were both so excited to visit the most magical place on earth. We left Thursday night and spent the night in a hotel. Friday was all about Magic Kingdom. Saturday, we spent half the day in Animal Kingdom and the rest of the evening in Magic Kingdom finishing up the things we hadn't got to do the day before. Sunday, we went to Hollywood Studios, and Monday we were at Epcot before heading home. It was a fun-packed four-day weekend that left us exhausted, but so happy.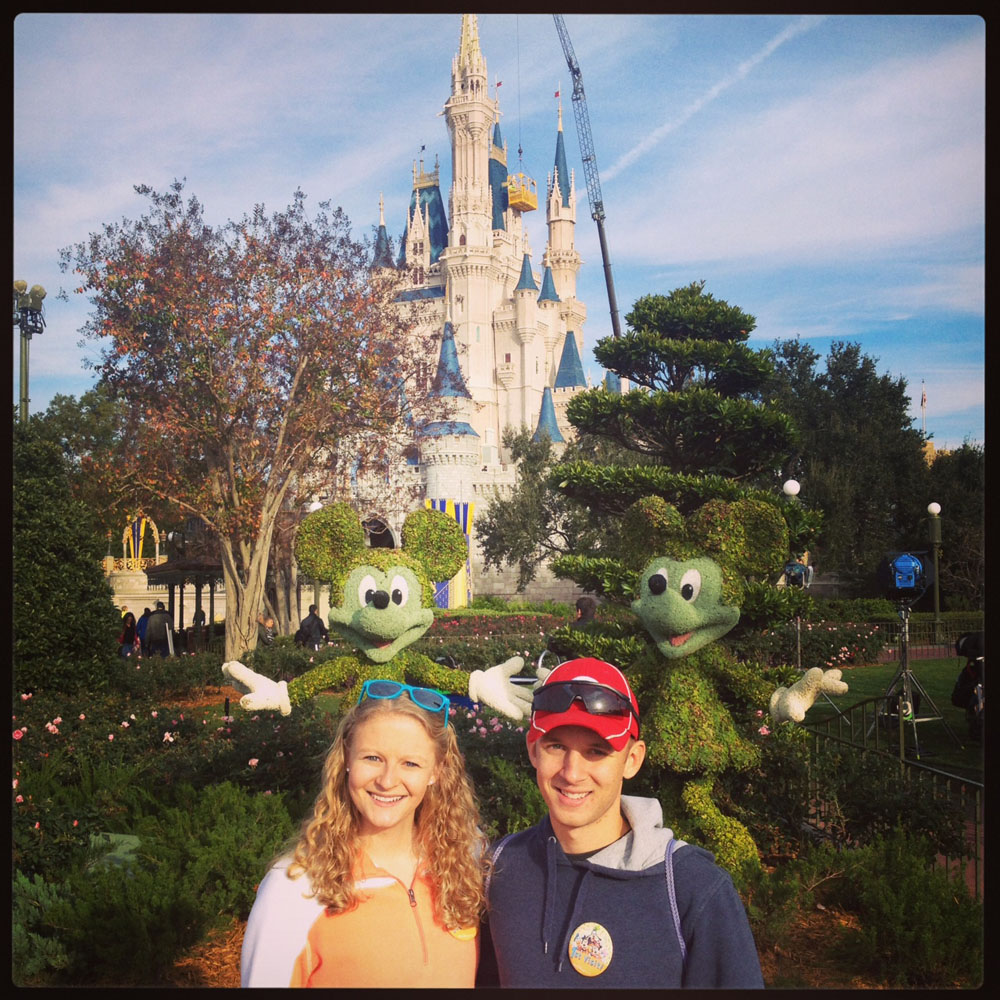 I want to share with you my favorite parts of our trip, and give you some great ideas for your own trip!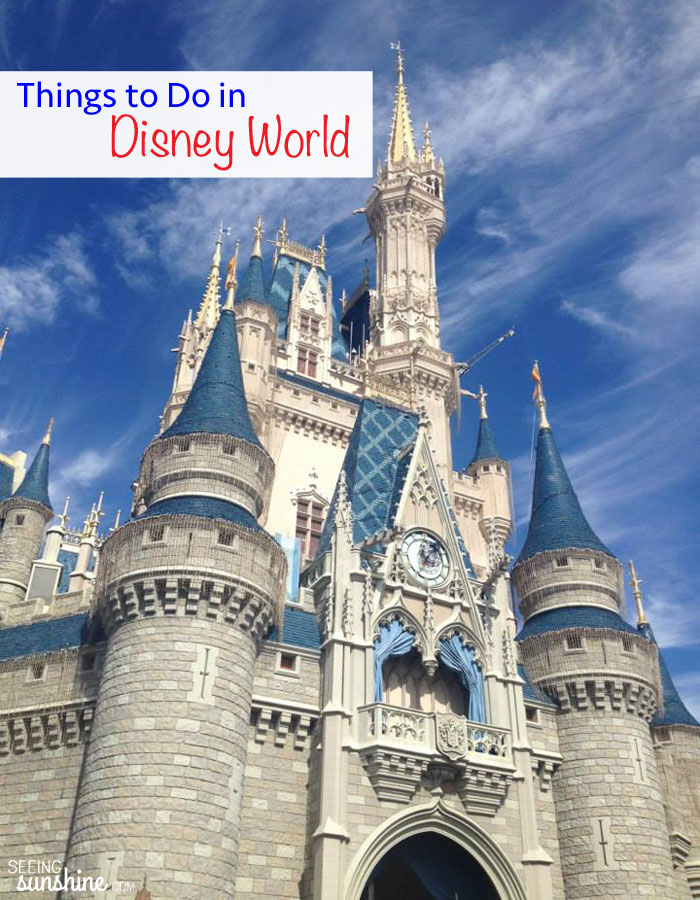 Things to Do at Disney World
Meet Cinderella.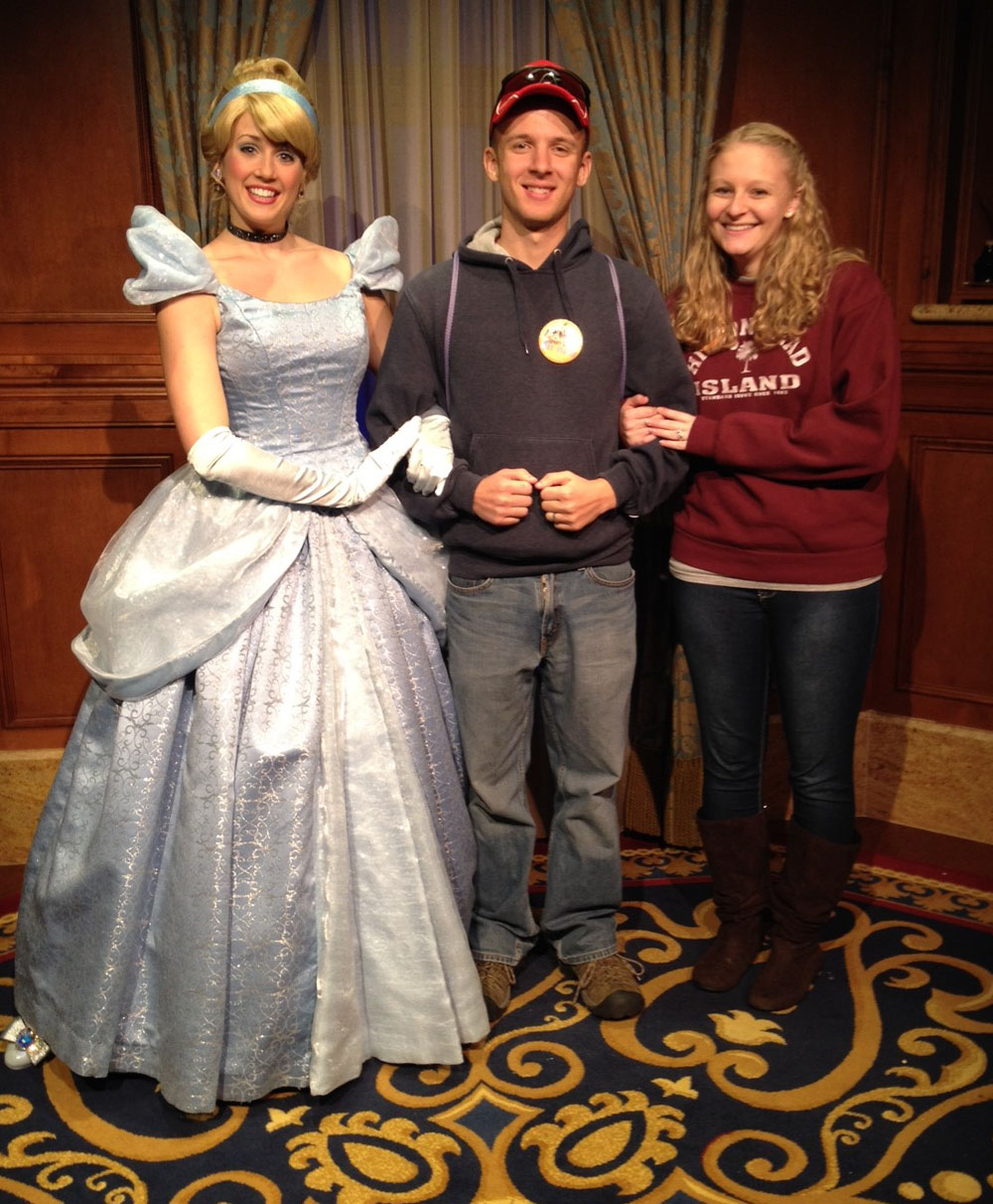 I couldn't believe how sweet she was and I loved that she was in character the whole time. She told me she loved my jewels (pointing to my earrings) and asked, "Is this your prince?" (pointing to Travis) I felt like a five-year-old after meeting her and all I could think about was how I wanted to be a princess! To me, at least, waiting in line to meet the most famous Disney princess was so worth it!
Ride Big Thunder Mountain Railroad.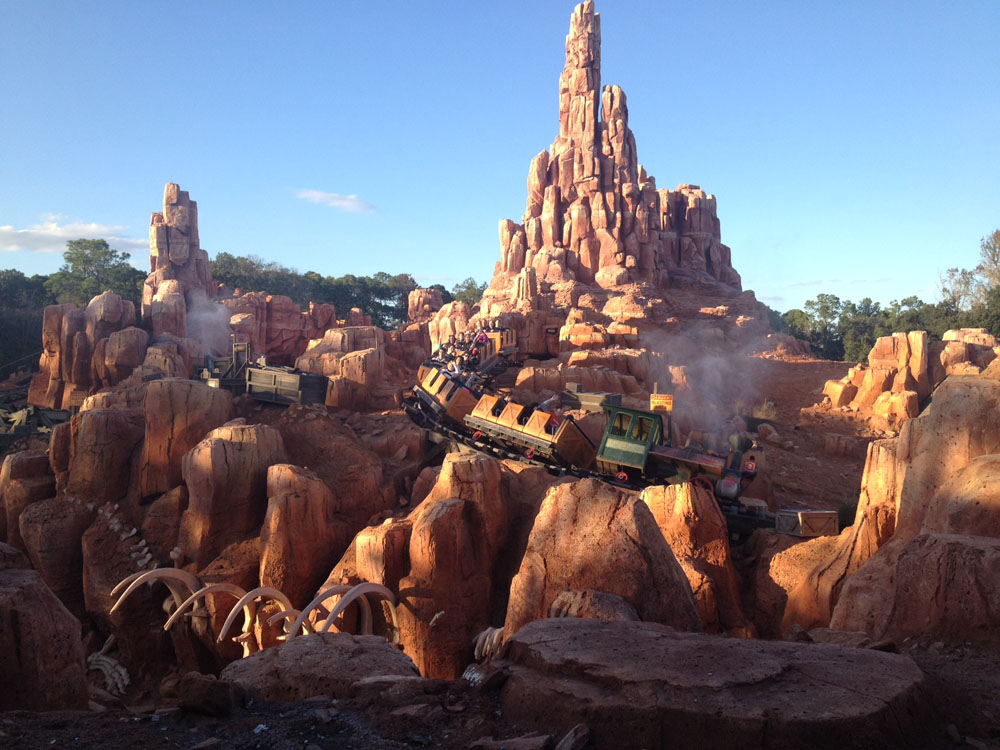 I am not a huge roller coaster fan, but this one was just right for me. It was fast and fun, but not too scary or queasy. Plus, I loved that they had all sorts of mining stuff to look at or interact with while we waited in line. (Travis loved this too!) Can you believe how awesome this picture turned out?
Watch Mickey's PhilharMagic
This 3D movie was silly enough to make me laugh and surprised me with squirting water! I loved that it included lots of different characters and songs from several Disney movies. (This was one of Travis' favorites too!)
Meet Rapunzel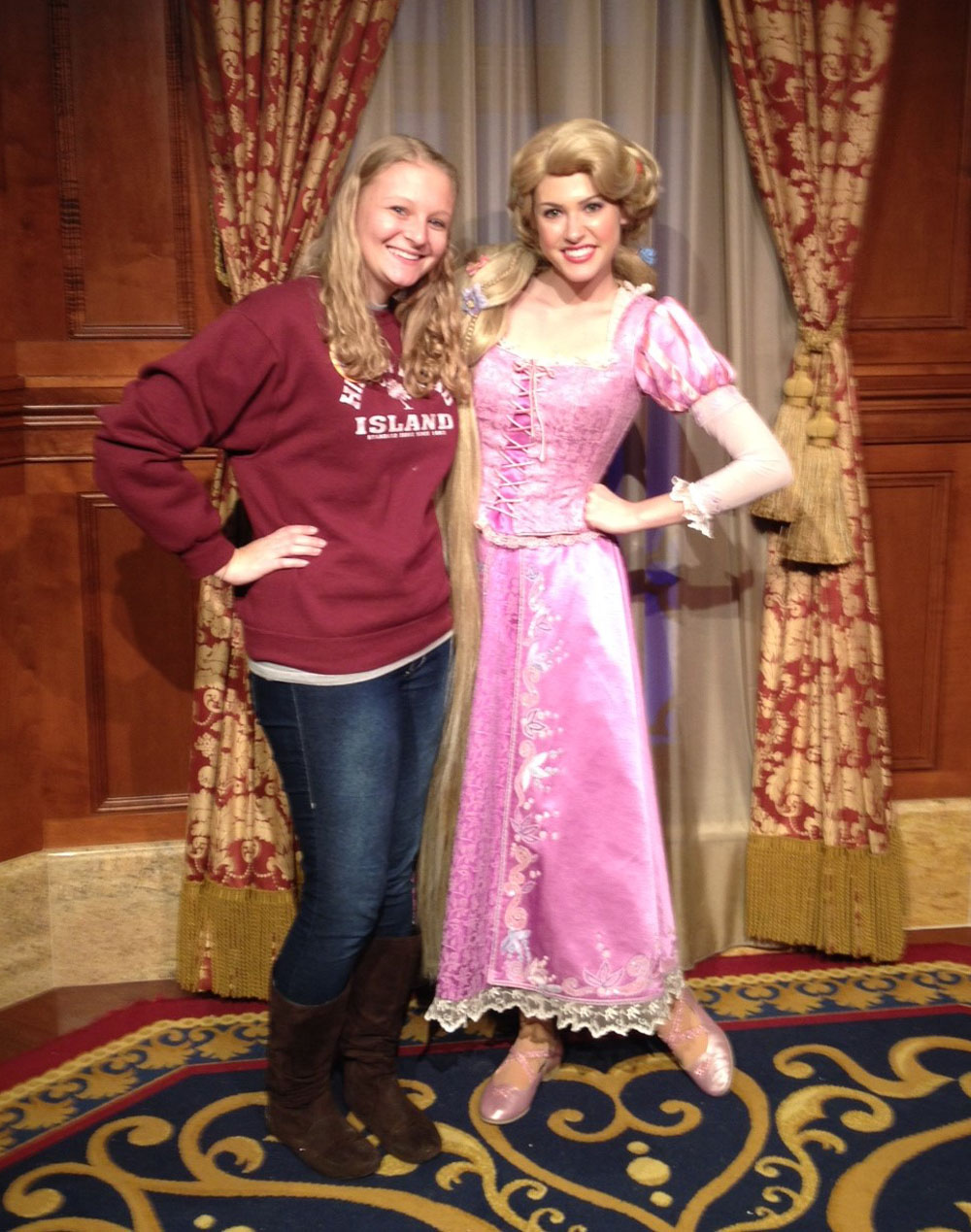 What a fun princess! Rapunzel made me laugh by asking if I had brought along a frying pan during our travels, hinting I may need one by the looks of Travis! 🙂 I wish I had told her that he surprised me with floating lights (like she and Flynn had) when he first told me he loved me.
Experience the Kilimanjaro Safari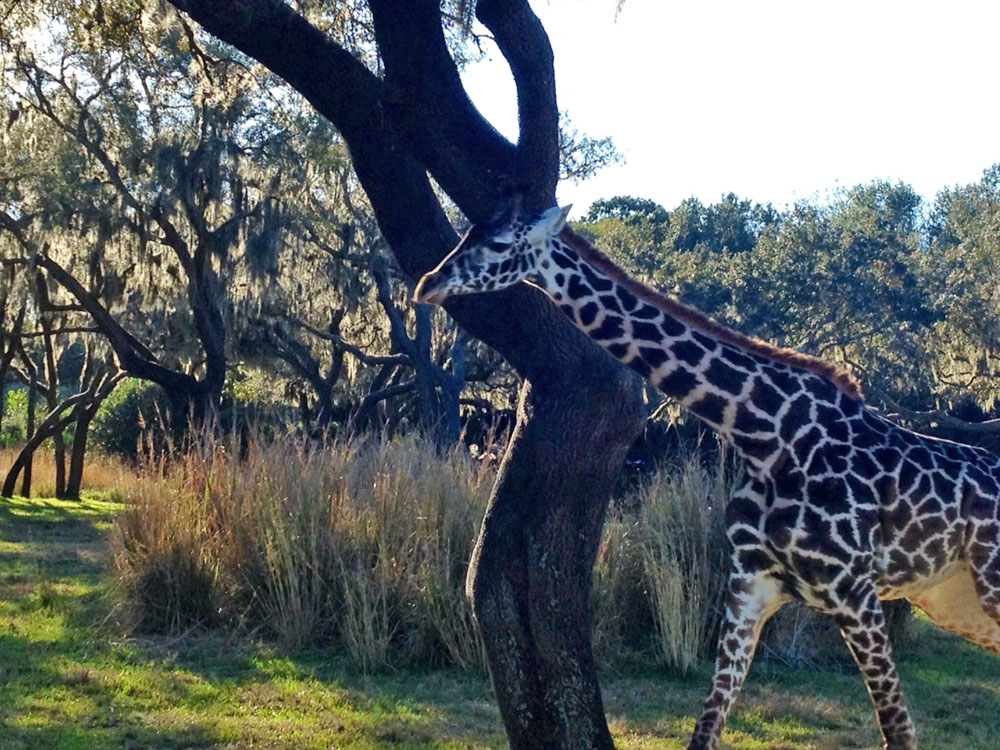 This was so awesome! The jeep took us through the water, over bridges, and across the savanna to see zebras, lions, alligators (huge ones!), hippos, rhinos, and so much more. The best part, though, was watching the giraffes (including a baby) run all over, even right in front of our jeep. I had never seen giraffes run before and it was amazing! (Travis loved this too!)
Draw Donald Duck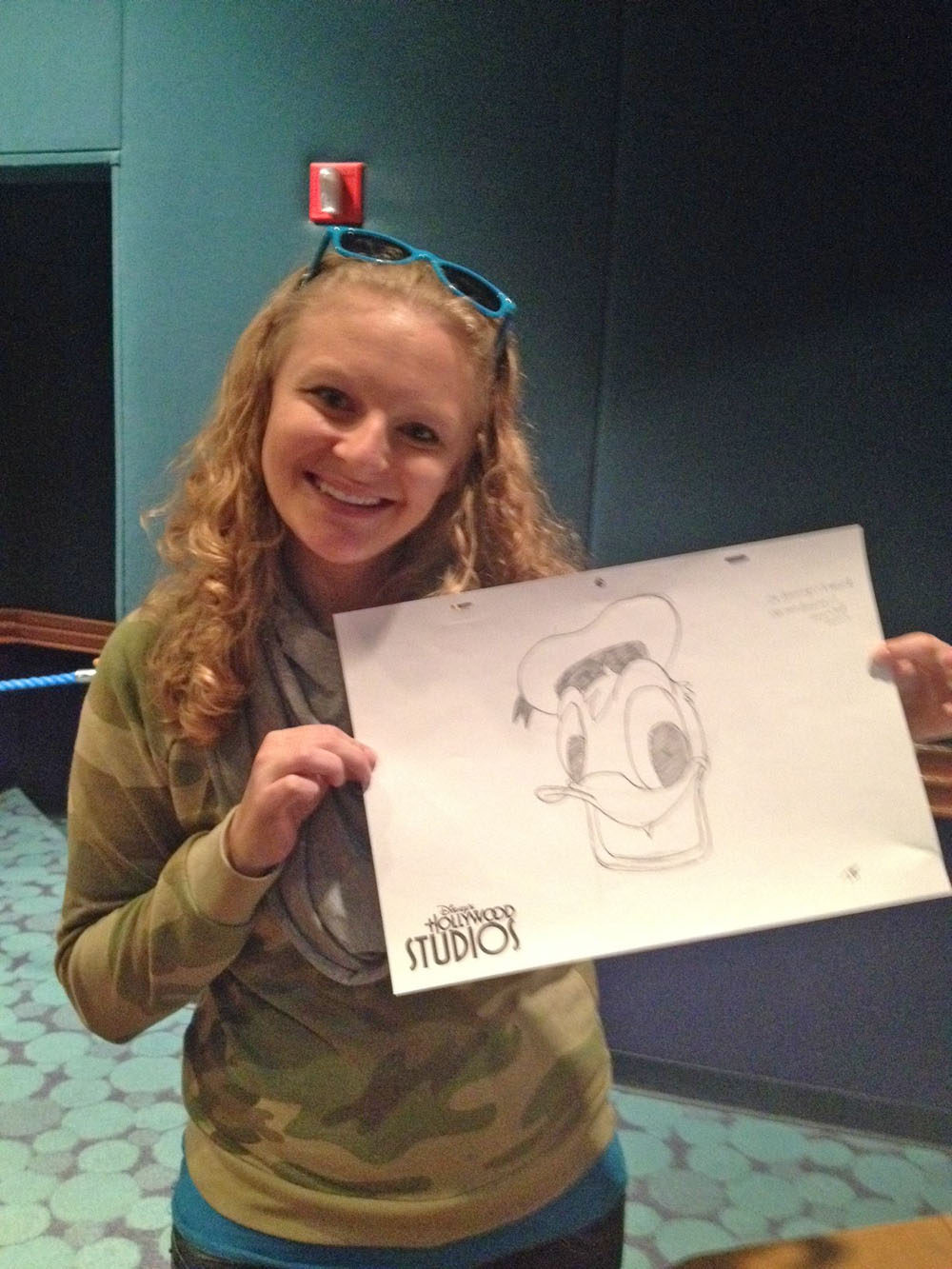 We got to go to the Animation Academy to learn how to draw a Disney character from one of Disney's own animators. We learned how to draw Donald Duck. I was for sure my drawing was going to turn out looking like a preschooler's, but it actually turned out looking like the grumpy duck himself!
Test out the Test Track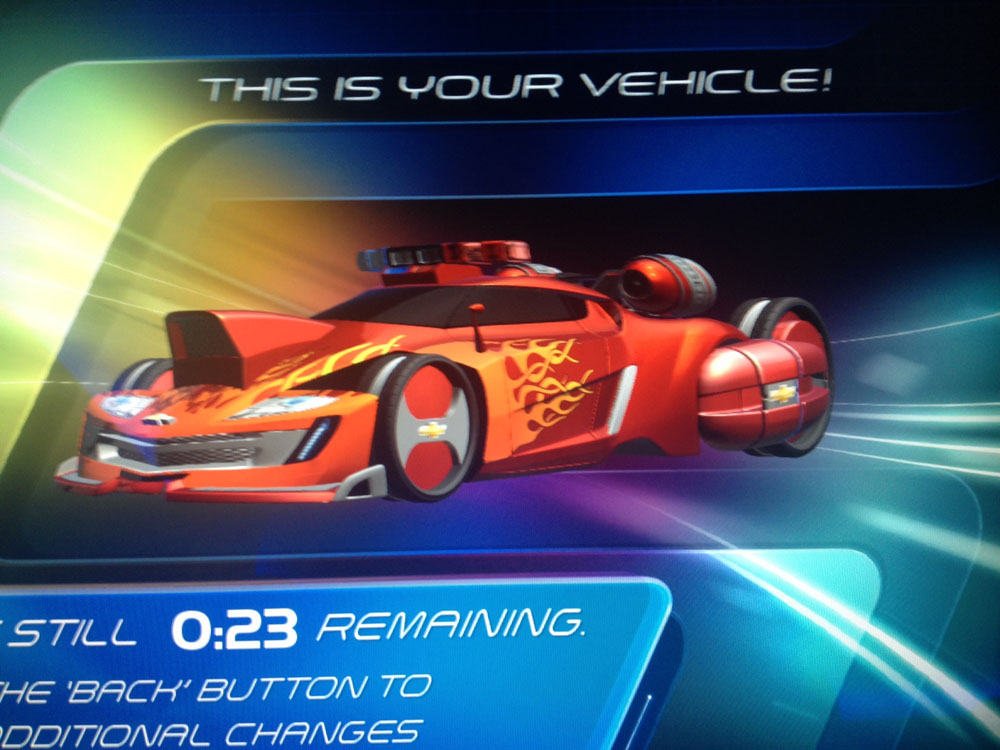 Going into it, I had no idea what this was, but it turned out being one of my favorite rides. You get to design your own car using a touchscreen — choosing everything from the shape to the color to the tires. At the end, you download your car and then get to test it out! You test everything from its responsiveness to its speed, with the speed test being my favorite! Plus, there was so much neat stuff to do when exiting this ride. (Travis had so much fun too!)
Soar Over California
I was nervous that I would get motion sick on this ride, but I didn't at all. It was actually very relaxing and neat. You lift up as if you are in a hang glider and soar over all different parts of California — they even pump different scents into the room to make it feel like you are really there!
Those were some of my favorite parts of Disney World. Some of Travis' favorites included:
Meeting Aladdin and Jasmine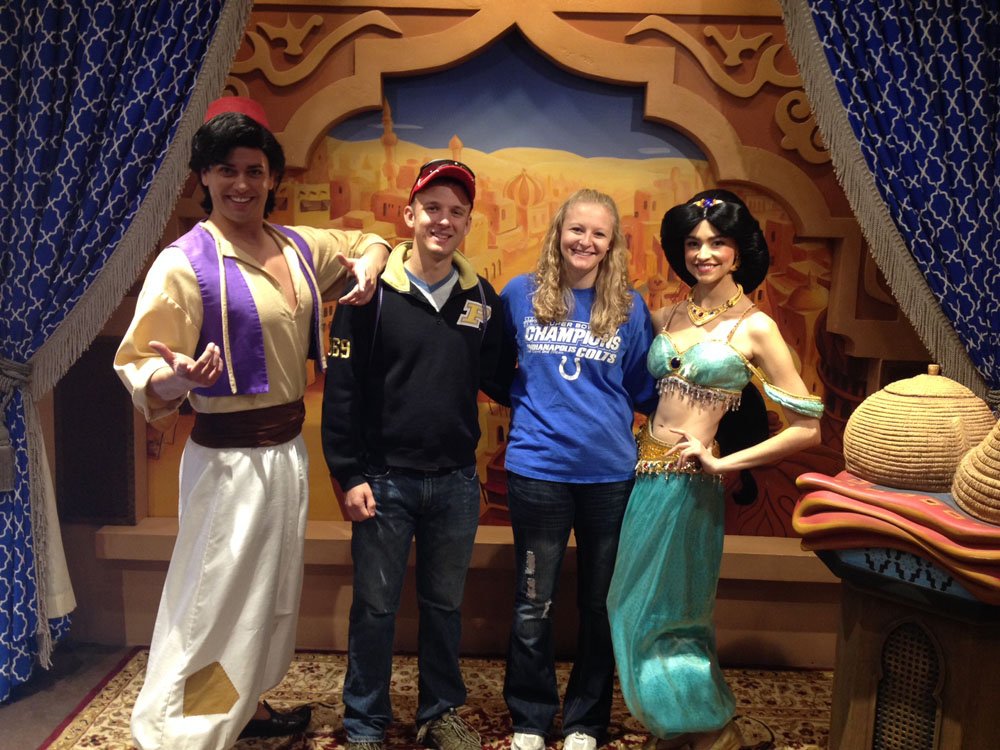 Riding Space Mountain
Watching the Lights, Motors, Action! Stunt Show (I thought this was cool too!)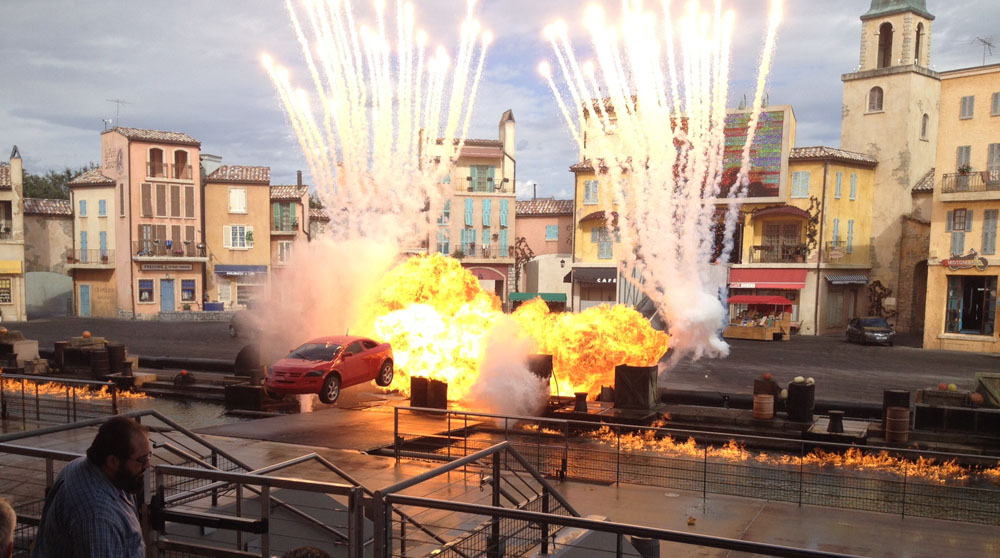 Interacting with Stitch's Great Escape
Visiting the Hall of Presidents
Watching Indiana Jones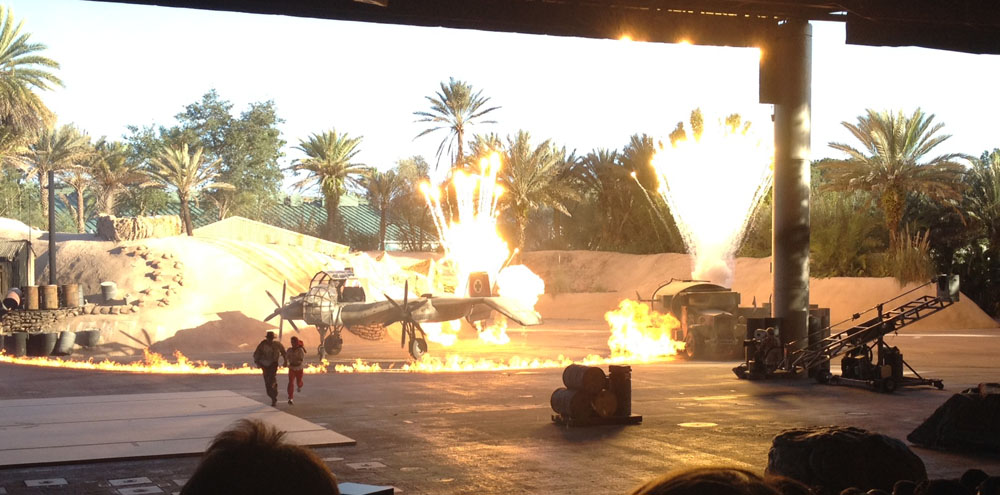 Riding Expedition Everest (I loved this too, except for going backwards!)
Riding Tower of Terror
One part of Disney World we both loved was watching the fireworks over the castle. It was romantic and a perfect way to end such a great day together. And I can't believe I got such great photos!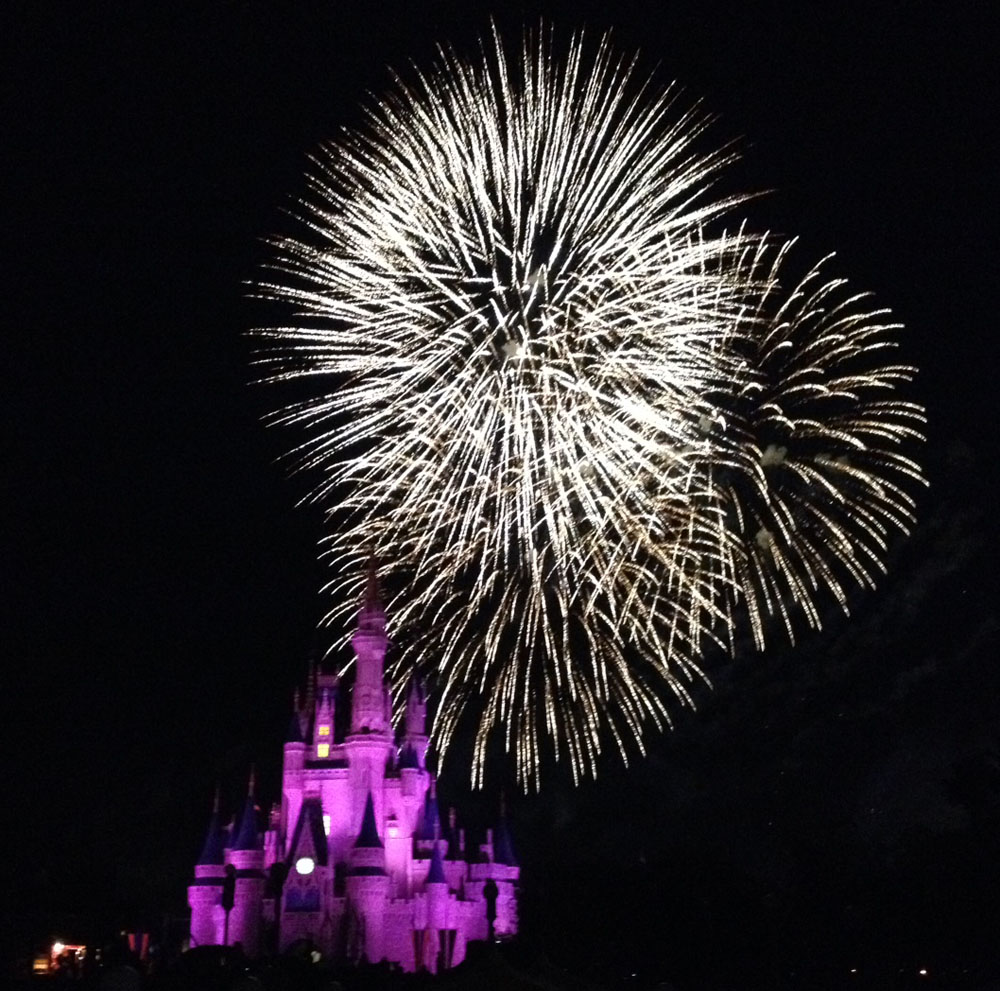 What do you love about Disney World?
Check out my other travel posts and be sure to follow my Pinterest board Travel.