Happy one year anniversary to us!
Travis and I celebrated our first anniversary this past weekend. But about two weeks ago, I gave Travis his anniversary gift from me. I was too excited to wait and so was he! I got him a large framed map of the world. On the bottom it says, "The World Travels of the Stroud Family" with a key explaining what the different colored pins mean. It came with pins you can put on the map to show where you've been, where your dream spots are, what your favorite spot has been, and even what your next planned trip is. Travis loves maps, and we both love traveling and have lots of dreams of all the places we'll go someday. I was so excited to get this keepsake!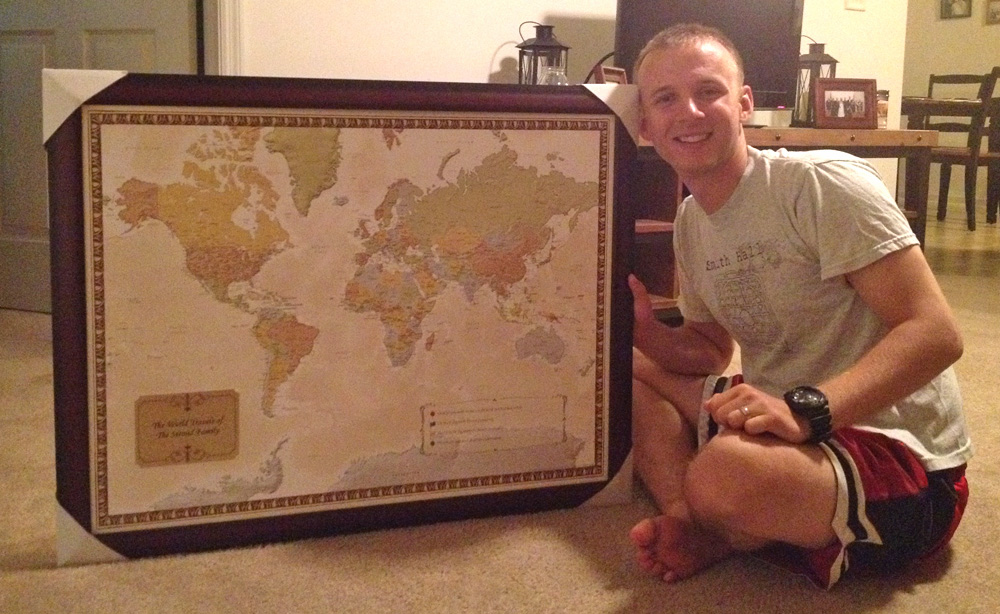 After we hung it up in our dining room/entry way, I let Travis put the first pin in. He chose to pin St. Lucia as our favorite travel destination so far. That's where we spent our honeymoon! Then we each took turns adding other pins to places we've been and places we want to go.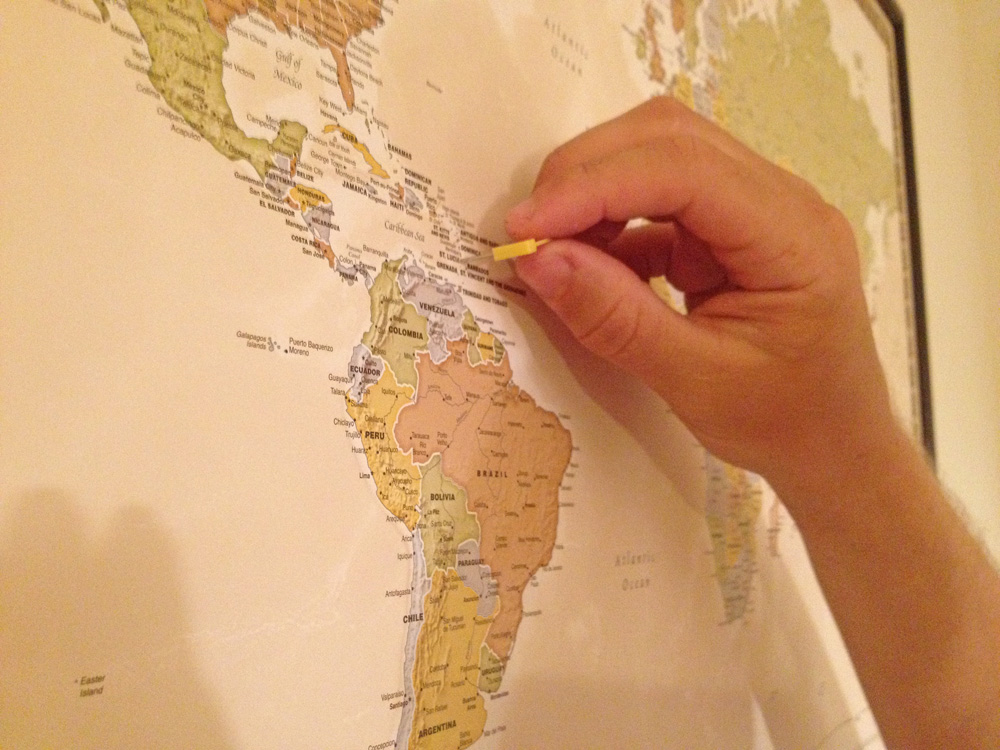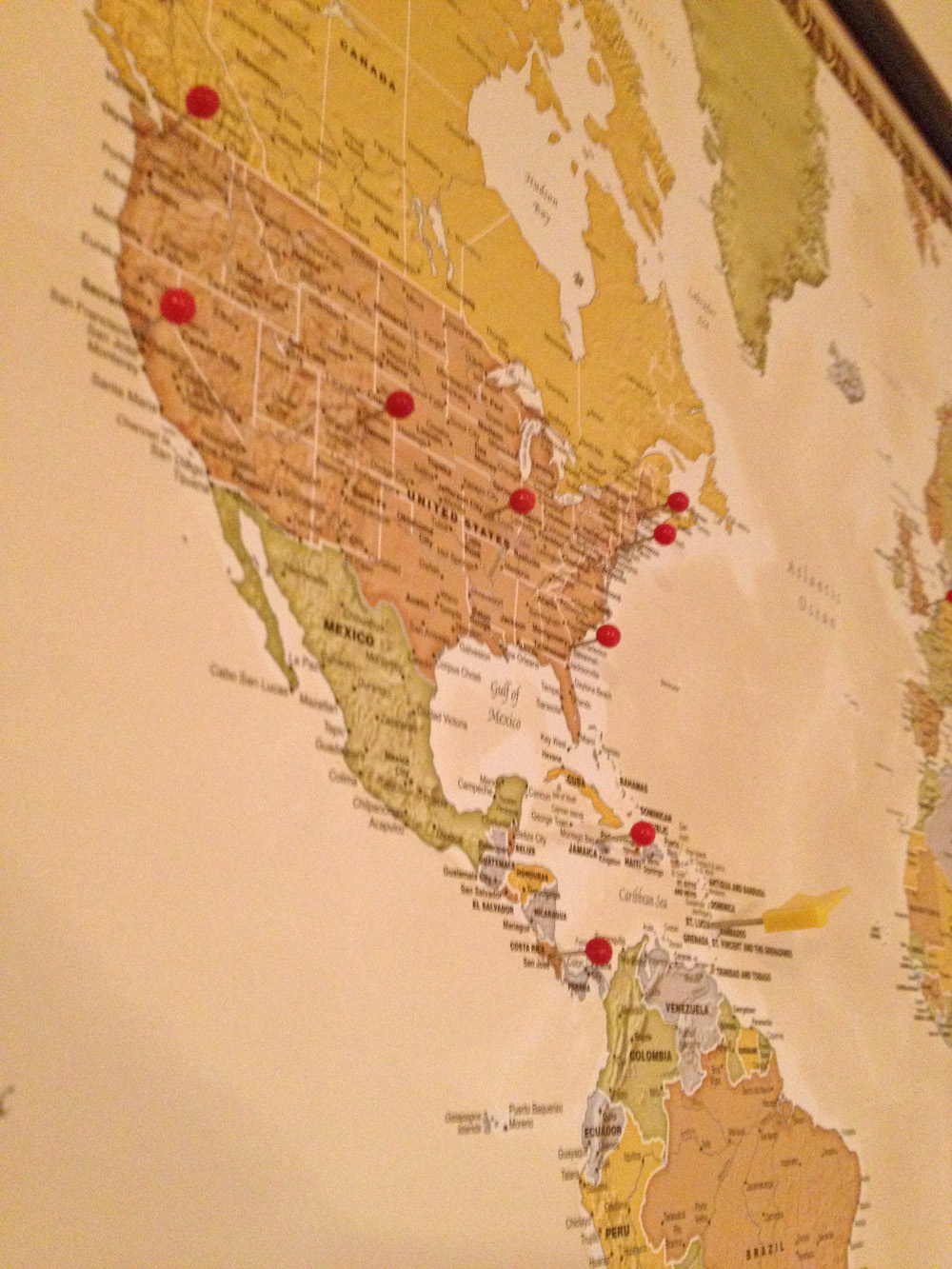 It looks like we need to plan our next trip! Hawaii perhaps? 🙂
For my gift, Travis wanted to buy me Sperry's. He took me to the store and I tried them all on. Unfortunately, even though they were on my spring wish list, those shoes just don't fit me right. We decided not to get them. Instead, Travis renewed my Birchbox subscription for another year. I love getting those boxes in the mail!
To celebrate, we visited Ponte Vedra Beach, Florida for a marriage retreat put on by the Army. We learned about the five love languages, a book we have read together. The resort was very beautiful.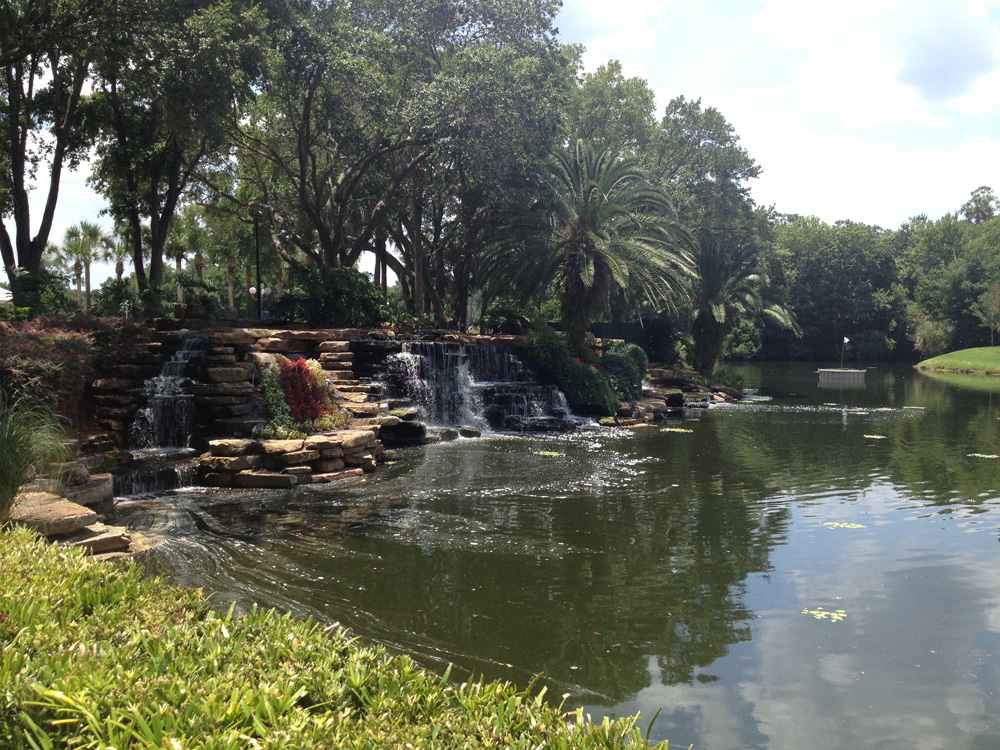 At one of the restaurants, they sat us at the same seat both times. It was a corner table with pretty view.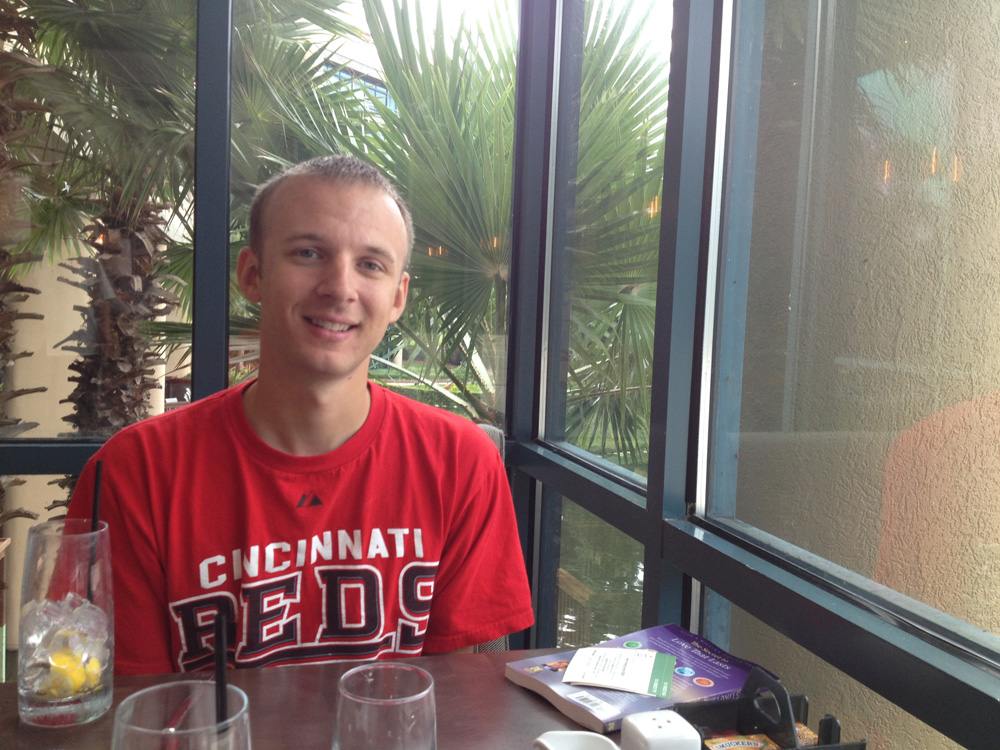 We spent a day at the pool and getting ice cream.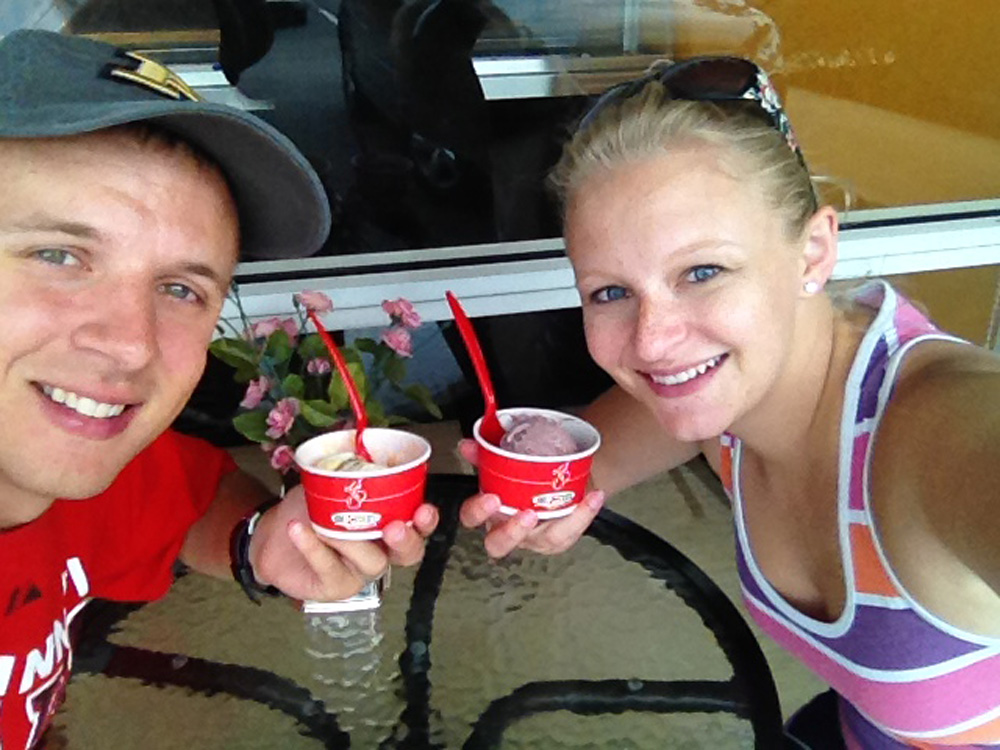 We had one night set apart as a date night during the marriage retreat. Travis and I decided to get in the car and drive. We loved looking at all the beautiful homes along the ocean. We stopped to see the view at one spot.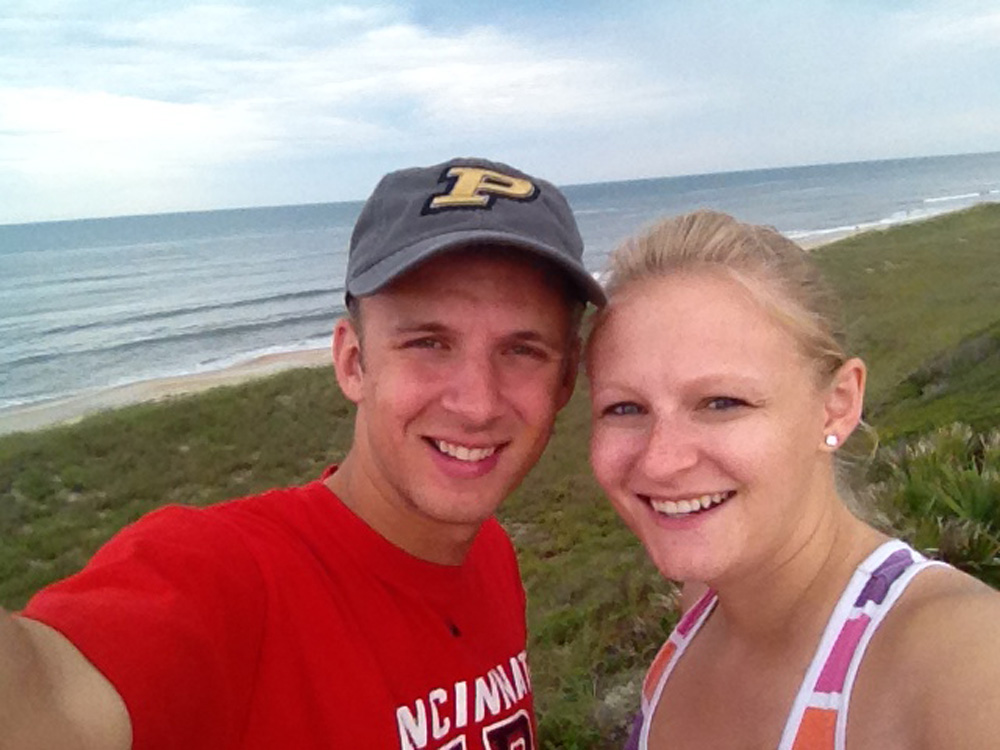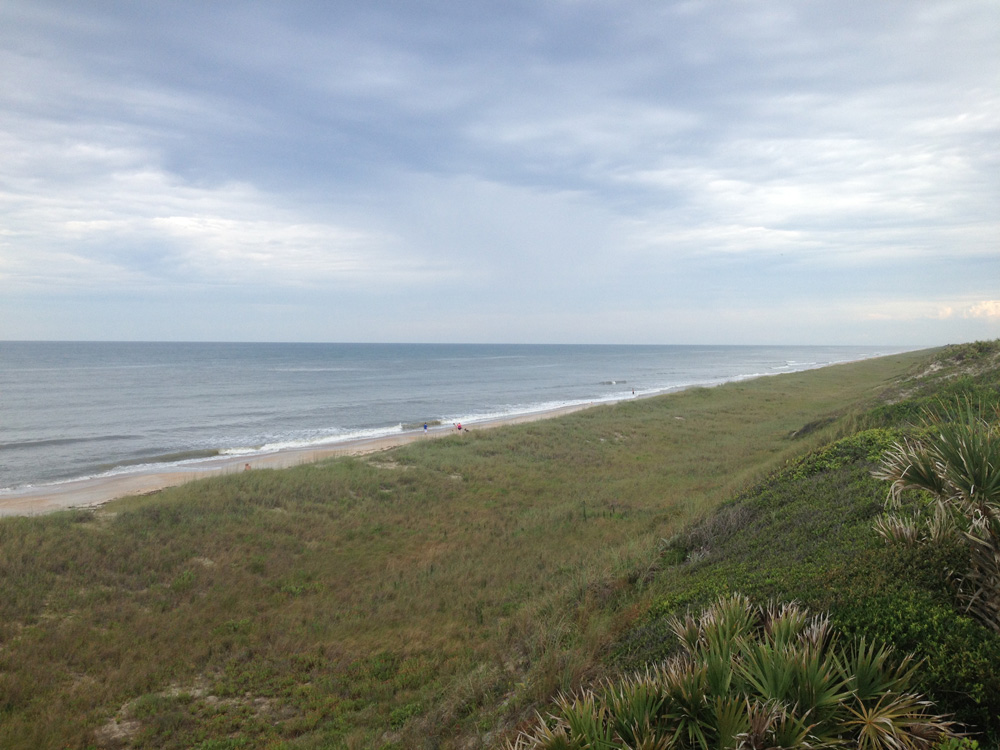 We eventually came to a pier, so we stopped and took a walk.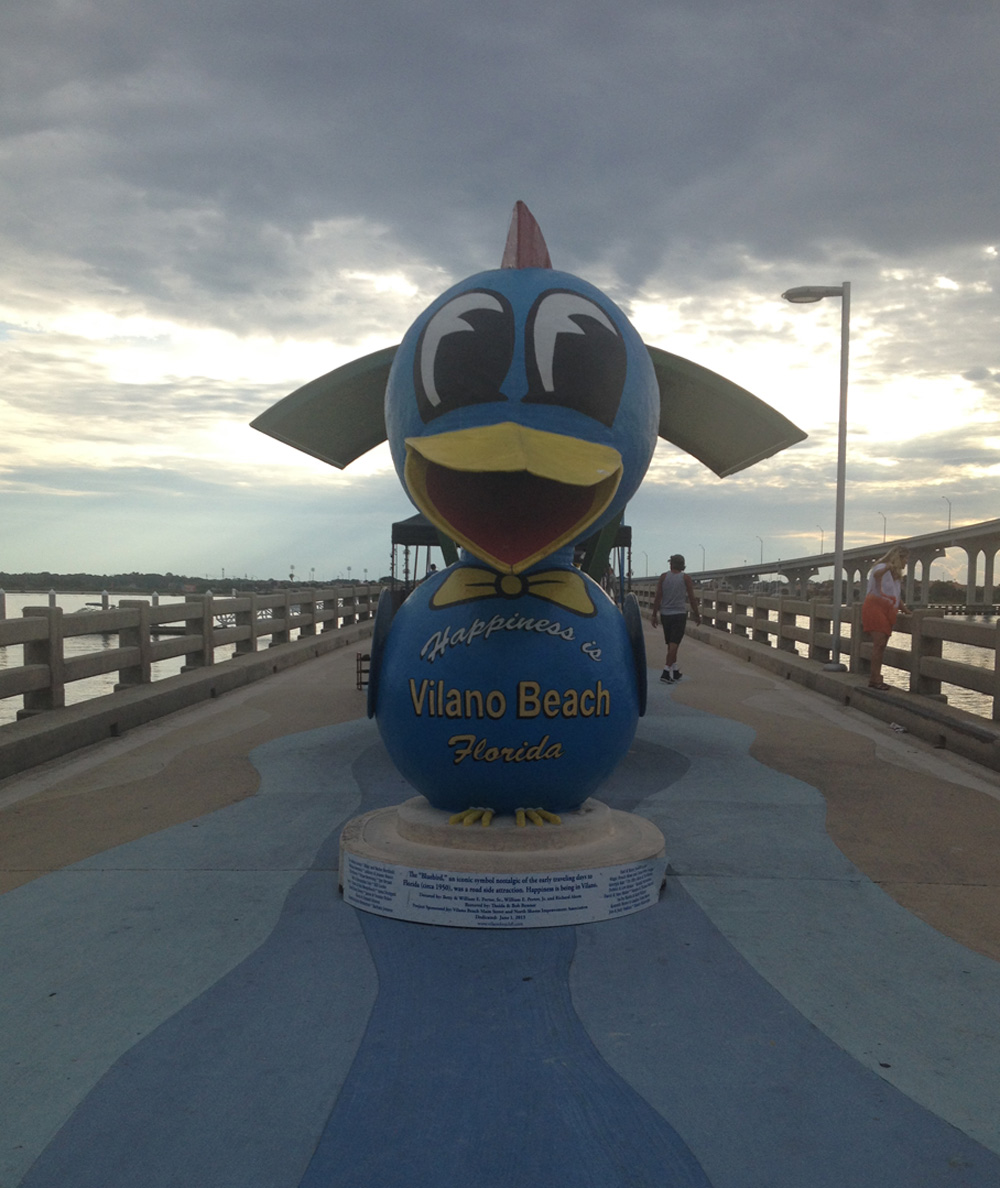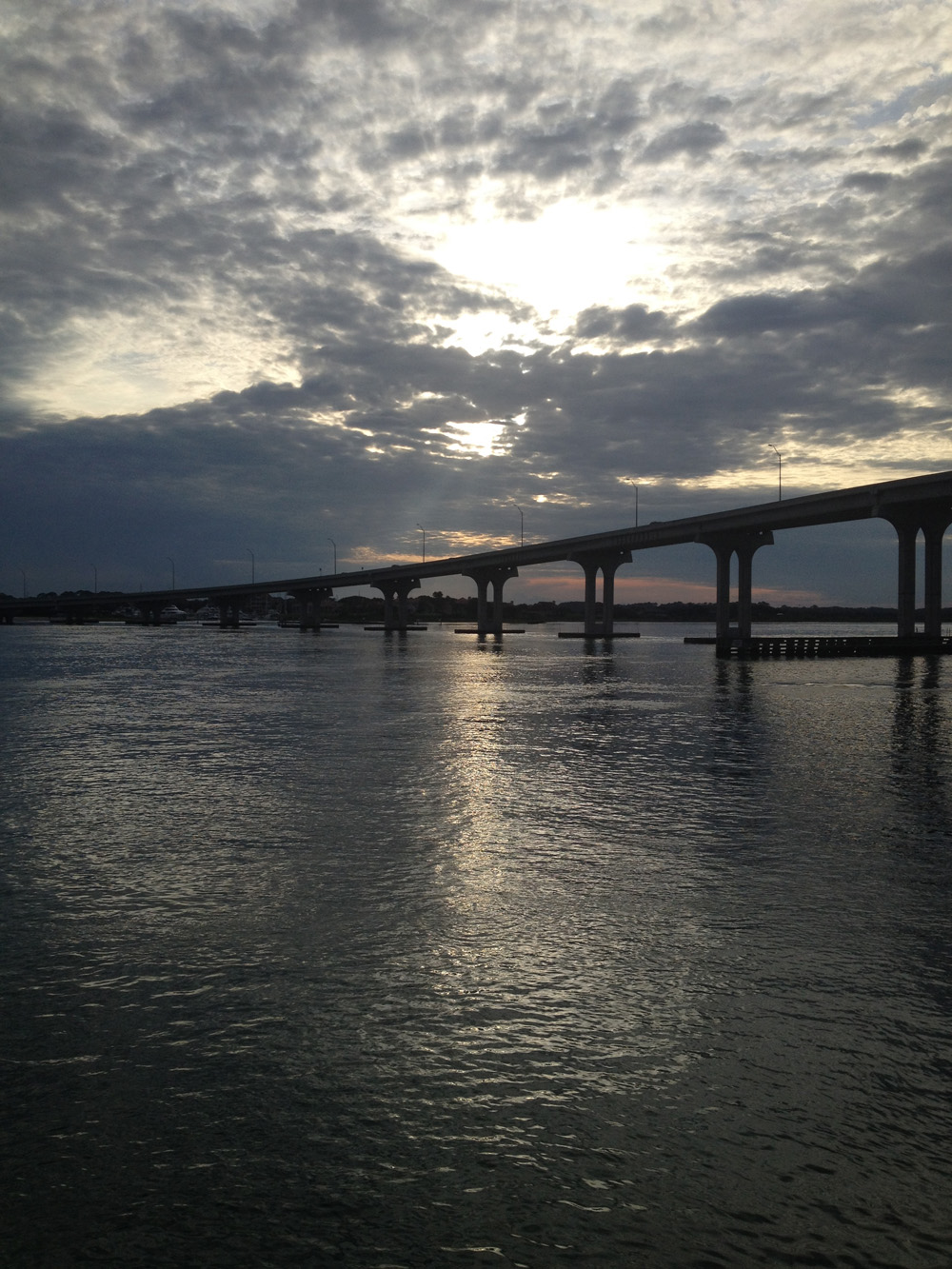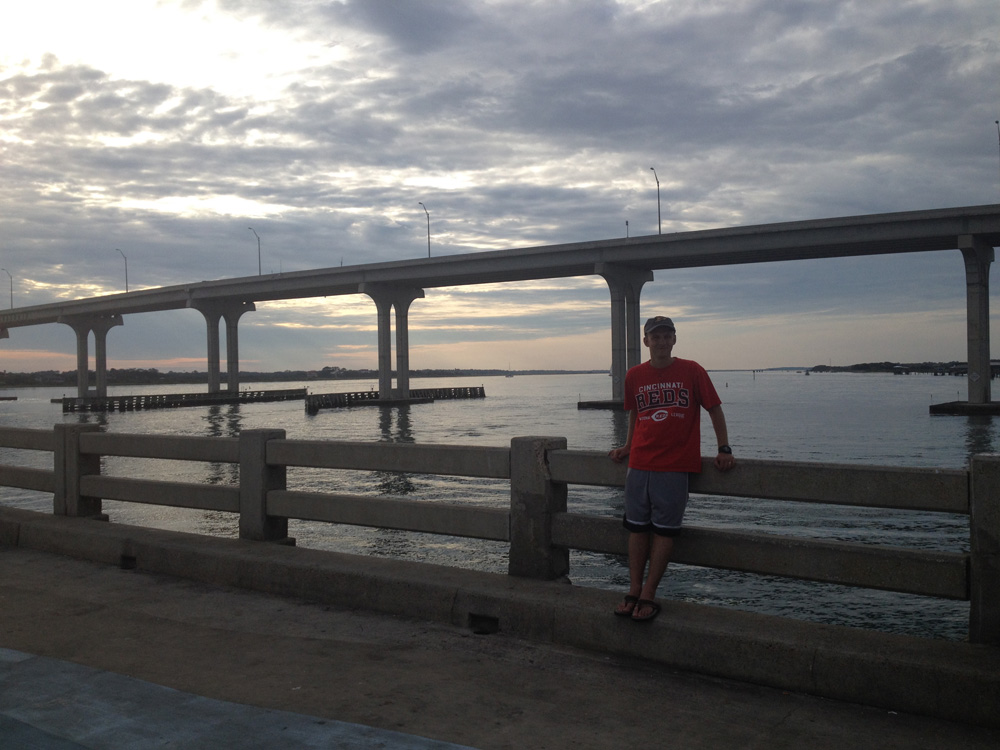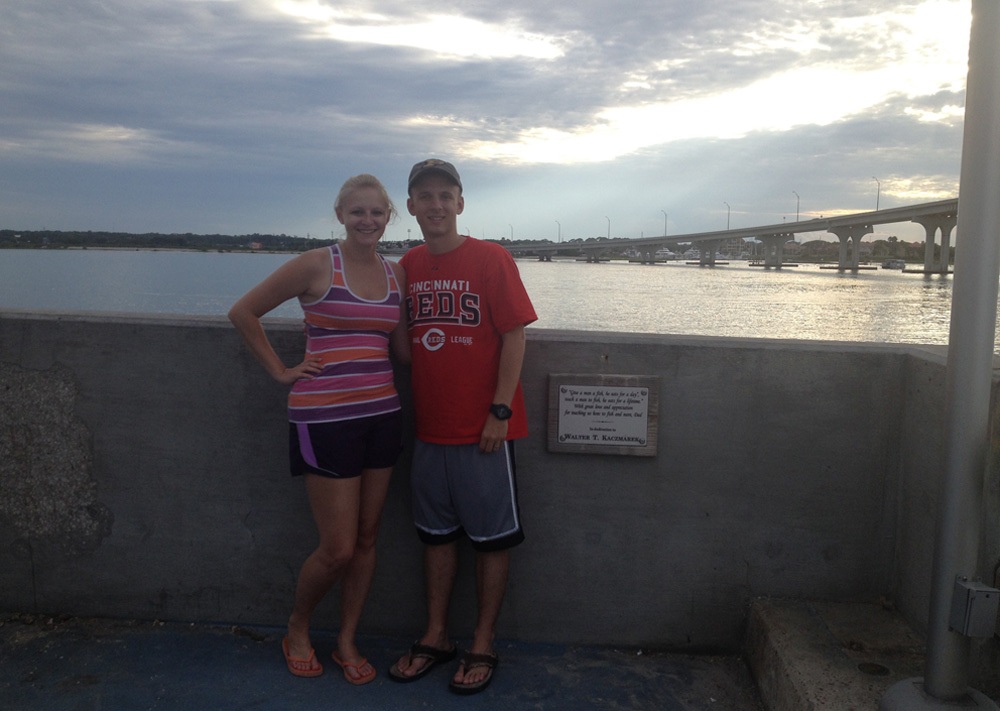 We met a local along the pier when we asked for this picture. He told us all about St. Augustine and recommended a restaurant for our drive back. We stopped there, and the atmosphere was awesome. We loved the food too!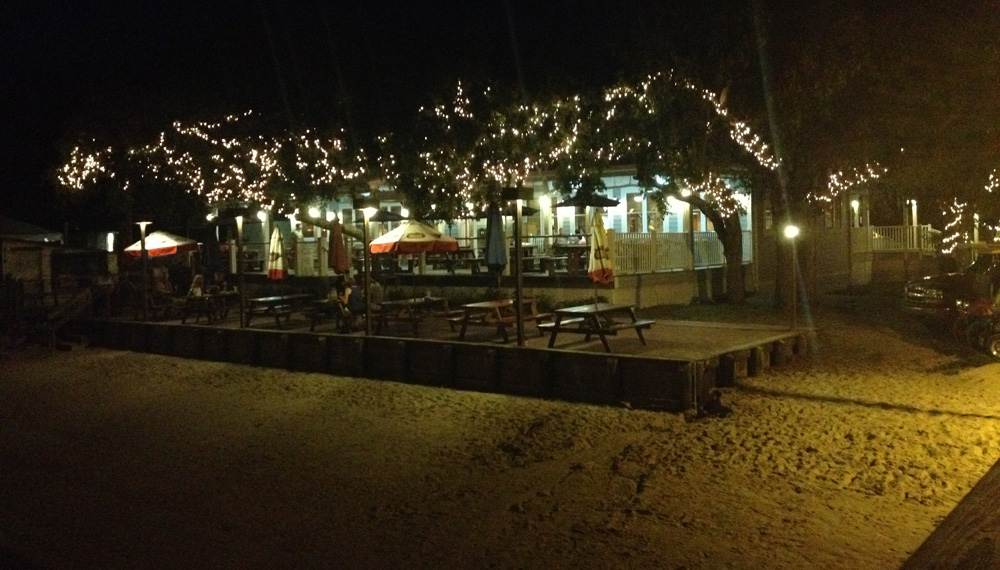 On our actual anniversary day, we spent most of the time driving to Panama City Beach to spend a week with Travis' family. We went out that evening with the whole family to one of our favorite restaurants — Boondocks.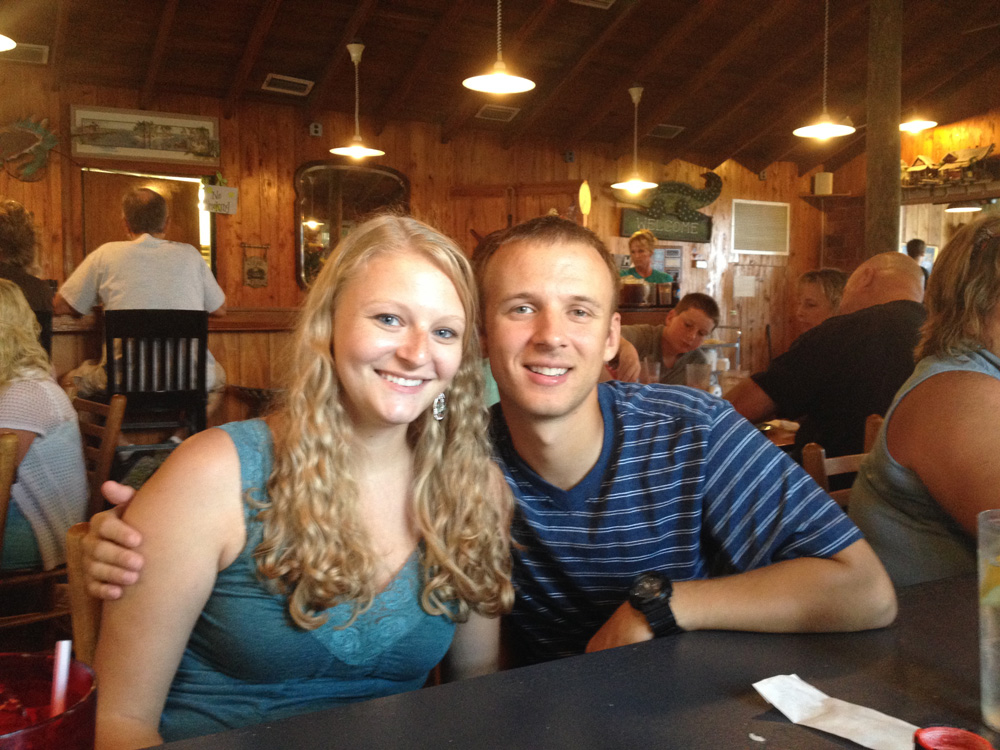 How did you spend your first anniversary?