Hello fall. It's nice to see you again.
October has begun! Let's bring on all things pumpkin! So how about some cinnamon pumpkin cookies? They're soft and taste like fall itself.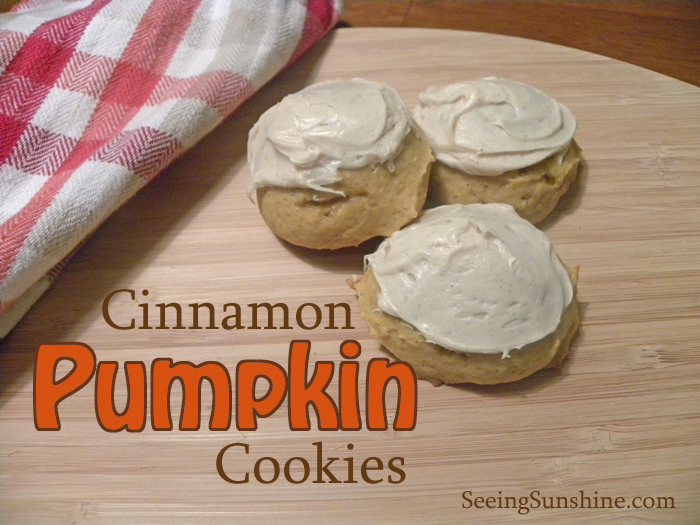 Here's what you'll need:
Butter
Sugar
Brown sugar
Eggs
Pumpkin
Flour
Nutmeg
Cinnamon
Ginger
Baking Soda
Salt
Cinnamon Bun Icing
Begin by creaming together the sugars and butter. You can use the traditional method of bowl and spoon or use a standing mixer.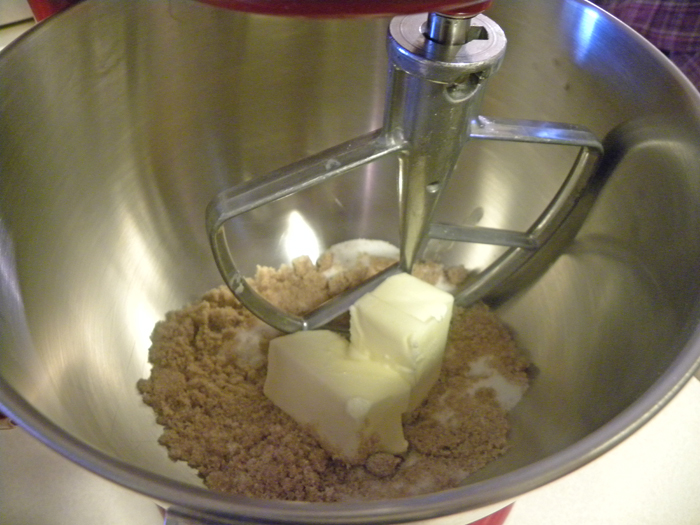 Slowly add in the eggs and pumpkin while stirring. Mix well.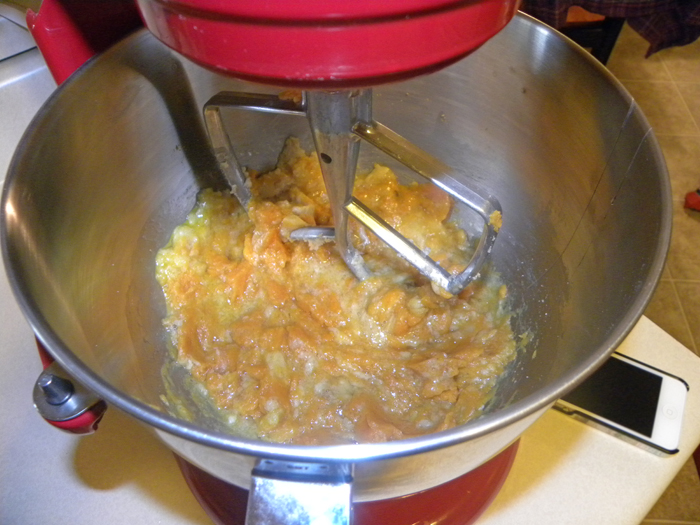 In a separate bowl, mix the remaining dry ingredients.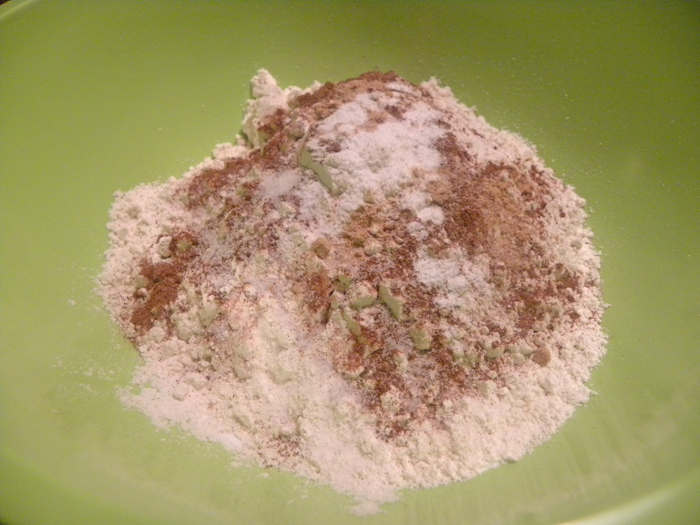 Slowly add the dry ingredients to your first mixture while stirring. A wonderful pumpkin dough will form. Scoop the dough into balls onto a baking sheet. I like to use a cookie scoop — I just bought it and it makes scooping cookie dough so much easier and just the right size too!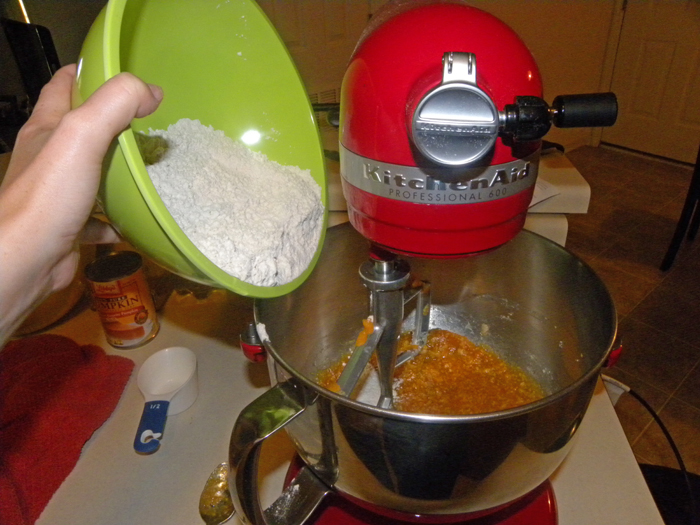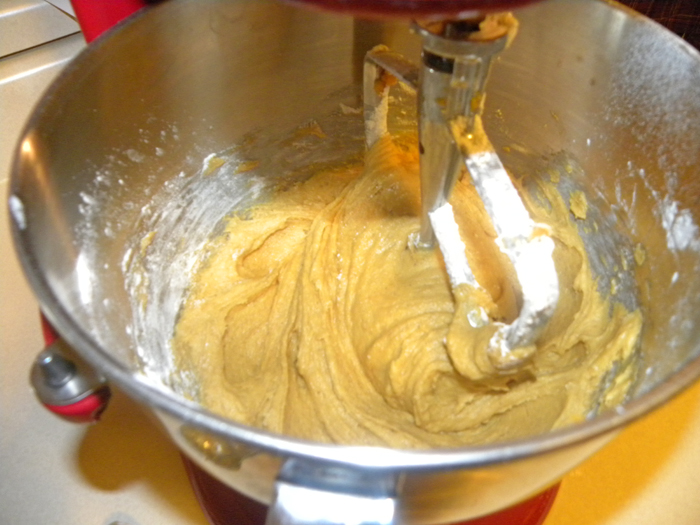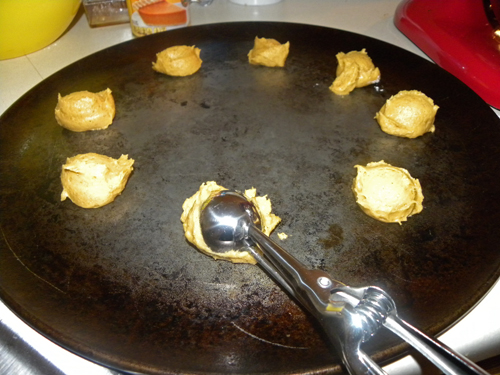 Bake at 375 for 11-13 minutes. Once the cookies cool, ice them with the special cinnamon bun frosting.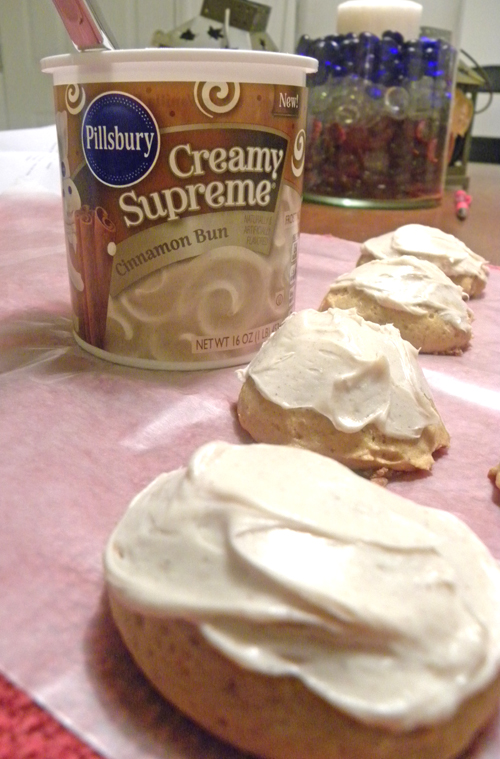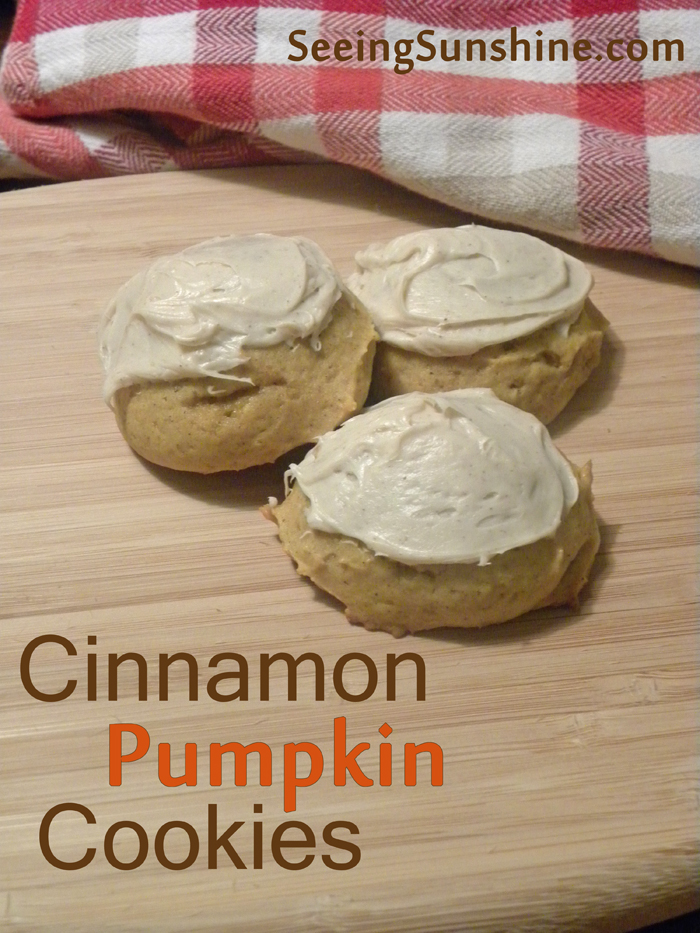 Cinnamon Pumpkin Cookies
Prep time:
Cook time:
Total time:
Ingredients
½ cup butter, softened
1 cup sugar
½ cup brown sugar
2 eggs
1 8 oz can pumpkin
2½ cups flour
½ tsp nutmeg
1 tsp cinnamon
¼ tsp ginger
½ tsp baking soda
½ tsp salt
Cinnamon Bun Frosting
Instructions
Preheat oven to 375 degrees
Cream together sugars and butter
While mixing, add in eggs and pumpkin
In separate bowl, mix together remaining dry ingredients
Add dry ingredients to pumpkin mixture while stirring
Scoop dough into balls on baking sheet
Bake at 375 for 11-13 minutes
After cooled, frost with cinnamon bun icing
For more recipes,
click here
.