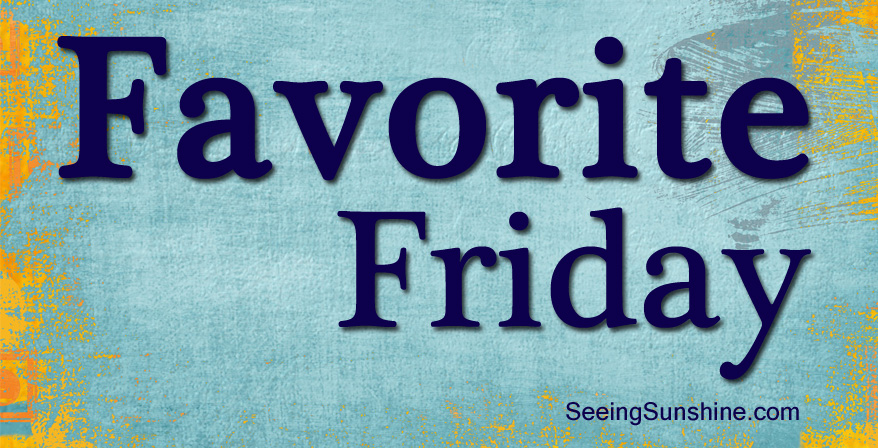 Thanks to my Birchbox subscription, I found a new favorite item!
With naturally curly hair, I can't brush my hair out when it's dry. Unless I want to look like a lion. But I do like to brush it out right after I wash and condition it before it air drys. Naturally curly hair means hair prone to tangles.
When I got this sample-size leave-in conditioner in my box, I immediately loved the smell of it. Then I tried it and loved how it detangles my hair.
I fell in love with Beauty Protector Protect and Detangle (that's a long name) and bought the full-size of the product! I've been using it ever since and love it.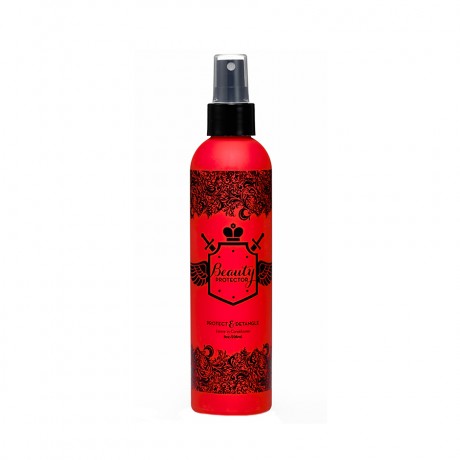 This product conditions your hair, as well as shields your hair from heat and sun-damage. Plus, it detangles.
Here's the description of the product on Birchbox's website:
"This paraben- and sulfate-free detangler seals the cuticles (the microscopic scales that compose the outermost layer of each strand of hair). It also smooths and moisturizes, thereby minimizing frizz, while safeguarding color and adding shine. Lastly, it provides protection against UV rays and heat. Happily, it accomplishes all this through a weightless, non-greasy formula that leaves behind an airy floral scent."
Yep, that about sums it up!