My house is slowly coming along. In four months, I've completed three rooms. That's not too bad considering one of those months was spent in Korea.
The latest room to be completed is the living room. There wasn't a lot to be done in this room. Here are the before photos.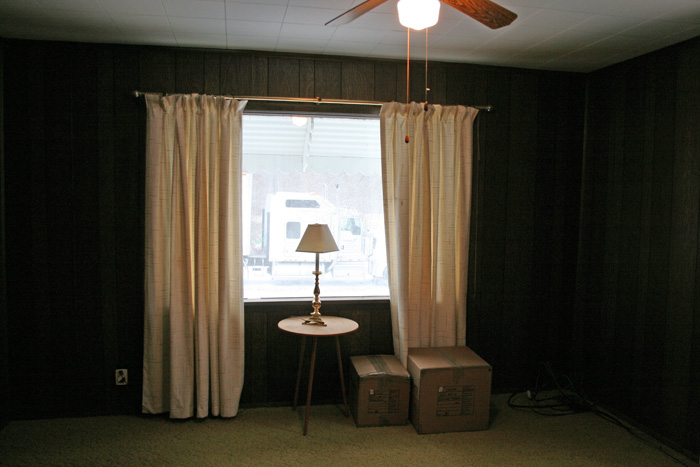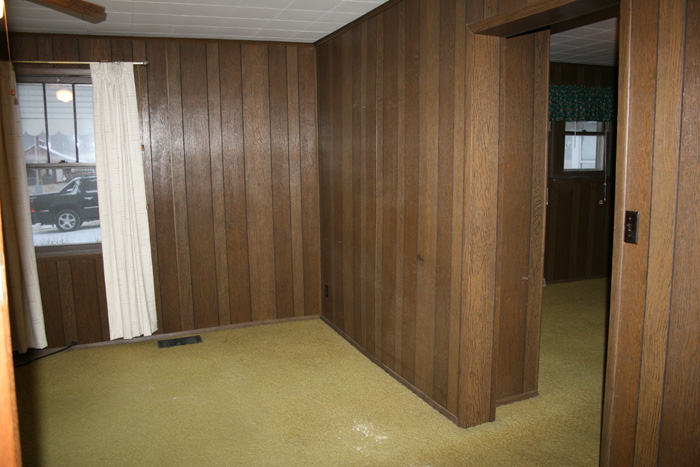 First, we ripped up the green carpet to reveal beautiful hardwood floors underneath. We added our furniture and wall decor. We took down the old curtains and added new blinds for privacy. I also added new curtains to the big picture window for decoration.
I didn't think I would like so much wood and brown going on. But actually, I really like how it turned out. I used red as my accent color — the curtains, pillows, throw blanket, lantern, vase, photo frame, etc., all have red in them. Here's our living room reveal!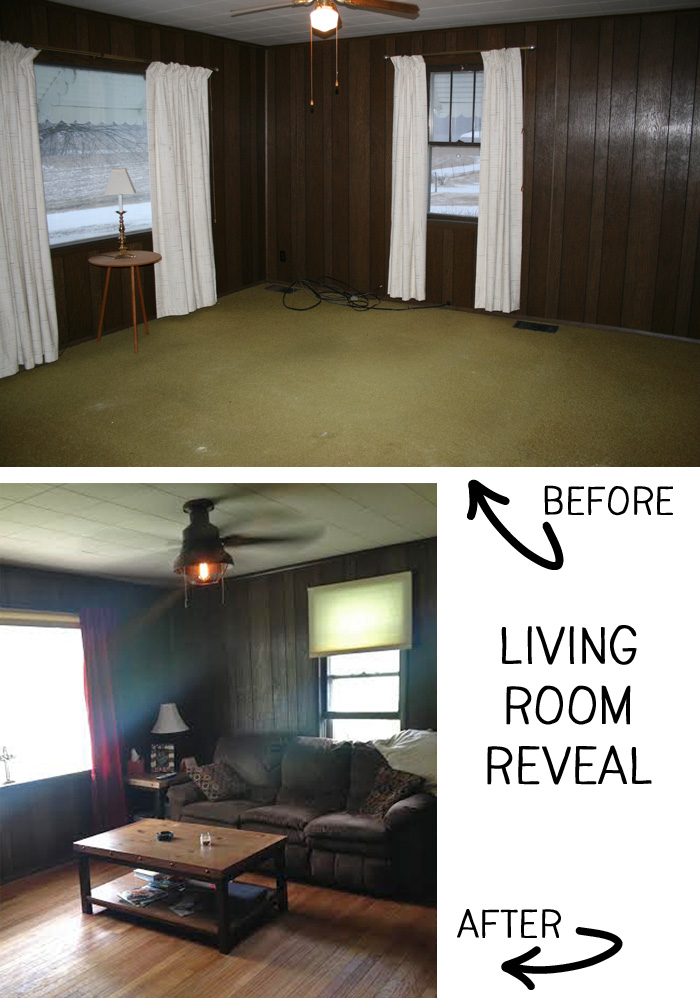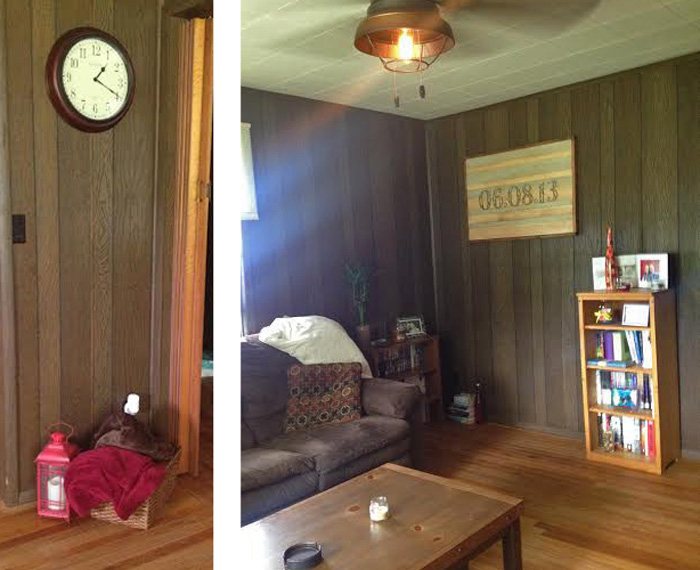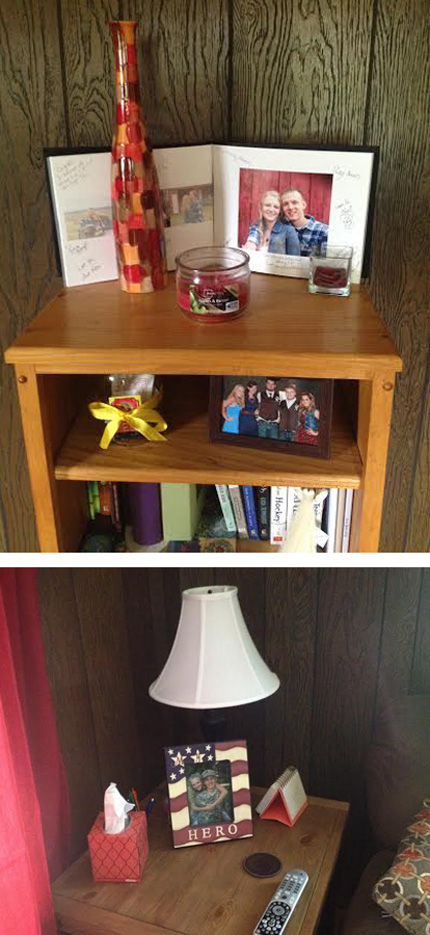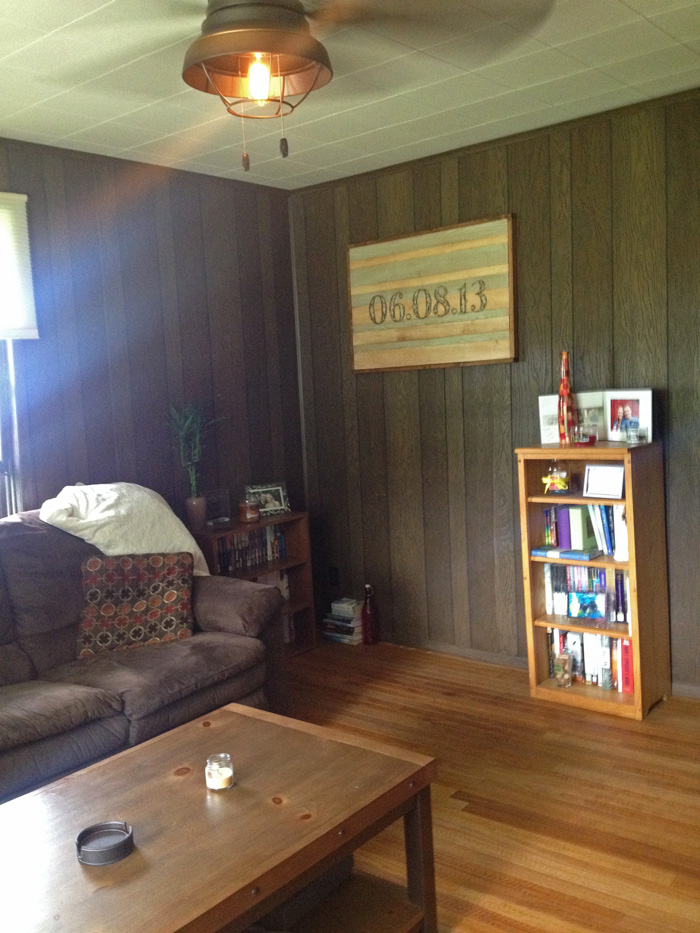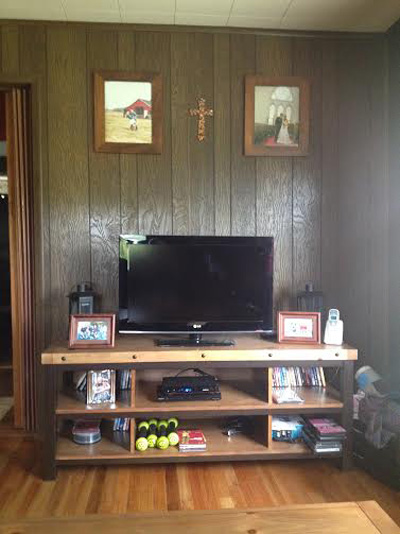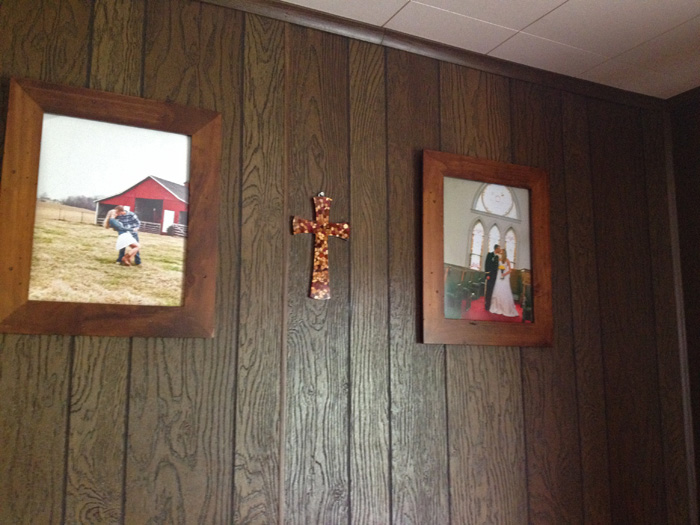 The basement is my next project. Stay tuned!
Follow my boards DIY and Home.
You may also like: