During our time in South Korea, Travis and I wanted to take advantage of his time off of work for Thanksgiving. We had heard from lots of people that traveling to the Philippines was very cheap. We like cheap. And we love the beach. So we booked the tickets! Over the four day weekend, Travis and I traveled to Boracay, Philippines.
We loved the island — the gorgeous sunsets, the warm beaches, the cheap food, the friendly people, and the beautiful views. Yes, the Philippines has lots to offer.
Since we only had three days to actually spend enjoying the island, we didn't want to waste any time. We filled those three days with all sorts of fun.
There are three things we enjoyed most. Three things we recommend to anyone visiting Boracay.
3 Things to Do on Boracay Island
1. Take an island hopping tour.
Did you know that the Philippines is made up of more than 7,000 islands? So why would you want to only see one island during your visit? Taking an island hopping tour gives you the chance to ride in a boat, meet other couples/families, and see a few different islands.
During our tour, we got to go snorkeling and see lots of fish and coral. We went to another island for cliff diving — something Travis and I only watched others participate in. At another island, we enjoyed a lunch made by locals — crab, shrimp, fish, pork, chicken, rice, fruit — all sorts of delicious food! I ate like a queen!
My favorite part of this tour was our last stop — an island where the people on our boat were the only ones there. The water was calm and warm and we all got out to swim and play and just enjoy a deserted beach. It was so fun!
We also enjoyed talking to our tour guides and getting to know them better.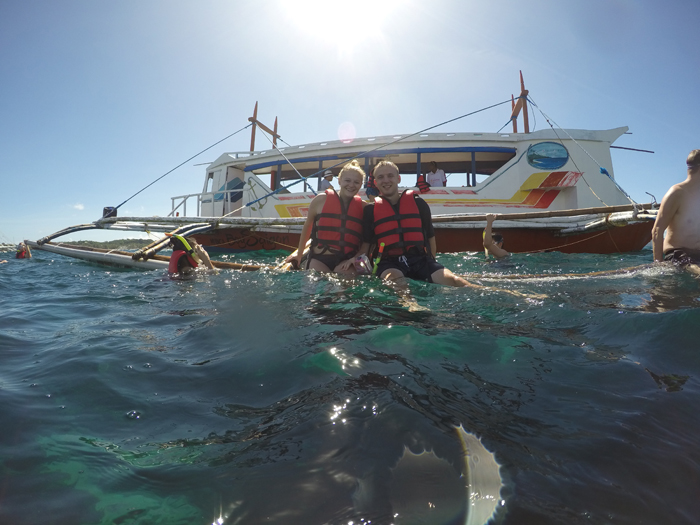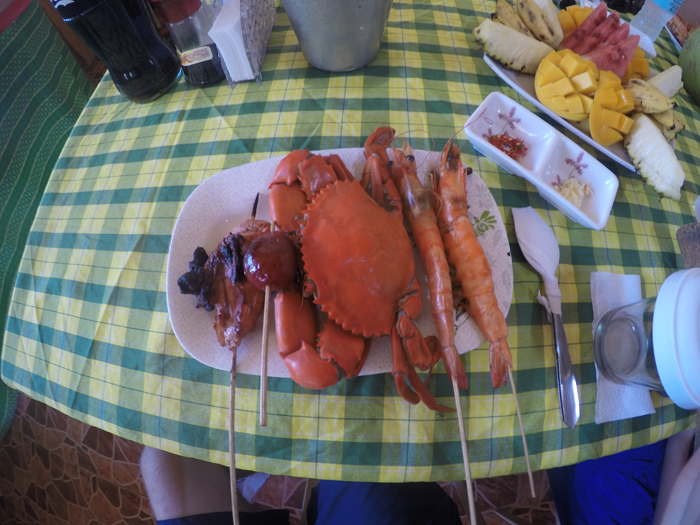 2. Drive a dune buggy up to the highest point of the island.
We found a tour where you could ride ATVs or drive a dune buggy up to the highest point of the island. We drove the dune buggy and followed our guide through the streets. It was fun getting to ride next to each other so we could point things out to each other. We enjoyed seeing the locals on the streets, their houses, and all the dogs along the road. The views were beautiful, especially the higher we got because we could see the ocean.
When you get to the highest point, you park and walk the rest of the way. It's a lot of stairs, but we made it to the top.
The view was absolutely breathtaking. I could have stayed up there all night! We could see gorgeous clouds, mountains, the waves crashing onto the shore, and a ton of kite surfers. It was a 360 view of God's amazing creation. Our photos seriously don't do the view justice — at all. I wish cameras could capture things the way our eyes do.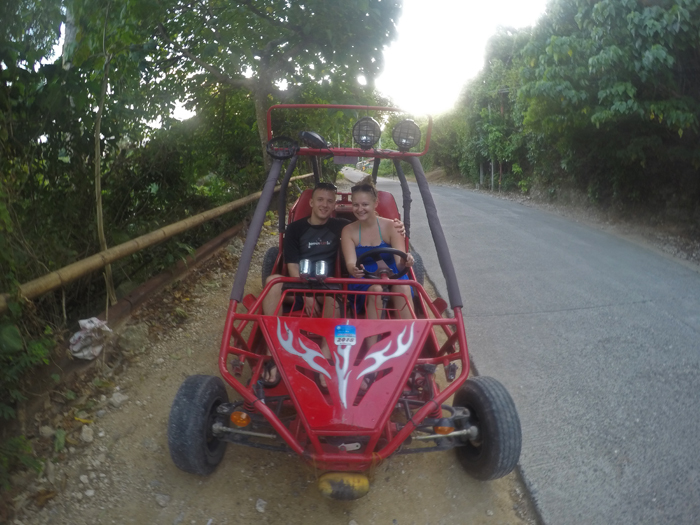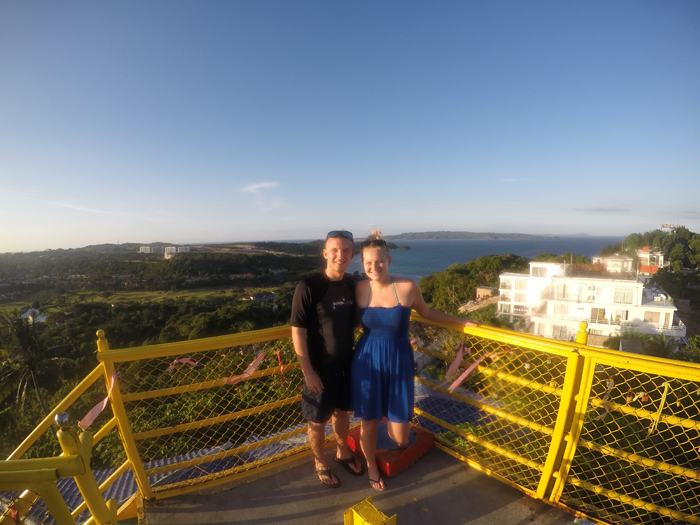 3. Get a massage or visit a spa.
Things are very cheap in the Philippines. Massages are one of those things. And who doesn't love a good massage?
Along the roads, there are tons of spas offering massages and other services for cheap, and along the beach there are people offering massages for even cheaper. There are some blind people who make a living giving massages on the beach.
No matter where you get your massage, it will be way cheaper than if you were getting one in the states. Most of the prices we saw were under $20 USD.
Travis and I visited a spa and spent time getting pampered. They called us the king and queen for the day! We even got to go on a sunset cruise and have a candlelight dinner — both were included in our package.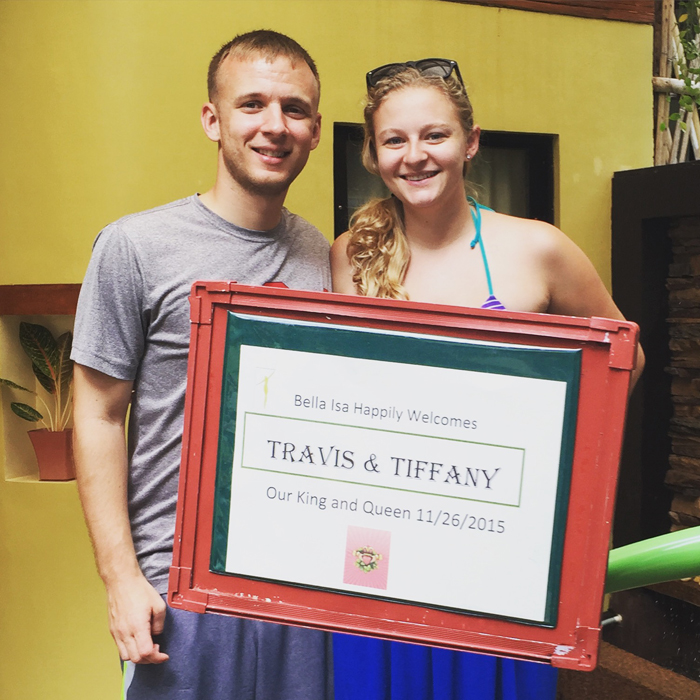 Have you been to Boracay? What would you suggest tourists do while visiting the islands of the Philippines?
Do you love to travel? Check out these other posts:
Be sure to follow me on Pinterest! I have a couple travel boards!