My mom and dad used to have a big fall party every year at their house. We would roast hot dogs and marshmallows, sitting on hay bales around a bonfire. We'd play volleyball before it got dark, and once the sun set we would go on a hayride. My mom always made wassel — a warm drink that I couldn't get enough of.
Wassel is delicious when the weather starts to get cold. Right now, it is freezing in Indiana so wassel is the perfect beverage. I made it for the first time for Travis while he was home visiting, and I made it for his family too. Everybody enjoyed it. Wassel is often served with alcohol but we always make a virgin version.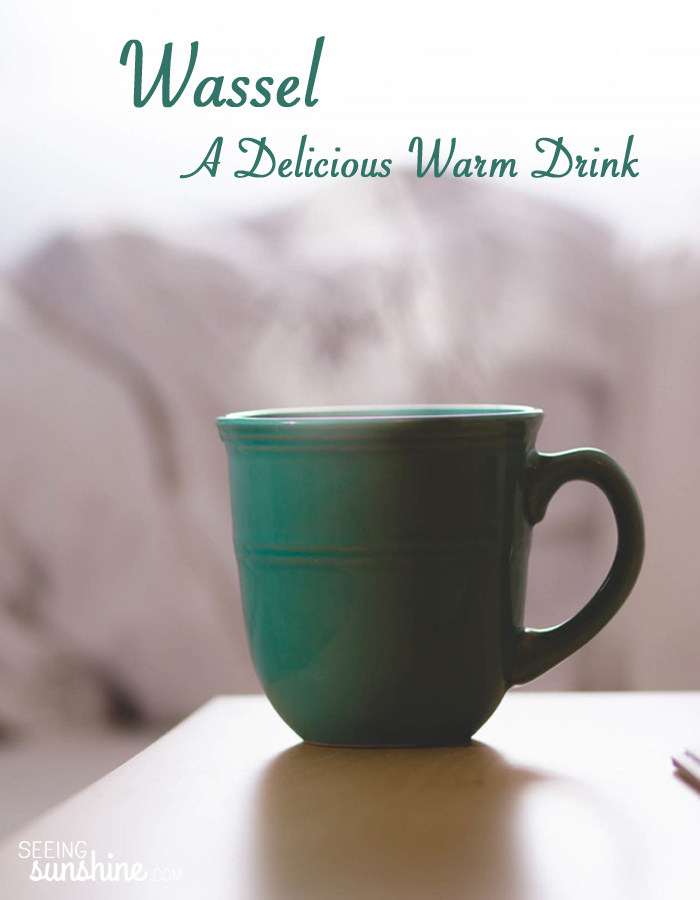 Here's what you'll need:
Apple cider
Cranberry juice
Cinnamon sticks
Orange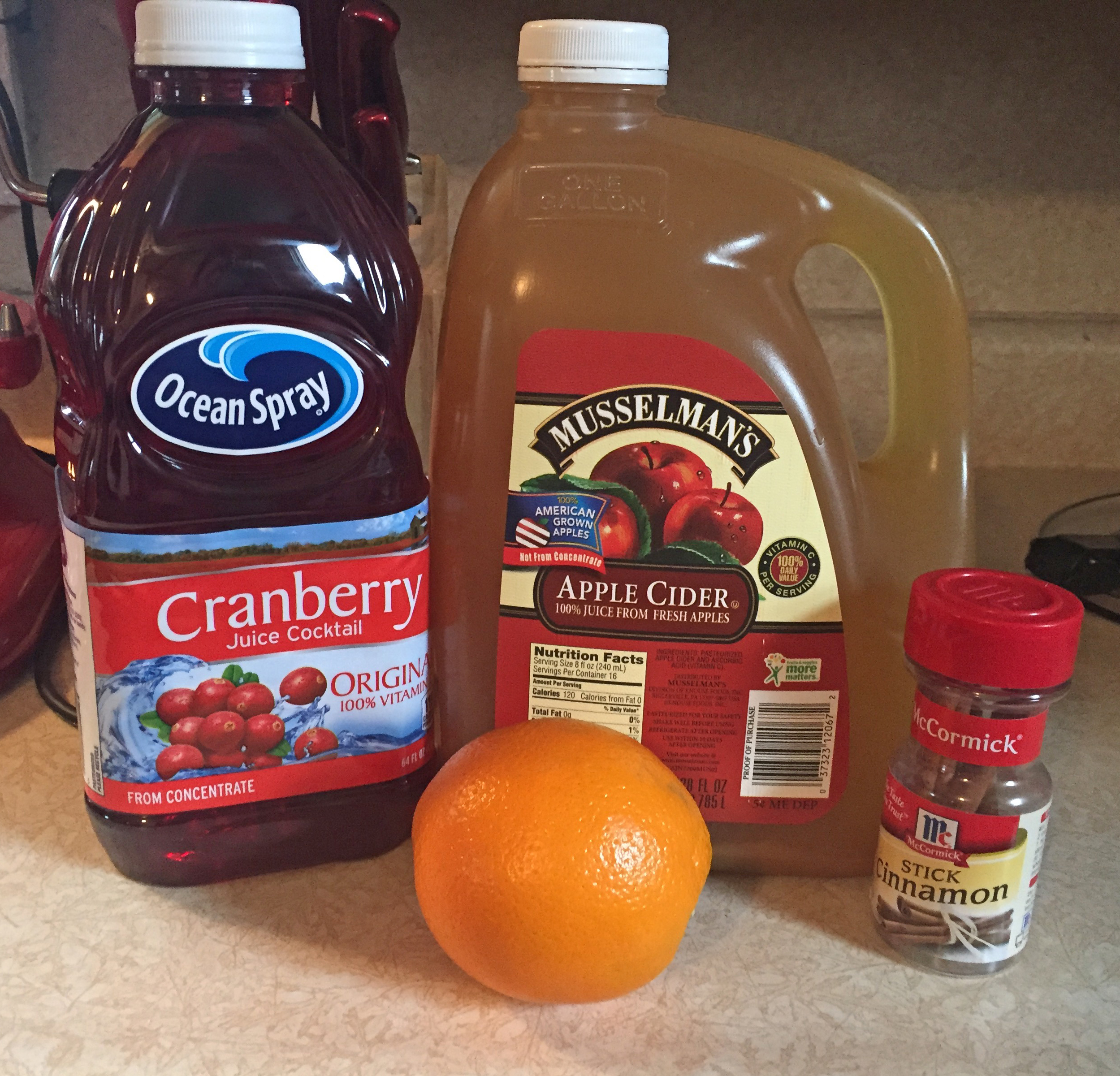 Mix all the ingredients together in a pot or slow cooker. Let it simmer on low for a couple hours. Serve it warm and enjoy!

Wassel
Ingredients
6 cups apple cider
2 cups cranberry juice
3 cinnamon sticks
1 orange, sliced
Instructions
Add all the ingredients to a large pot or slow cooker
Simmer on low for 2-3 hours
Serve warm
For more recipes, click
here
or follow my
Pinterest board.