My brother and his fiancé are getting married in just a couple months, and my youngest cousin just recently got engaged. Wedding bells are ringing in our family!
I recently went home to visit my family, and I couldn't wait to see my youngest cousin to hear all the details of her proposal, see her ring in person, and give her a little gift. As soon as I found out Morgan was engaged, I bought her a greeting card and bridal magazine. Who doesn't love to look at all those wedding dresses?
There was something else, though, that I really wanted to give her.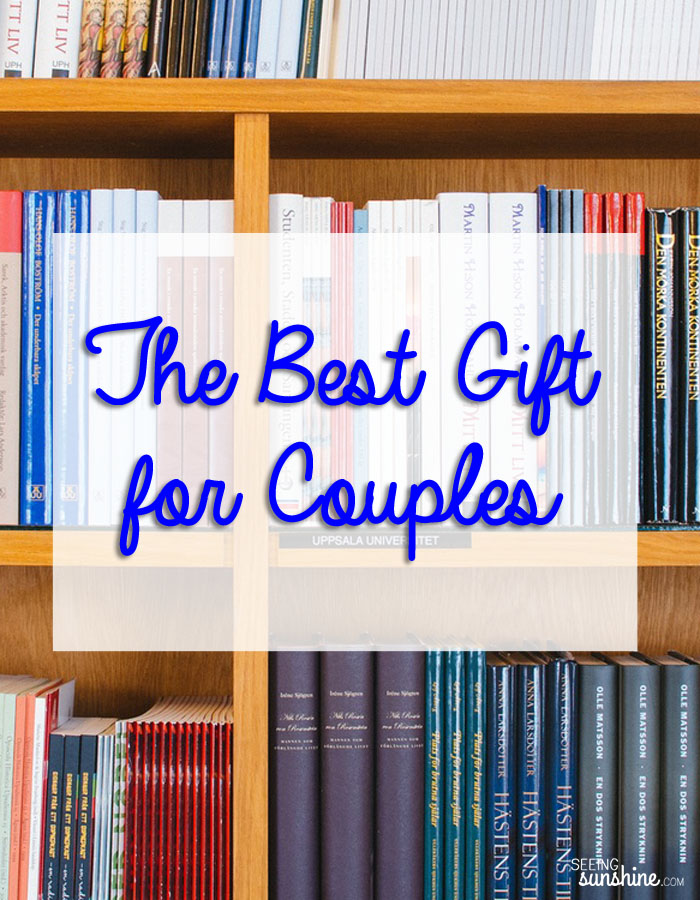 A Book Full of Questions for Couples
Even though Morgan is not big into reading, I wanted to give her a book for her and her fiancé to read together. The great thing about this book for them is that it's really not a book you read (since they're not big readers), because it's just pages full of questions for couples.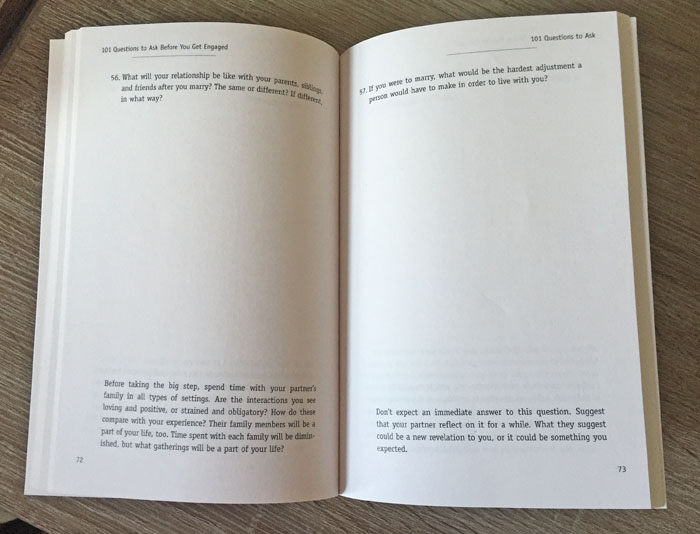 This is a book that I also gave to my brother and his fiancé to go through together before their wedding day. It's a book that Travis and I went through together before we got married, and honestly I think it was such a great way to prepare us for marriage.
This book called 101 Questions to Ask Before You Get Engaged is perfect for any and every couple whether dating or already engaged. It's full of questions for couples to go over together — each answering and learning about one another.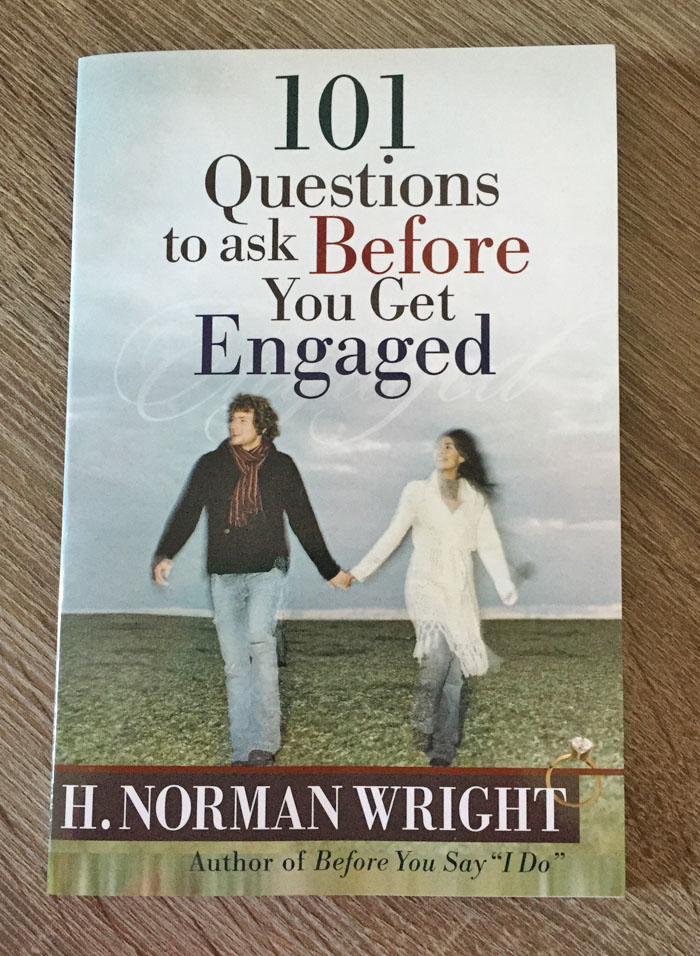 These are in-depth and personal questions that need to be discussed before marriage. It's written by a licensed Marriage, Family and Child Therapist. It has questions about finances, families, holidays, household chores, spirituality, and more.
Not long after Travis and I finished this book, we began premarital counseling with our pastor. One of the assignments we had was to go over a list of around 50 questions and answer them separately. We were supposed to come together afterward and go over all our answers together. This assignment was so much easier for us because we had basically already done it thanks to this book. In fact, we had answered double the questions thanks to this book.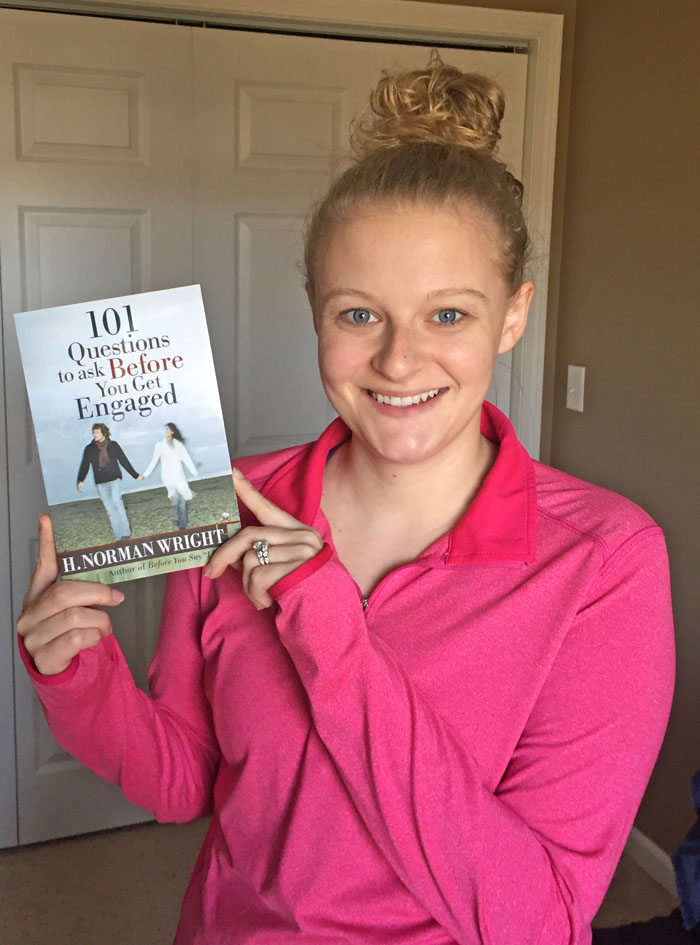 101 Questions to Ask Before You Get Engaged is a book that I recommend to all couples. In fact, it's the book I give to couples who are dating or engaged. This makes a great gift for anyone who is in a serious relationship.
What question do you think is most important for serious couples to talk about before their wedding day?
For other great book recommendations, check out these posts:
I recommend following my Pinterest boards Loving My Hubby, Wedding Ideas, and Books-Good Reads.