Tomorrow is Veterans Day — a day dedicated to thanking the veterans of our nation. The men and women who serve in our country's military make sacrifices to protect and defend us each day. They are brave, strong, and hardworking. They are selfless and hold great pride for the U.S.A.
This is a sponsored post written by me on behalf of DAV (Disabled American Veterans). All opinions and text are my own.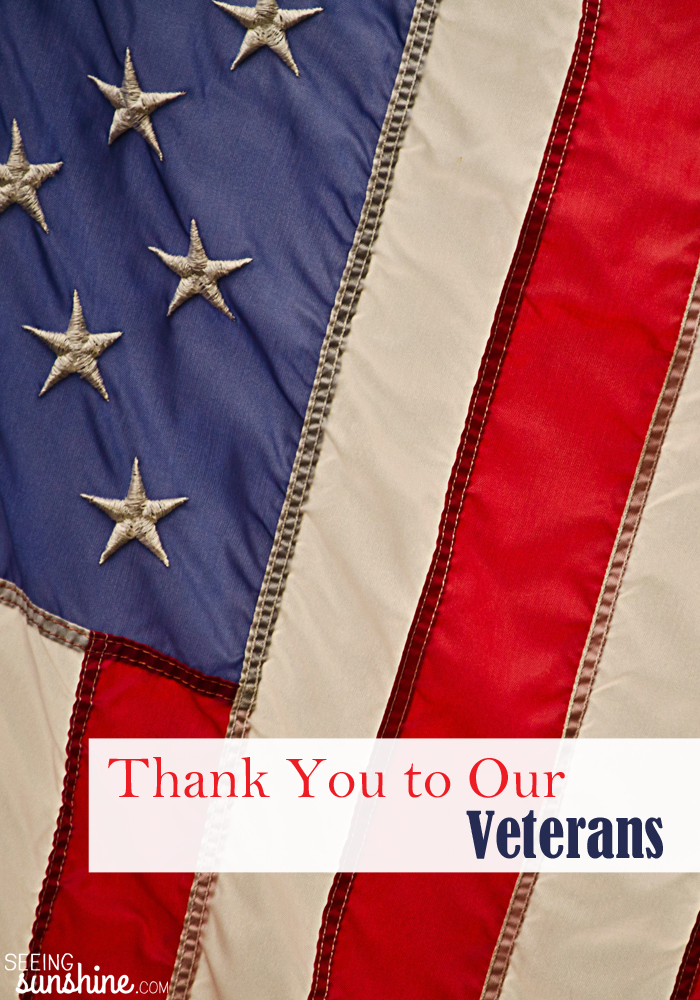 Thank You, Veterans.
I would like to thank all of the veterans who have served or are currently serving. A simple thank you isn't enough for all they do, but it's what I can offer. Of course, there is one veteran in particular who holds a special place in my heart.
This Veterans Day, I want to give a huge thank you to my husband, Travis. He served with the National Guard for four years. Together, we made the decision for him to switch to active duty. He has now been serving in that capacity for more than four years. I am so grateful that he chose me to walk alongside him on this military life journey. I am honored that I have gotten to see him take on major leadership roles, move up in rank, and take on and complete important missions.
Thanks to DAV, a leading nonprofit organization that provides a lifetime of support for veterans of all generations and their families whenever they need it, I was able to create this short video as a way to thank Travis. If you can't see the video below, click here to view.
One thing is for sure, our daughter is coming into this world with a respectable daddy that I am so proud of. Although there are times where military life can be challenging, I am truly grateful for all it has given us and our family. My husband chose an honorable career.
Do you know someone who has or is serving our country? You, too, can thank them by creating a short video like I did.
There are 22 million veterans in this nation and each and every one of them deserves to know their service is appreciated. Be sure you thank a veteran this Veterans Day, or better yet all the time!
Be sure to follow my Pinterest board Military Life to read lots of great military-inspired posts.