Are you a blogger? Or perhaps you want to be? Blogging is hard work. It can get discouraging real quick. Do you ever feel like no matter what you try, you can't seem to get more readers? It's like you've hit a flat line and your blog feels dead.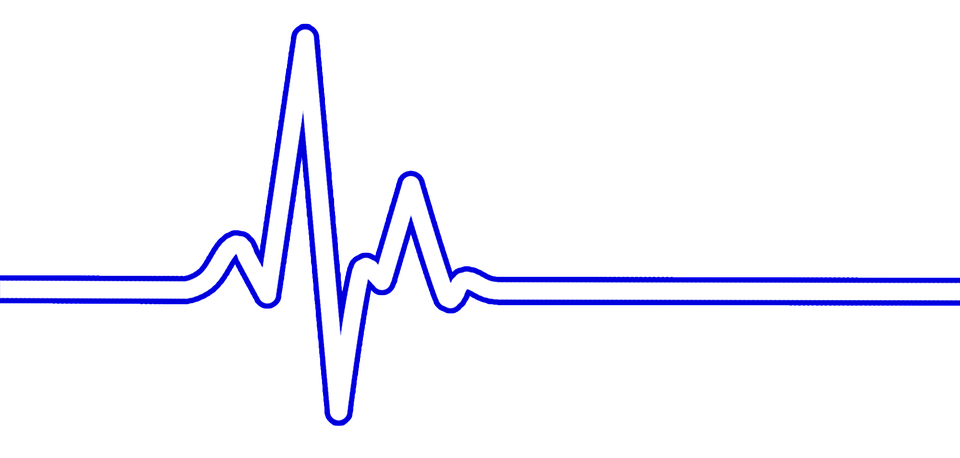 What's worse is when you are trying to actually make your blog into a business but your income isn't even covering the costs to run the blog. Yep, that's been me.
I've been there, friends.
About two years ago, my page views were stuck at around 15K per month. I was reading eBooks about blogging. I had a brand new design done by a professional. I thought I was doing things right, and I couldn't figure out why my page views weren't increasing.
I'm super happy to tell you that a year later, my page views had increased by 150%. And I was feeling way more confident as a blogger.
But that's not all. Last year, my income increased by basically a gazillion percent. (I'm not good at math, folks.) Before, I had been making next to nothing. Maybe $100 a year, if that. But in 2016, my blog brought in more than $2,500. That's still really small compared to some bloggers — I get that. But what a difference it made to me. Not only could I cover my blog expenses, but I could contribute financially for my family. Like buying baby stuff!
So what happened in those two years?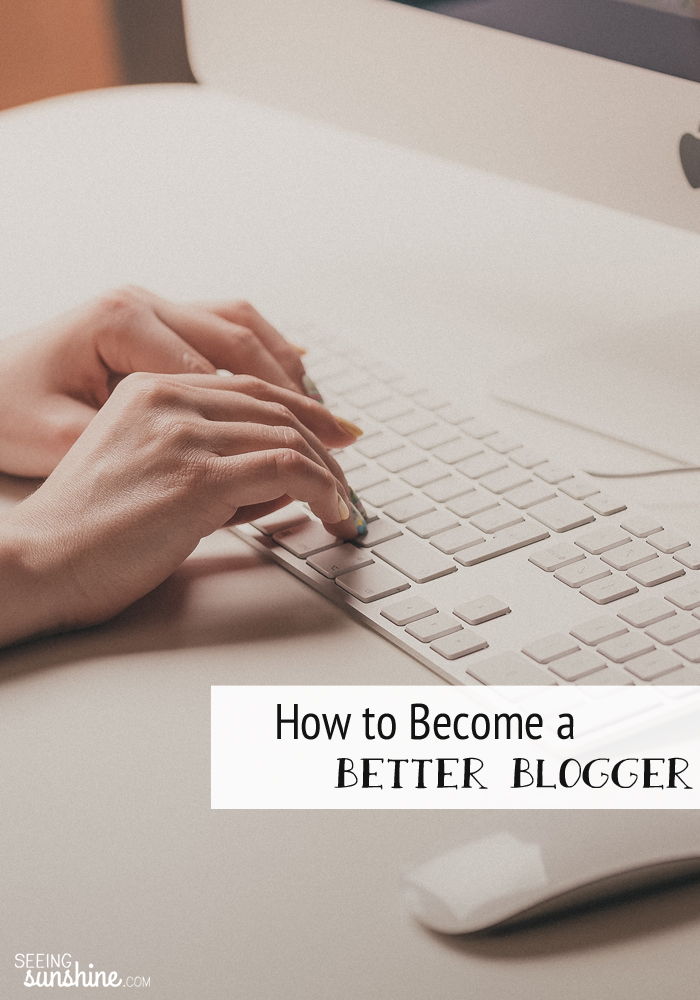 How I Became a Better Blogger
I began taking the Elite Blog Academy online courses. Here are just some of the things I've learned:
How to use consistency to my benefit
Ways to make my content better
How to use SEO
How to grow my audience and my social media followers
When and how to use Facebook ads
How to make marketing plans for my Facebook and Pinterest
Ways to monetize my blog
How to apply to ad networks (and which ones are best)
How to create a media kit
How to sell my own product
And that's just the beginning! I'm now a part of a couple different ad networks. I've worked with several different brands and companies with sponsored posts. I'm working as a virtual assistant to make even more income for my family. And this year, I'm coming out with my very first eBook — seriously, all thanks to EBA.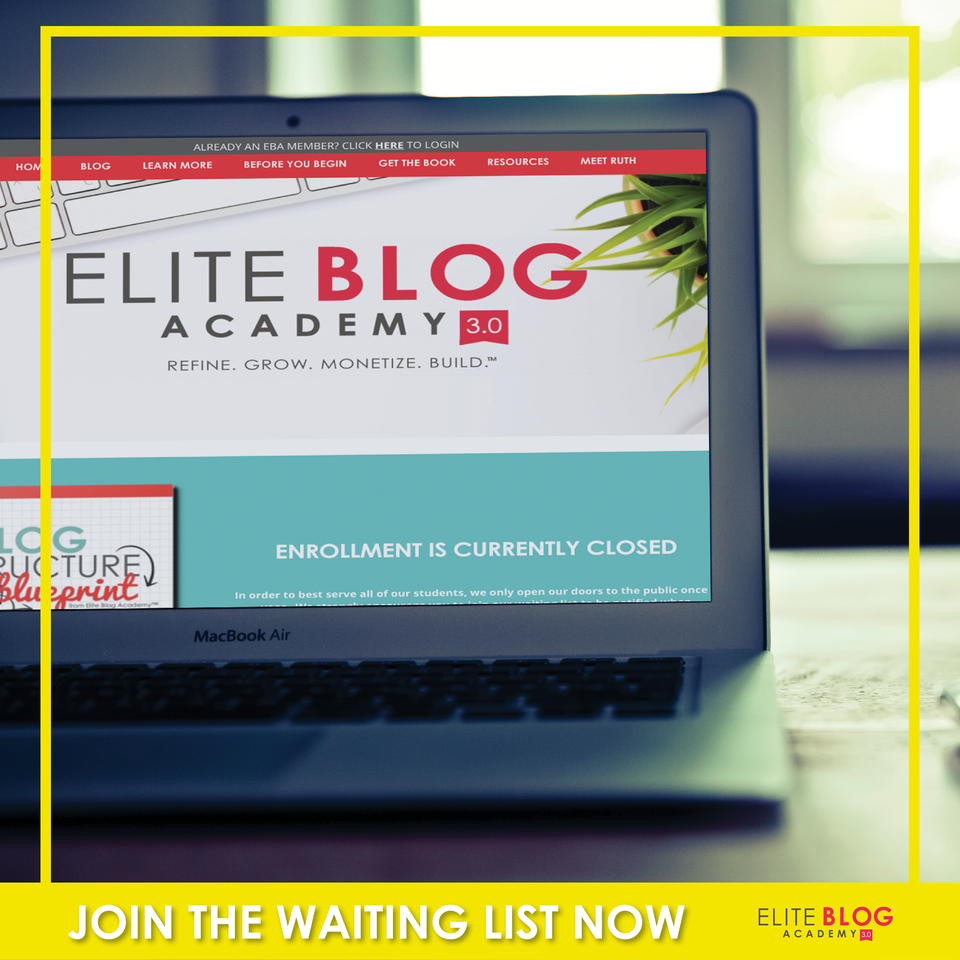 What is Elite Blog Academy?
EBA is for bloggers who are just beginning, bloggers who are stuck, or bloggers who are ready to take their blog to the next level. The online courses use a combination of training videos, handouts, assignments (my favorite part), and even live webinars to help empower and enable you to become the best blogger you can be. 
It's not just a bunch of information either. EBA is designed to help you with step-by-step plans of action to get you where you want to be. Ruth, the founder, really does want to help you every step of the way. She wants to see you become a success.
The course promises to produce measurable results — as you read above, it did for me — but if it doesn't work for you, it comes with a 100% money-back guarantee. That's what made me decide to take the leap and purchase this course. I knew I had nothing to lose.
Enrollment for the Elite Blog Academy courses is only open for five days. It opens on Monday! Enrollment is really limited, so be sure to sign up for the waiting list so you don't miss it!
Have you ever considered enrolling in EBA? What is holding you back?
Check out other posts about becoming a better blogger: