On Wednesday, March 22, at 9:33 p.m., we became a family of three. Travis and I introduced Raylee Lynn into the world.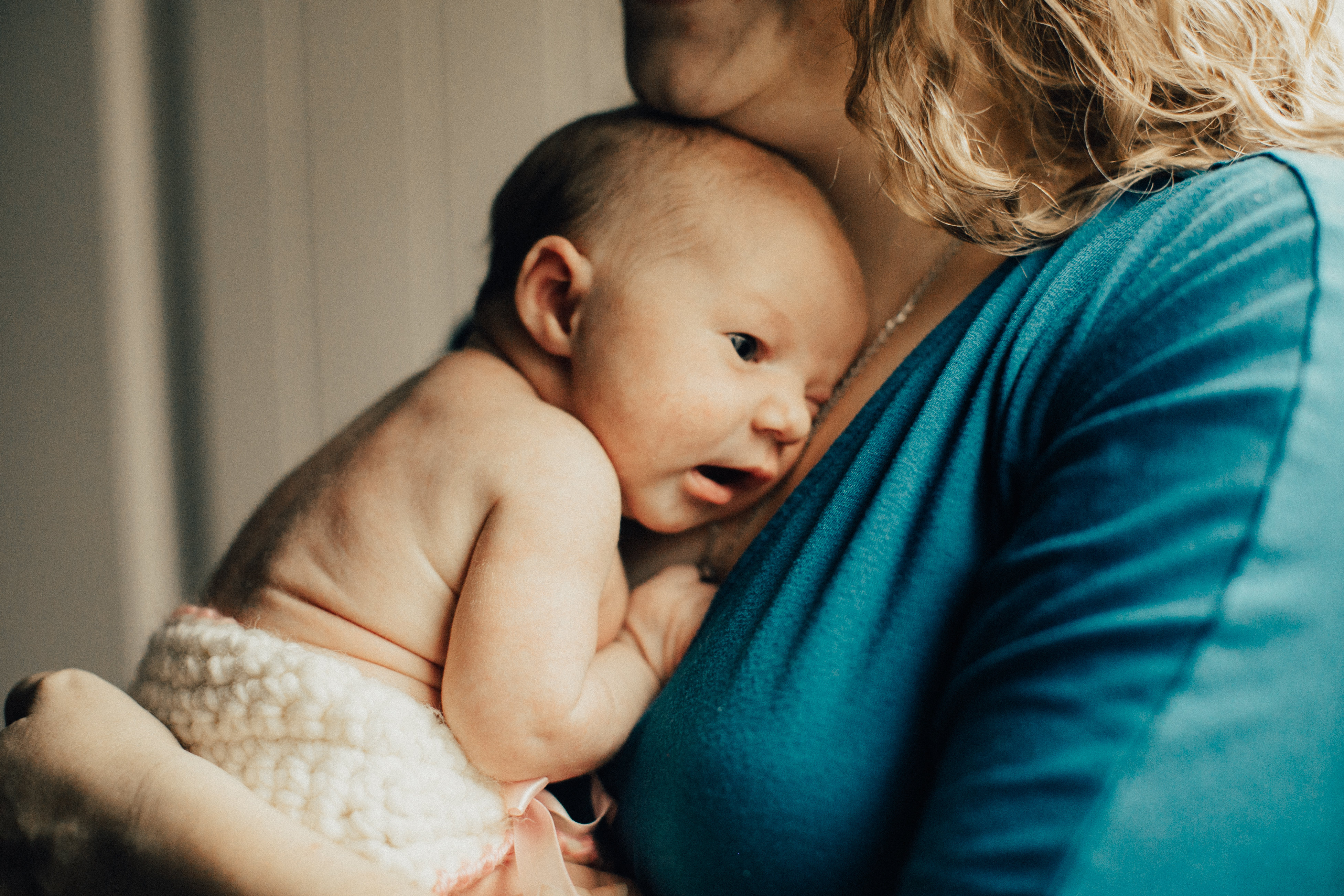 Raylee weighed 8 pounds and measured 20.5 inches long. She is perfectly healthy.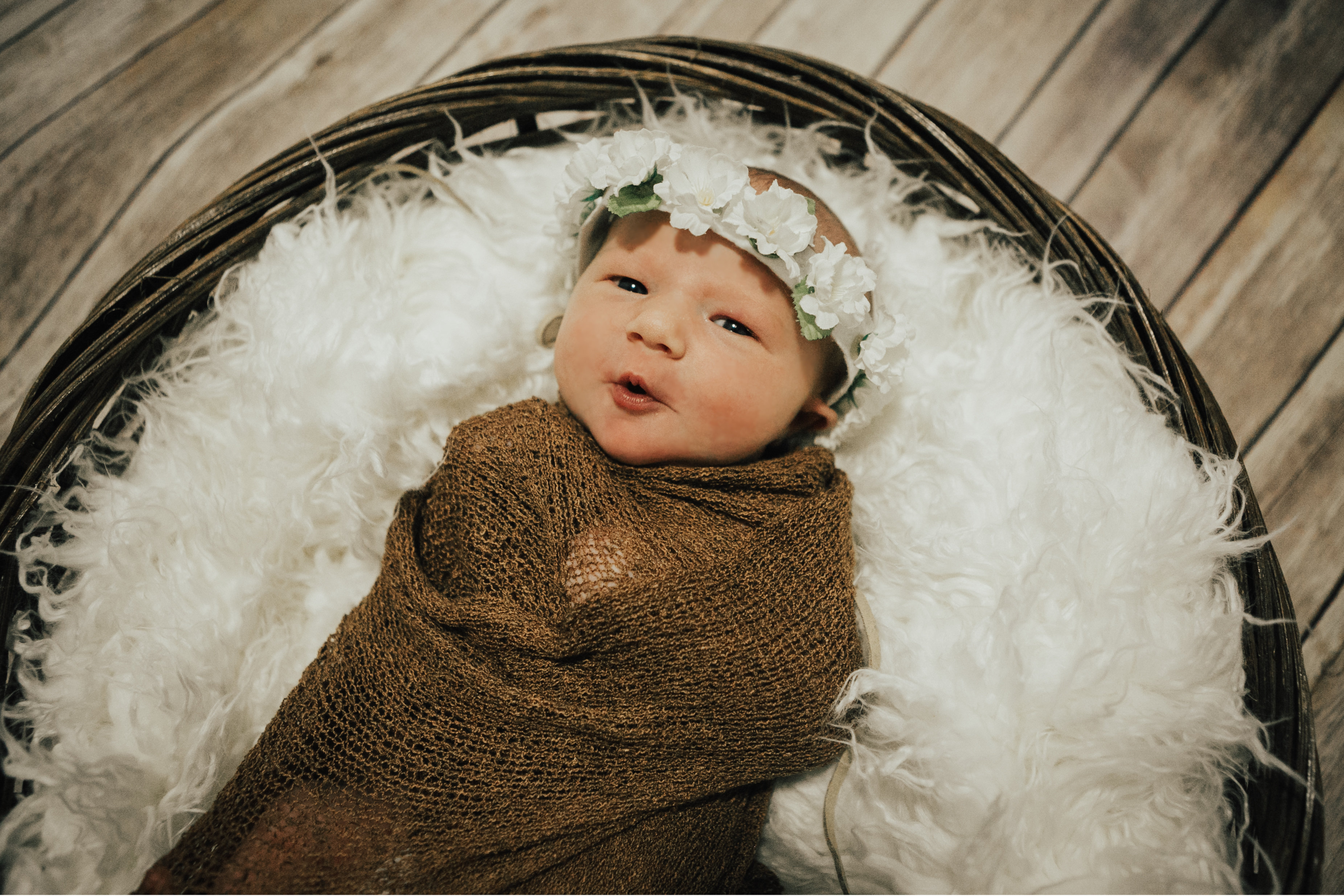 Raylee is now three weeks old. She is gaining weight and already seems so much bigger than when she was born. Travis and I are absolutely in love.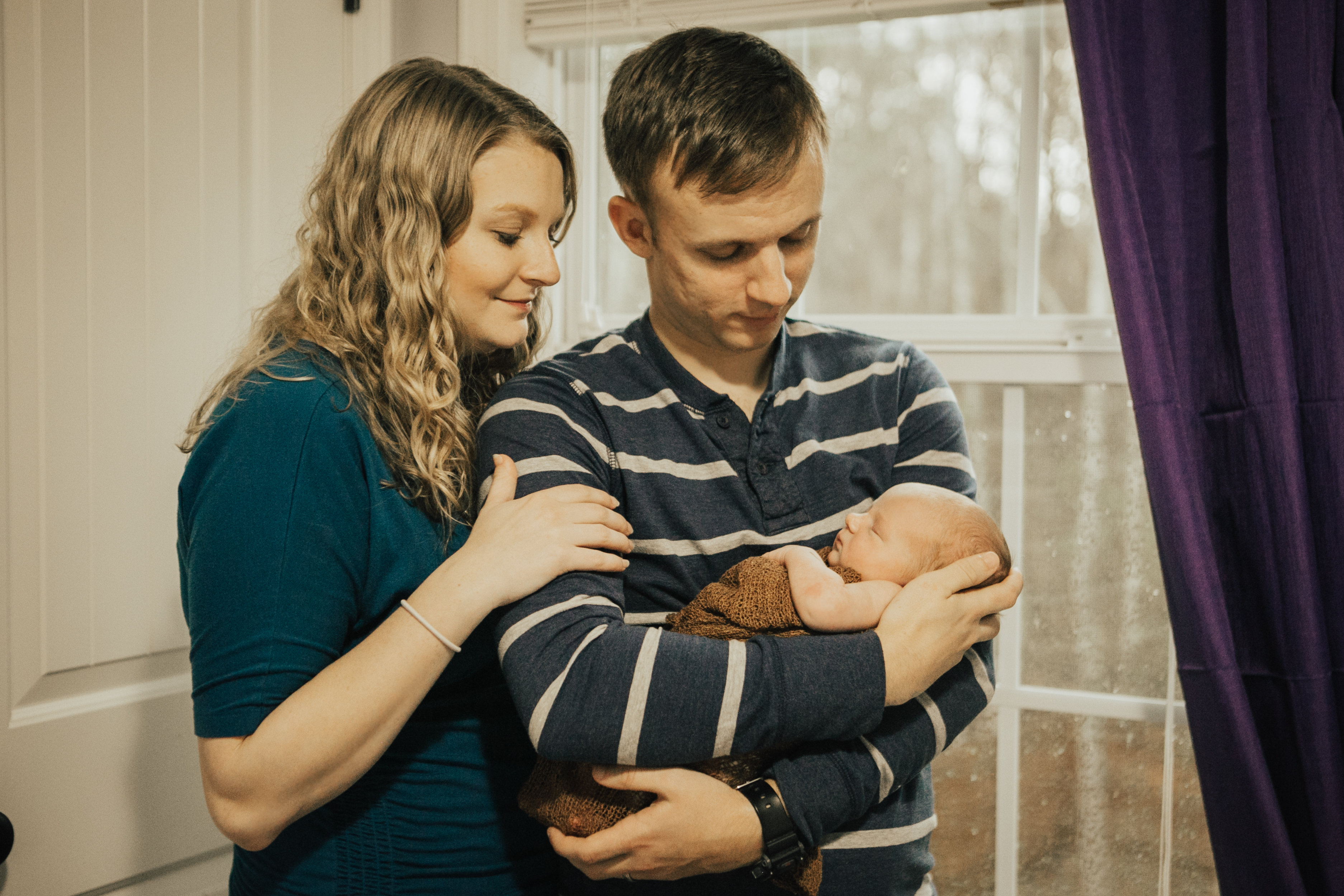 Motherhood is overwhelming. I had no idea how hard those first couple weeks would be. Trying to recover physically, trying to figure out breastfeeding, and trying to take care of a brand new person who completely relies on you — it's a lot to take on. Especially when you are hardly getting any sleep. I am so grateful for the support I've had — Travis, our parents, other family members, and friends have all stepped up to help me settle into this new role of mommy.
The other part of motherhood that is overwhelming is how much love you feel. I had no idea I could love someone so much and so strongly. It's a new, fierce love I have not experienced before. I can't stand to hear her cry, and it's not because I'm just tired. It's because I can't handle the thought her being in pain. I want to do everything possible to make her happy and comfortable. I want to protect her with all that I have.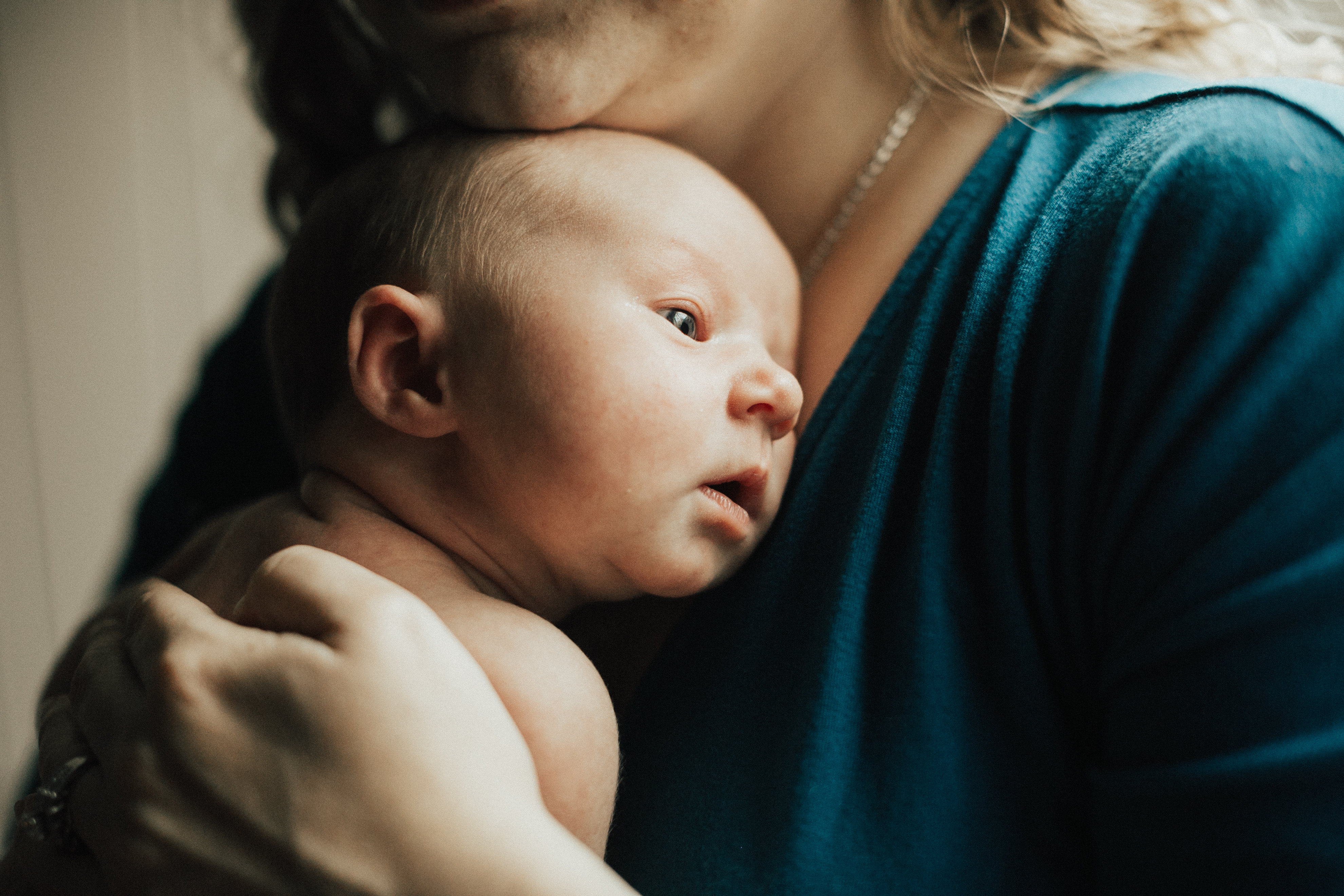 Next week, I'll be sharing the birth story. Stay tuned to get details on how Raylee entered this world.