Hey there. I'm Tiffany, the writer on the other side of your screen.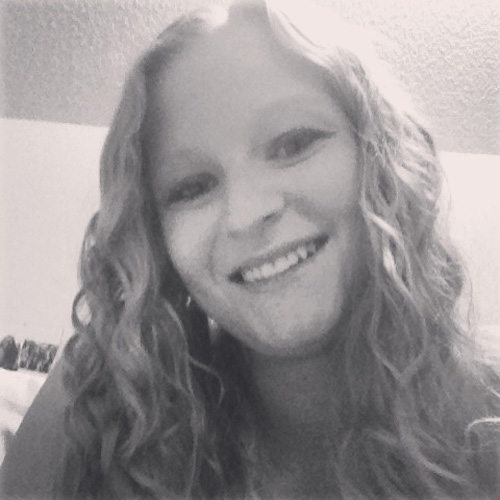 You know those days where it's overcast, cloudy, dreary, grey? We all have those days. Sometimes, on those days I struggle to see the sunshine. Maybe you do too?
This blog reminds me to see the sunshine, even on the days where it's hard to. This is where I come to share my struggles, heartaches, praises, and joys. I hope as I share about my life, I can encourage you along the way. I hope while I remind myself, I also remind you to see the sunshine even in your darkest of days.
Here is the mission statement for my blog:
Seeing Sunshine is a place where I share my life — my struggles, my joys, my homemaking, my faith, and my family — all while reminding myself and my readers to see the sunshine. I believe seeing the sunshine is about being positive and recognizing God's blessings — even the most minuscule of them or on the hardest days to do so.
More About Me
I'm a country girl at heart, who enjoys thunderstorms, star gazing, and swing sets. I'm a planner, an organizer, and a list-maker.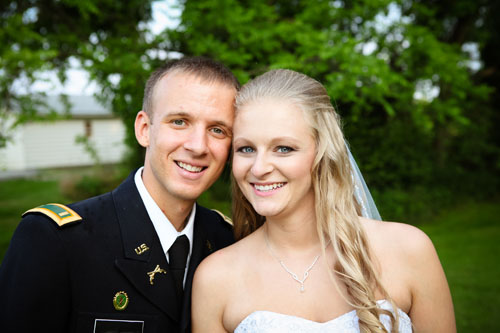 I married the love of my life in June of 2013 and suddenly found myself trying to learn the ins and outs of military life. If you love looking at wedding pictures like I do, you can check out this post that includes some of our favorite photos from our wedding.
My husband, Travis, and I lived in southern Georgia for the first year and a half of our marriage, and we loved exploring the area around us.
In 2015, Travis was stationed in South Korea for his job, and I moved to Indiana to be near family. We bought our first home — a farm that I grew up next to. Living apart that year was difficult — more difficult than I've even shared on my blog — but he came home. And we survived it.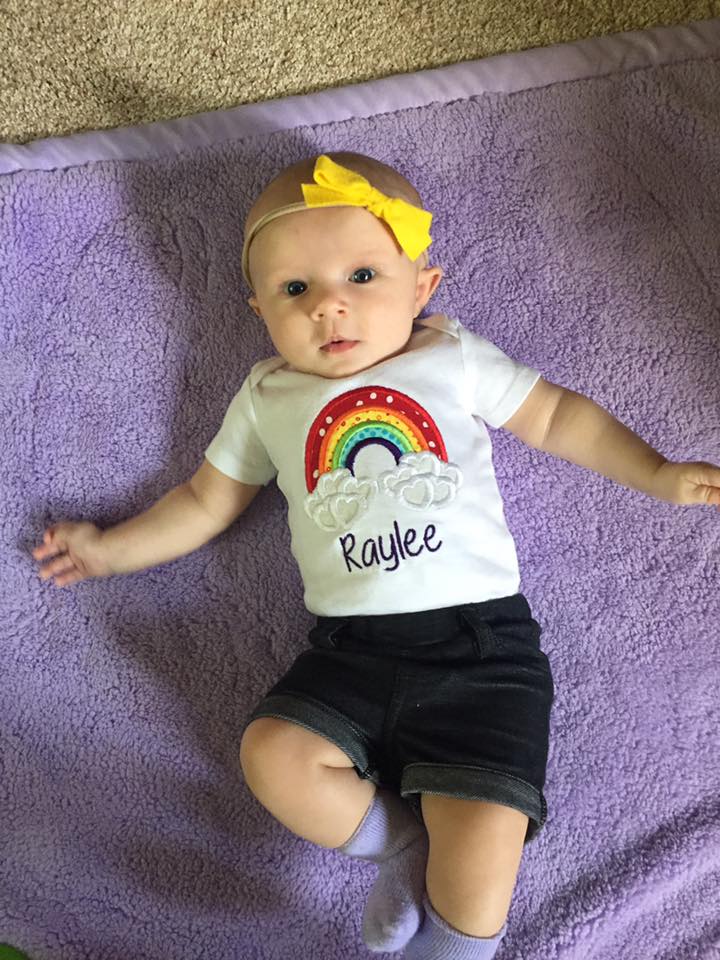 Next, we moved to Missouri. Things started out rough when I had a miscarriage and we lost our first baby. We were only stationed in Missouri for six months, and after much back-and-forth, finally found out where we were moving next. We now live in Tennessee, and recently welcomed our daughter into the world. She has been a complete joy, and we love watching her grow and learn.
When I'm not blogging here, I'm working freelance jobs, eating ice cream, or wishing I was at the beach. I love reading, playing board games, and getting pedicures and massages. Who doesn't, right? Of course, now that I have a baby my days are spent rocking, burping, feeding, and changing diapers!
Here's a random fact for you — I've never had a hamburger from a fast food or sit-down restaurant before!
What does Seeing Sunshine mean?
Seeing Sunshine has two main meanings. The first is that in our times of darkness — when we're stuck in a depression or just having a bad day — it's up to us to see the sunshine of each day. It's about being positive and focusing on the good parts of each day, no matter how small they are. Sometimes, I think it's the only way to get through.
Secondly, Seeing Sunshine is about noticing God's gifts to us. I like to call them love letters or notes. Anyways, God's love letters are small, simple things He gives us every day — like love notes from a significant other. These little things can brighten your day, just like sunshine. But it's up to you to open your eyes and see them.
Here are some of my top posts:
My Marriage Makes Me Feel Ugly
Ways to Bless a Military Spouse
Books to Help You Grow as a Couple
You can connect with me on Facebook or Pinterest. Thanks for reading!
~ Tiffany