Miscarriage & Mourning: Encouragement after Pregnancy Loss
Women all over the world are suffering from pregnancy loss, many of which do so silently. Because miscarriage is not a popular topic and is almost taboo, most women experiencing such a loss don't know of others who have been through it. This causes feelings of isolation and loneliness in the midst of sorrow and grief.
Miscarriage & Mourning shares my personal experiences as I faced pregnancy loss for the first time, trying to navigate my own feelings of grief. Through my personal story, I share insights on ways to cope, find healing, and memorialize a baby lost too soon. I encourage women that they are not alone in the grief they face.
At the same time, Miscarriage & Mourning can help those who have not experienced such a loss have better understanding as I share tips for helping friends through a pregnancy loss.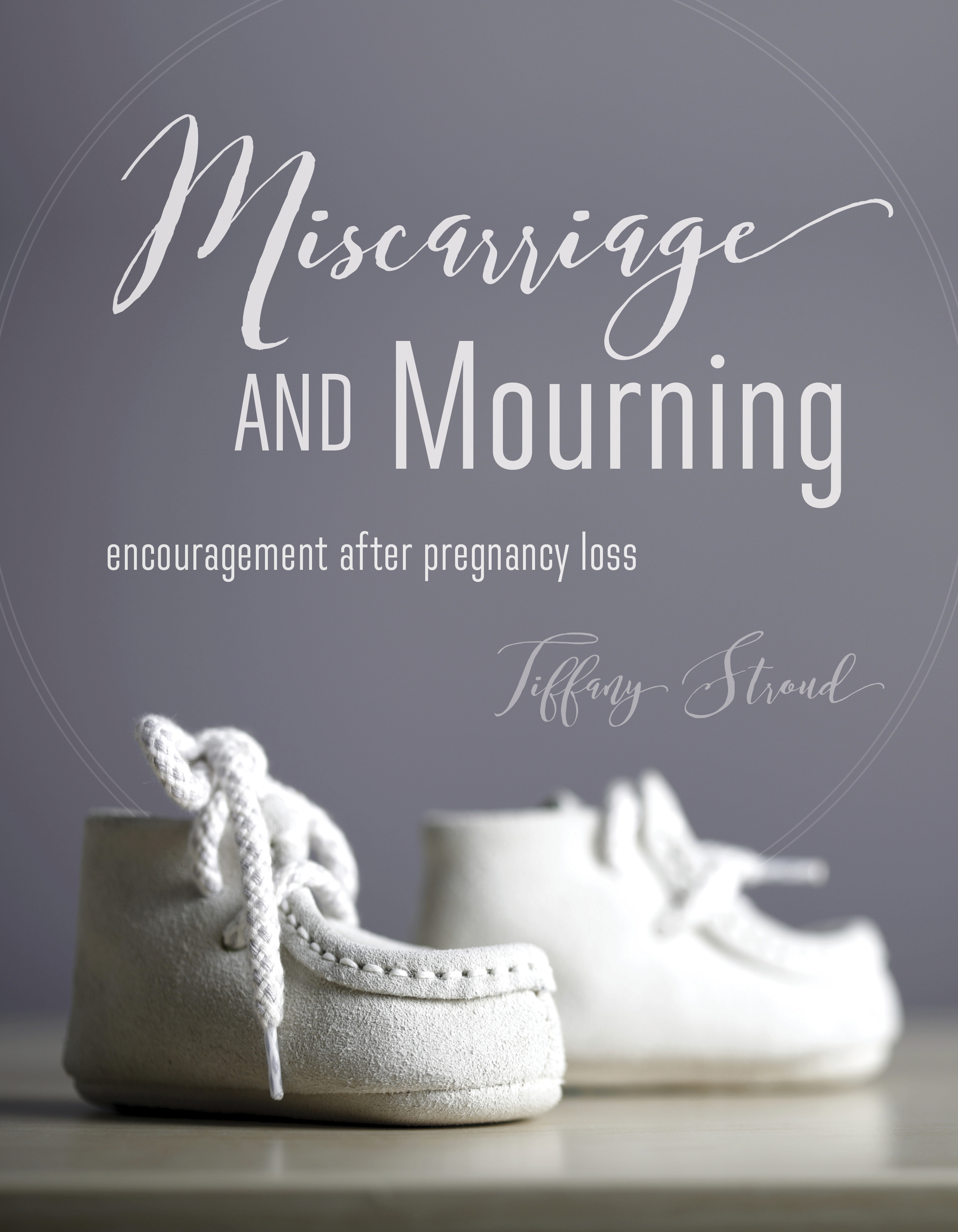 In this book, I will help you:
Realize you aren't alone in your feelings of sorrow and questioning during your time of loss.
Gain knowledge about the details of miscarrying naturally and learn your options to decide what the best method is for you.
Discover practical tips for coping and healing after pregnancy loss.
Learn ways to memorialize your loss so you can find closure and begin to move forward without forgetting.
Find the perfect songs to add to a healing playlist that will help you cope during times of deep sorrow.
Learn what miscarriage is like and how to help friends dealing with pregnancy loss including what to say and what not to say.
Discover ways to keep fear at bay during your next pregnancy.
You can purchase the book right here by using PayPal.
The kindle version is also available on Amazon.